Is it too hot to travel to Dubai in the summer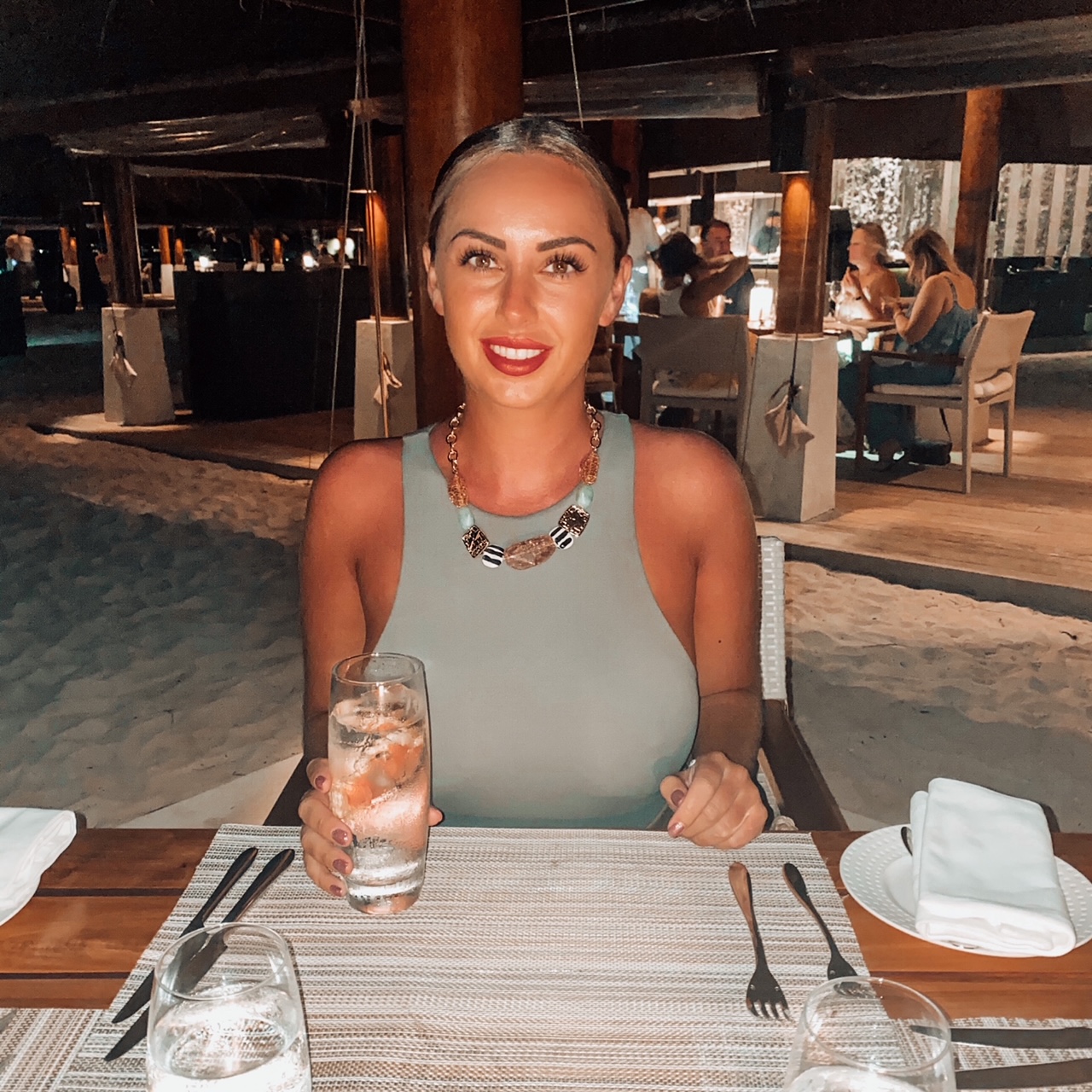 I am a holiday loving travel junkie who decided to make a career out of doing the thing I love most... putting together great deals on holidays for other people who are just as passionate about travelling as I am!
Specialist Destinations:
Dubai, Maldives, Thailand, Bali, United States, Australia and South Pacific
Specialist Areas:
Beaches, City Breaks, Family, Spa & Wellness, Weddings and Honeymoon, Romantic, Luxury, All Inclusive, Cruise
Travel Interests:
Celebrity, Fashion, Food & Drink, Hints & Tips, Art, Lifestyle, Music
Dubai gets hot in the summer. Really hot. We're talking up to 50c / 122F. But is it still worth planning a stopover, or even a longer holiday in Dubai over the hot summer months?
Yes, it's going to be sweaty hot, but it's also a city built to deal with the extreme temperatures. A summer stopover in Dubai may not be as unbearable as you think.
Dubai Temperature – How hot does it actually get in Summer?
Whilst summer averages are reported at 45c/113F, it is quite typical to experience day time maximums up to 50c/122F. The hottest month of the year is August in Dubai.
"Summer" in Dubai realistically runs from May until October.
What you feel in Dubai and what is actually reported in the peaks of summer can also be two different things! You need to take into account not only the temperature but the humidity too. It helps if you have a weather app that gives you the "feels like" temperature as well!!
The humidity tends to be more noticeable in the latter half of summer August to September.
It's also important to note that overnight, although you don't get the powerful heat of the sun, the temperatures really don't drop really below 30c/86F. You can certainly see and do a lot more after dark without the glaring sun and heat, but be realistic about what can be done at night time too.
Let's agree, it's hot.
Dealing with the heat in Dubai
Dealing with the summer heat in Dubai for most tourists is not nearly as difficult as it might seem, First up, nearly everything is airconditioned to the max – even too cold. You will arrive in an airconditioned airport, transfer to an airconditioned car or Metro train and arrive at airconditioned accommodation. Even bus stops are air-conditioned in many locations!
Whilst the outside air temperature is extreme, most hotels will chill their pools in the summer months to make them a refreshing retreat. Swimming is still best tackled early morning and late afternoon/evenings.
The same cannot be said for the ocean, however! You will need to mindful that the salty waters of the Gulf can be too hot for swimming in over summer (32-35c/90-95F); it will feel more like spa water than a refreshing break.
And in case it isn't obvious, sand becomes excruciatingly hot in the summer. It only takes burning sand becoming trapped in your sandals or flip-flops once to work this one out, let alone if you dare attempt to walk on it with bare feet!
Dressing for the heat in Dubai
You should always dress sensibly for the heat. Please don't have any misconceptions though that ladies need to be wearing a full head covering or burkha! This means ideally wear loose cotton clothing that is still respectable.
We have a full guide on what you should expect to wear in Dubai here.
A couple of important summer clothing observations:
Tourists need to note is the difference between "resort wear" and what you wear in public. Although this seems to have relaxed over the years (maybe too much?), as a sign of respect, keep the skimpy clothing and bathers only to the pool & beach.
When walking through hotel public areas, on public transport, in malls and restaurants, you should ALWAYS dress respectfully for the Muslim country you are in. At a minimum, think covered knees and shoulders for both sexes and nothing too clingy and revealing – yep, you will see a lot of people flaunting this "rule".
Stick with cotton/rayon and breathable materials. Man-made materials will leave you in even more of a hot sweaty mess.
Temperature drops between outside and indoor air conditioning can be extreme. Make no mistake you will still want to pack a wrap or cardigan for those indoor blasts of cold!
Abbas

Changed status to publish
1
1 year ago
1 answers
706 views