Is it safe to visit Komodo Island in Indonesia?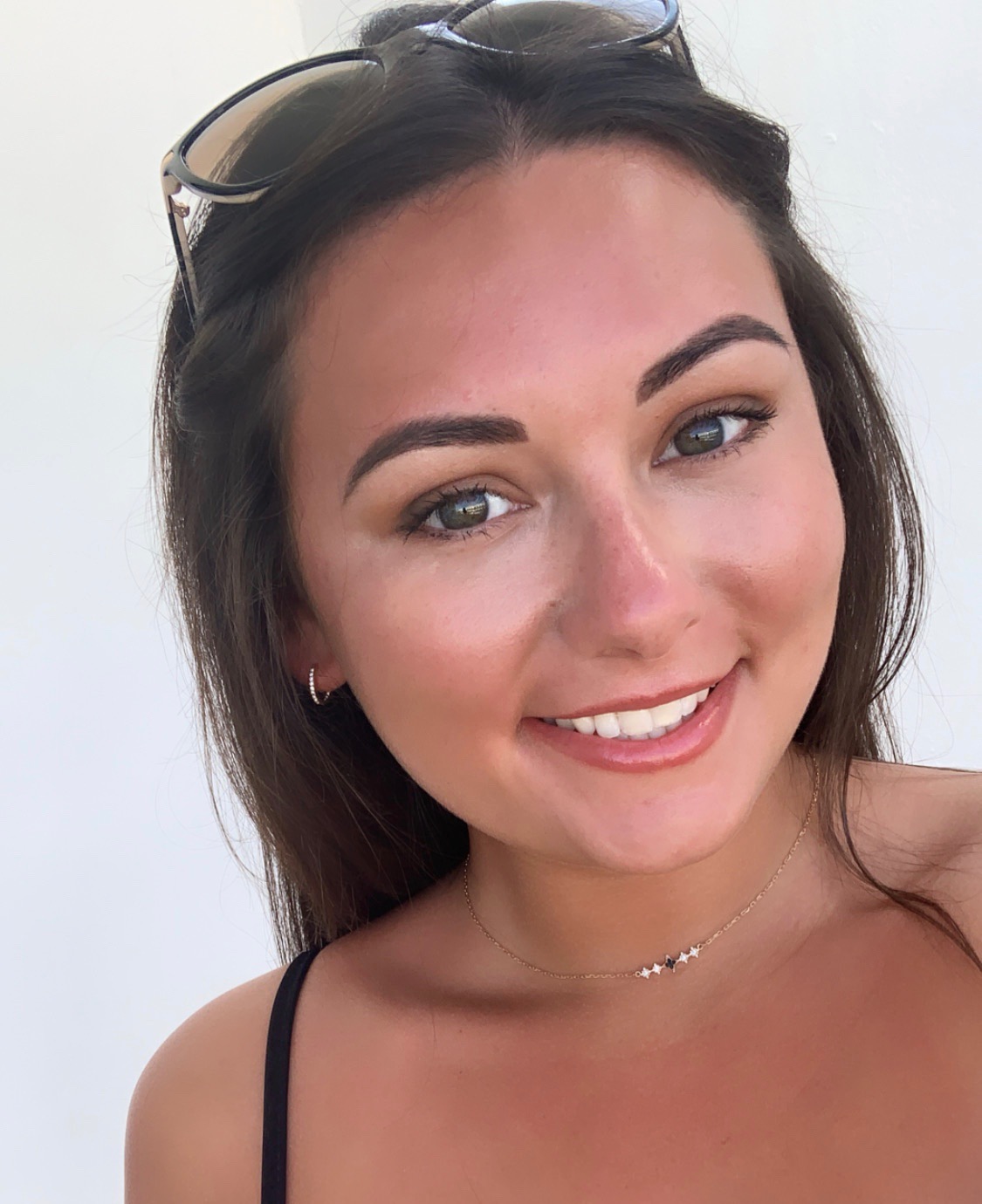 I perfectly blend the role of an expert traveller, travel agent and personal assistant. I am self-confessed Miles Junkie and I use my in-depth of airline and hotel loyalty programmes to help business and leisure travellers alike.
Specialist Destinations:
Sydney, Barbados, United Arab Emirates, Tunisia, Florida, Mauritania
Specialist Areas:
Weddings and Honeymoon, Spa & Wellness, Safari, Romantic, Luxury, Diving and Snorkeling, Beaches
Travel Interests:
Film, Miles & Points, Art, Airline Reviews, Hotel Reviews, Inspiration
If you're wondering whether Komodo dragons are dangerous, the answer is 'yes'! These giant lizards ooze venom that not only weakens but ultimately kills their prey. That being said, you should not fear Komodo dragons when visiting Komodo Island in Indonesia as you will be accompanied by a local tour guide. Throughout the past years, there have been only a few Komodo attacks on humans – of which less than 10 have been fatal. However, we need to highlight that you should always stay on alert and avoid venturing alone while on Komodo Island!
Is Komodo Island closed to tourists?
In 2020, officials in Indonesia had warned about the closure of Komodo Island to tourists, fearing the disruption they would cause to the natural behaviour of the giant lizards. However, after reconsideration, Indonesian authorities cancelled Komodo Island's closure, considering it is one of the most visited UNESCO World Heritage Sites in Indonesia. As of now, Komodo Island remains open to tourists.
Can you stay on Komodo Island?
No, it is not possible to stay on Komodo Island. There are small bungalows on the island but these are operated by the National Park itself and reserved for special occasions and exclusive guests and media crews. Most people visiting Komodo Island spend the night at the nearby main island of Flores, in Labuan Bajo. Another option is to opt for a liveaboard experience cruising around several islands in the region.
1
1 year ago
1 answers
1699 views