Is it safe to swim in the sea in Australia?

Is it safe to swim in the sea in Australia?
We are a family of 4 travelling to Australia for the first time, hopefully in December. Since it will be summer there, we want to spend time by the beach. We have heard stories of shark attacks in Australia so we're quite concerned (especially for the kids). Is it safe to swim in the sea in Australia?
1
1 year ago
1 answers
796 views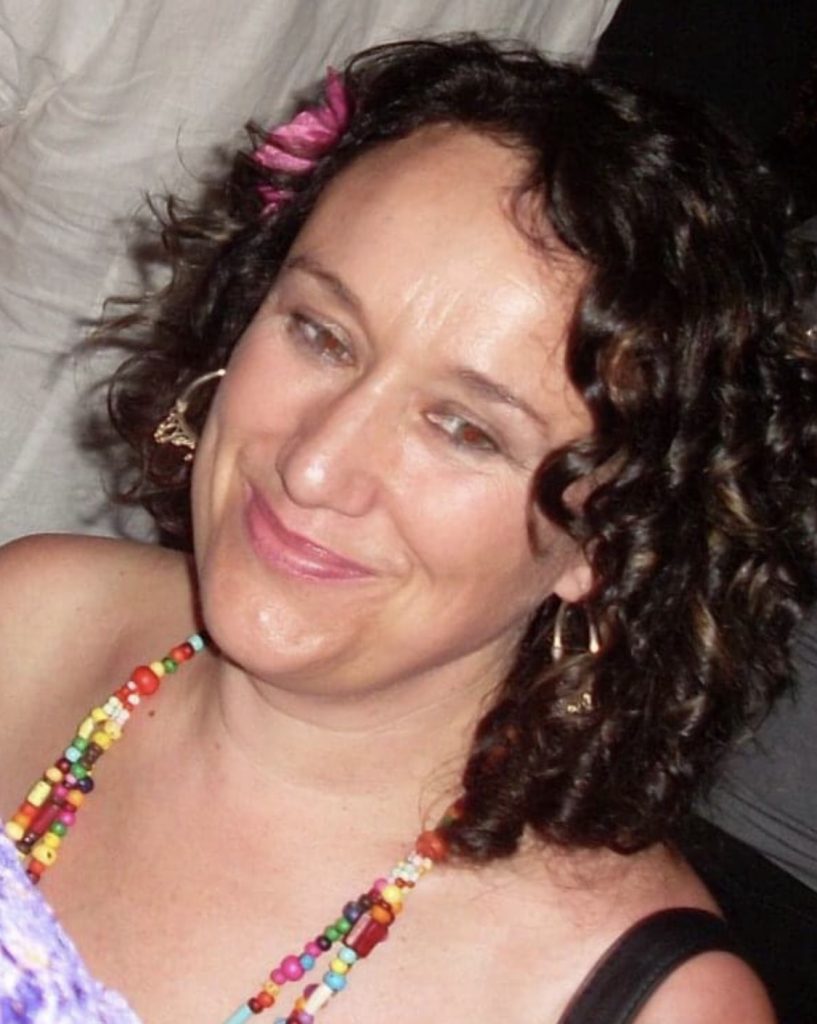 I have been creating tailor made long haul journeys for my clients for over 32 years. I take such care of my clients that many of them will say I am closer to them than many of their own family members!!
Specialist Destinations:
Australia, New Zealand, Canada, Thailand, South Africa
Specialist Areas:
Spa & Wellness, Weddings and Honeymoon, Touring, Self Drive, Safari, Romantic, Luxury
Travel Interests:
Inspiration, Food & Drink, Film
Before answering this question, it is important for you to be aware that travel to Australia in 2021 may not be possible for foreign nationals as a result of the Covid 19 pandemic. Australia has been extremely cautious in their handling of the pandemic and have virtually shut-down international borders. Australia appears to be following a very risk-averse approach to re-opening tourism and so you may not be able to travel this year in December.
It is true, sharks are common in Australian waters, but the ocean is not overrun with them. However, it is good to be aware of potential risks when travelling, and especially so when on a trip with kids.
If this can reassure you – some Australian coasts have put in place government-run shark-control programs with nets and drum lines to protect you in the waters. Other states like NSW and WA have also launched shark smart apps and regular updates are provided on their Twitter pages, so do make sure to check through their feed before heading to the beach.
Where can you not swim in Australia? The most dangerous beaches in Australia
The most dangerous beaches to swim in Australia are the ones that are un-patrolled. However, it is true that even some patrolled beaches in Australia are deemed to be dangerous too. In total, the state of New South Wales records the most amount of attacks, while Western Australia sees a higher number of attacks that have been fatal. Here are some beaches to avoid swimming at in Australia:
Fraser Island – Sharks, poisonous jellyfish, high waves and strong currents
Darwin – Jellyfish (between Oct and May), crocodiles
Tamarama Beach (Sydney) – Strong currents
Water safety tips in Australia – How to stay safe at the beach in Australia?
To stay safe from potential risks, make sure you're always swimming in patrolled areas. The safest beaches to swim at in Australia are the ones where you can find lifeguards – that way, you're sure that regular patrolling takes place in the water. A shark alarm also goes off when a shark is sighted at sea.
It is also important to remain within the stretch of water in between the red and yellow flags, avoid swimming too far from the shoreline, in river mouths or at dusk, and it is best to swim in a group rather than alone.
Please do take signage seriously– if shark signage has been put on the beach, avoid swimming at all cost as this means that there have been shark sightings in the surroundings.
If you're at a patrolled beach, you can note down the lifeguard's phone number and the emergency services in Australia can be reached by dialling 000.
The safest beach in Australia
With the number of lifeguards on patrol every day, Bondi Beach is not only a tourist hotspot but also deemed to be Australia's safest beach.
1
1 year ago
1 answers
796 views