Is it safe to swim in the rivers in Sri Lanka?

Is it safe to swim in the rivers in Sri Lanka?
My best friends and I are planning a trip to Sri Lanka for our gap year as we will be backpacking around Asia. We are now booking our flights to Sri Lanka and planning our itinerary. Considering the rich wildlife in Sri Lanka, we would like to know whether it is safe to swim in the rivers in Sri Lanka? We know that crocodiles and snakes are common…
1
1 year ago
1 answers
1109 views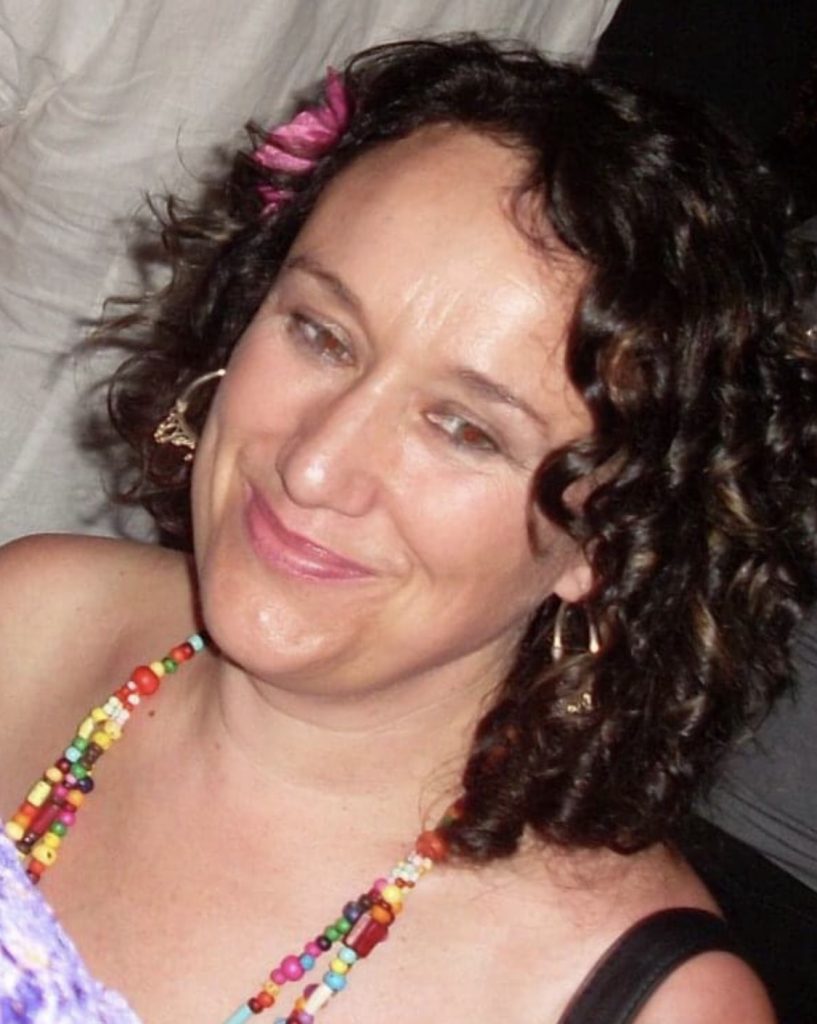 I have been creating tailor made long haul journeys for my clients for over 32 years. I take such care of my clients that many of them will say I am closer to them than many of their own family members!!
Specialist Destinations:
Australia, New Zealand, Canada, Thailand, South Africa
Specialist Areas:
Spa & Wellness, Weddings and Honeymoon, Touring, Self Drive, Safari, Romantic, Luxury
Travel Interests:
Inspiration, Food & Drink, Film
Not all rivers in Sri Lanka are safe to swim in. The best way to know whether a river or waterfall is safe to swim in is to observe or ask the locals as they know best, especially those living in the surroundings. That being said, although rivers are home to crocodiles and snakes, there are other potential risks that could put your life in danger.
Many people have lost their lives by drowning due to strong undercurrents and river depths that can change suddenly and pull you down. We do recommend checking for signage as well and avoid swimming in secluded locations where it will be hard to get help should you face challenges. If you're a non-swimmer or are not confident about swimming in strong currents, we would highly discourage you from swimming or even taking a dip in the rivers and natural pools in Sri Lanka.
Where not to swim in Sri Lanka?
Like anywhere else in the world, there are places to avoid swimming in Sri Lanka. On top of the list is the Nilwala River which is deemed to be home to saltwater crocs, particularly during the dry season. With mangroves being destroyed and crocodiles travelling longer distances, more and more crocodile attacks in Sri Lanka have been reported in recent years. However, some rivers do feature fences in order to block crocodiles from entering areas where people usually bathe in rivers.
1
1 year ago
1 answers
1109 views