Is it safe to eat street food in Vietnam?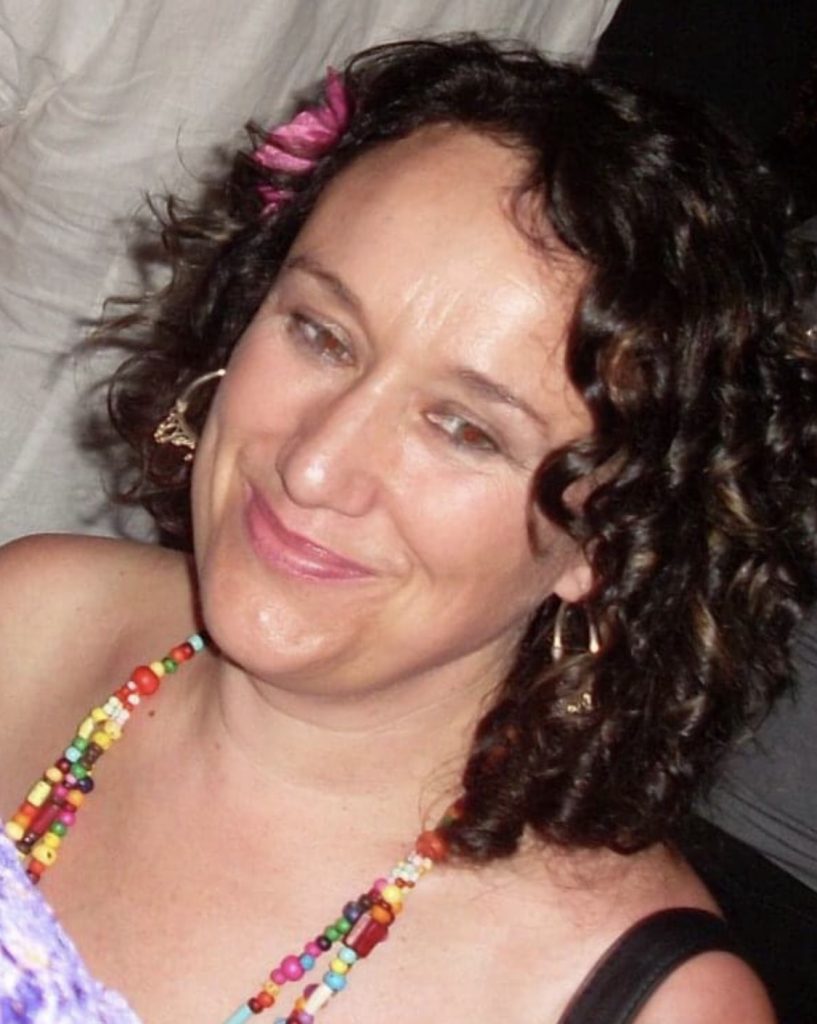 I have been creating tailor made long haul journeys for my clients for over 32 years. I take such care of my clients that many of them will say I am closer to them than many of their own family members!!
Specialist Destinations:
Australia, New Zealand, Canada, Thailand, South Africa
Specialist Areas:
Spa & Wellness, Weddings and Honeymoon, Touring, Self Drive, Safari, Romantic, Luxury
Travel Interests:
Inspiration, Food & Drink, Film
Vietnamese street food is mouthwateringly tasty and 100% safe but the number one precaution you can take is, eat as the locals do. It is not uncommon to find two food stands in close proximity where one is packed with customers, and one is not. Go to the busier stall because of the higher turnover of food. 
Additionally, don't eat raw vegetables and diced fruit. The water in Vietnam is not potable so the vegetables and fruit may not be properly washed. Similarly, pay attention to how the food is being prepared and note for any unhygienic practices. 
If you still feel uneasy, start out slow and begin with some vegetarian dishes or desserts. As you gain confidence, work in some simple staples such as a Banh Mi (famous sandwich) or Mi Xau Bo (stir-fried noodles and beef).
1
13 days ago
1 answers
146 views