Is it safe to eat insects at the markets in Thailand?

Is it safe to eat insects at the markets in Thailand?
My friends and I are from the UK and want to visit Thailand since they will open to vaccinated tourists in the near future. We want to do all the crazy things tourists usually do in Thailand, including eating insects at the night markets in Bangkok. Is it safe to eat insects at the markets in Thailand?
1
1 year ago
1 answers
758 views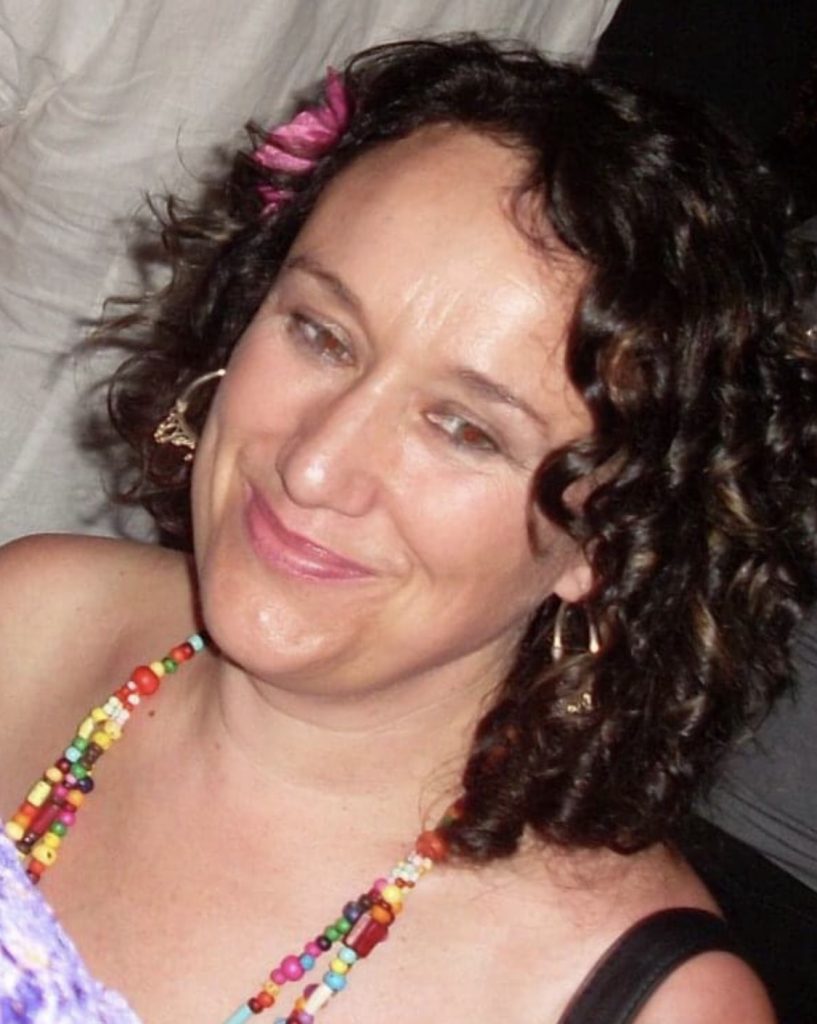 I have been creating tailor made long haul journeys for my clients for over 32 years. I take such care of my clients that many of them will say I am closer to them than many of their own family members!!
Specialist Destinations:
Australia, New Zealand, Canada, Thailand, South Africa
Specialist Areas:
Spa & Wellness, Weddings and Honeymoon, Touring, Self Drive, Safari, Romantic, Luxury
Travel Interests:
Inspiration, Food & Drink, Film
Yes, it is generally safe to eat insects at the night markets in Thailand. Bugs are commonly eaten across various countries, not only Thailand – these include grasshoppers, worms, crickets and even cockroaches.
Most insects at the night markets in Thailand are fried or dried, making them not only edible but also safe to eat, with no risk of getting poisoned. Do note that these are not insects you come across in the jungle or anywhere in the wild; these bugs are generally raised to be eaten (safe from pesticides and other nasties).
That being said, you should refrain from eating insects at the night market in Thailand if you have any kind of food intolerance and allergy or usually prone to food poisoning due to a sensitive stomach.
What is Bangkok Belly?
Just like the Delhi Belly or Bali Belly, Bangkok Belly is traveller's diarrhoea caused by consuming contaminated food or water, yet even simply due to a change in diet or lifestyle during your travels.
It is essentially an upset stomach, but can last days or even weeks for some. General symptoms include nausea, vomiting, cramps, pain and abdominal bloating. To recover from traveller's diarrhoea, it is important that you drink as much water as possible to avoid dehydration.
Tips to avoid food poisoning in Thailand – What should you not eat in Thailand?
Avoiding food poisoning in Thailand is just like avoiding it across other Southeast Asian countries. It's quite common for Westerners to fall sick due to food poisoning in Asian countries and there are several reasons for that. Here are some precautions you can take and safety tips to follow in order to avoid getting sick in Thailand. Remember to include some activated charcoal pills in your packing list for Thailand too!
Avoid ice cubes or do make sure they're not from tap water
Do not drink tap water
Stick to food that is being cooked right in front of you
Avoid food that seems like it has been sitting there for the whole day
Avoid food that looks too spicy (i.e Tom Yum soup can be really spicy in Thailand)
Wash every uncut fruit and vegetable you buy from the market with bottled water
Abbas

Changed status to publish
1
1 year ago
1 answers
758 views