Is it safe to eat from the markets in China?

Is it safe to eat from the markets in China?
Just got my covid vaccine and am looking at travelling to China hopefully in August 2021 , or once possible. There's been lots of debate around the markets in China due to the COVID-19 origin, so do you think it is safe to eat from the markets in China now? Should I stay away and eat at proper restaurants instead?
1
1 year ago
1 answers
566 views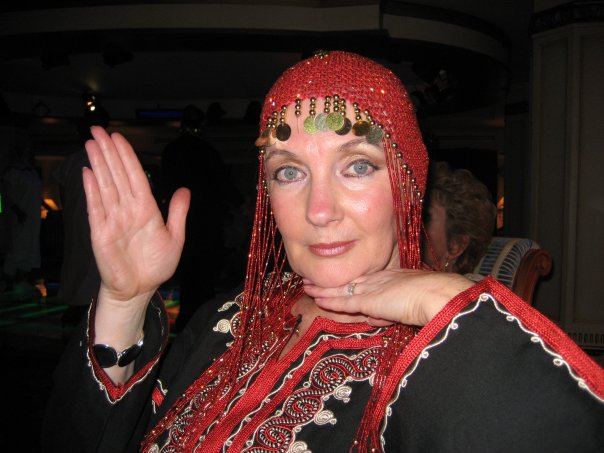 With 28 years of experience arranging holidays for my clients, there is very little I don't know about travel, I am a precision planner and take pride in the journeys I create. With my extensive knowledge, and being very well travelled, having visited over 90 destinations, I have invested heavily in ensuring I have very important contacts around the World, in the knowledge that my clients will always treated like VIP's.
Specialist Destinations:
South Africa, Tanzania, Kenya, Caribbean, Pacific Islands, Far East, Indian Ocean, Mediterranean, Middle East, United States, Canada, South America, South East Asia
Specialist Areas:
Beaches, Cruise, Heritage & Culture, Luxury, Romantic, Spa & Wellness, Weddings and Honeymoon, Safari
Travel Interests:
Shopping, Architecture, Art, Celebrity, Consumer Rights, Film, Food & Drink, Music
Exotic food is common in China, but it will depend on what type of market you want to eat from. For example, Beijing has some of the best food night markets and snack alleys – Wangfujing Snack Street, Qianmen Snack Street and Niu Jie Muslim Snack Street are the most popular Chinese food markets among tourists and locals alike.
However, you will need to prepare to see the most unusual items at the stalls in Chinese food markets – these range from insects, reptiles, sheep's particular parts and much more. The Donghuamen Night Market for instance, has been on every foodie's travel bucket list for years mainly because you could simply find all sorts of weird food items. That being said, the market closed down in 2016 due to hygiene concerns (re-used oil).
For that reason, it is important that you do some research on the market you want to visit and eat at in China. With COVID-19 being linked with the origin of a "wet-market" in Wuhan, and lots of talk coming up about food hygiene in China, most travellers often go for the safer option – avoiding eating at markets in China and sticking to established restaurants only. For the time being there has just been so much uncertainty on the origin of the virus that we suggest you take all necessary precautions when looking for local food in China.
If you really want to try Chinese food at the markets, we would recommend you to only order fried and cooked items rather than raw food due to hygiene issues – just make sure that the food is hot off the grill or wok and fresh when served. Also, always pick those vendors that are actually cooking the food in front of you rather than selling ready-made dishes. Of course, it will also depend on your stomach and ability to take in new types of foods, spices and sauces.
1
1 year ago
1 answers
566 views