Is it safe to book a holiday for the summer now that the road map has been announced
Is it safe to book a holiday for the summer now that the road map has been announced
Now that we have heard yesterday's announcement that the earliest date for overseas travel will be 17th May 2021, is it safe to assume that even if this date is moved back, it will still be safe to assume the travel in August will be permitted
1
10 months ago
1 answers
586 views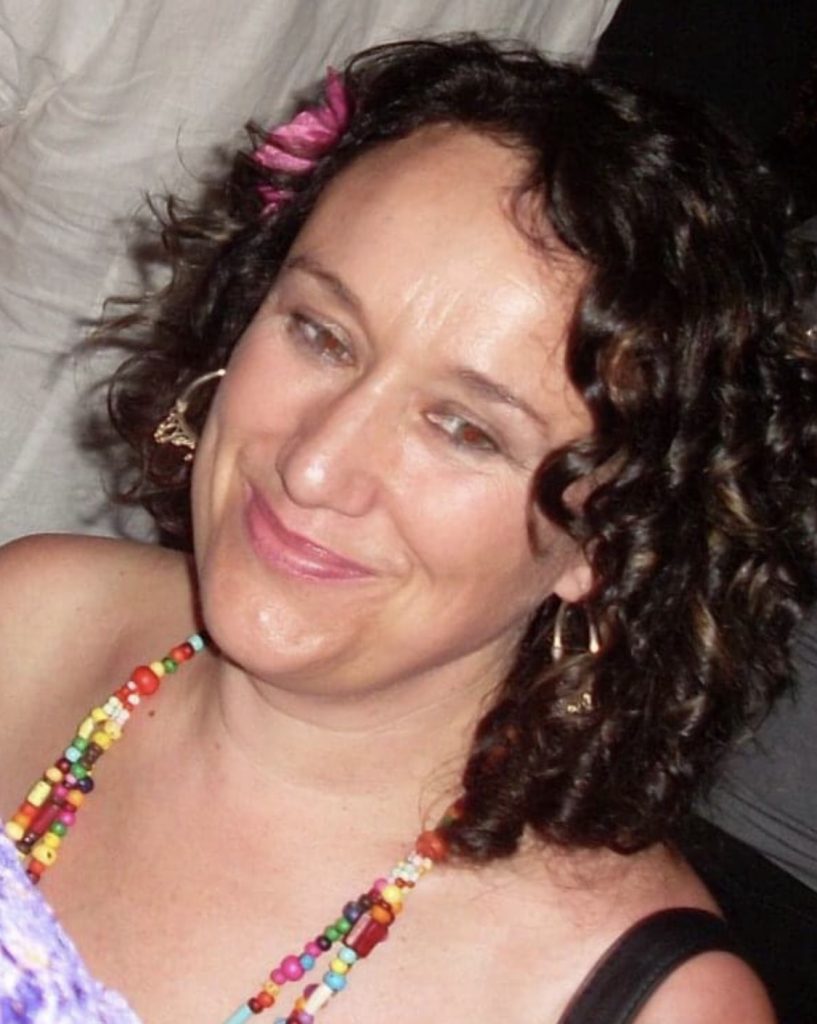 I have been creating tailor made long haul journeys for my clients for over 32 years. I take such care of my clients that many of them will say I am closer to them than many of their own family members!!
Specialist Destinations:
Australia, New Zealand, Canada, Thailand, South Africa
Specialist Areas:
Spa & Wellness, Weddings and Honeymoon, Touring, Self Drive, Safari, Romantic, Luxury
Travel Interests:
Inspiration, Food & Drink, Film
I am a travel agent so it is my job to sell holidays and encourage people to book travel. But, more importantly, I want my clients to have a positive experience when they do book with me. This question has come up a lot over the last 24 hours since the announcement from the Prime Minister yesterday. I want to ensure that I manage the expectations of my clients and that they are fully aware of all the risks before committing to booking their holiday.  This is a summary of what I have been telling all my clients:
There are a number of factors that you need to consider when booking a holiday for the summer. Whilst many people do consider that August is likely to be open for travel from the UK, there are a number of other influences that may still limit travel options. Below are 5 important points to consider before making a booking.
We are not welcome by foreign governments
The UK has managed the roll out of the vaccine extremely well and the expectation is that we will most likely be free from Covid restrictions by August. This does not however mean that other countries will be free from restrictions. The vaccine roll out has barely started in many countries and this is particular true for many exotic long haul destinations. If your destination country is still suffering from the effects of the virus this summer, it is likely that they will still have restrictions on who can enter their country and this means you could be denied entry.
If you do book a package holiday to a destination that will not allow you to enter, you will be entitled to a full refund or a free change of dates, but that still means you will not be able to travel.
There are some countries that have suggested that they will allow people who have been vaccinated with both doses of one of the approved vaccines to enter. This however presents two striking uncertainties. Firstly, if you are vaccinated, will there be a recognised international system in place to authenticate vaccinations? If there isn't, your destination country may not accept the small card that is currently being handed out by the NHS.
Secondly, if you are expecting to be vaccinated and have not received both doses by August, you may not be entitled to a refund if your holiday goes ahead. This is because the airline will be flying to your destination and your hotel will be open and operational. Most tour operators place the responsibility of complying with passport, visa and health regulations on the passenger and do not entitle the passenger to a refund if they fail to comply. (Booking a flexible rate will mitigate this risk- see below)
More new strains of the virus emerging
The government have made it clear that the easing of restrictions will be led by data and not dates. The road map announced yesterday is for guidance and dates may be changed at any time. One of the biggest threats to ending restrictions is the emergence of new strains. It is known that all viruses evolve to survive and these mutations can be less harmful or more deadly. The world has already seen the emergence of new strains that have been more transmissible but thankfully no more deadly. If new strains emerge that are able to evade the vaccines or that prove to be more harmful, then it is likely that the government will continue to restrict international travel to protect the domestic population here.
UK Government Regulations
Even if overseas travel is permitted, it is unclear as to whether the requirements for quarantine and testing will remain in force. You may be permitted to travel abroad in August but you may also still have to pay for the enforced quarantine in a designated hotel upon your return. This will add a considerable sum to to the total cost of your holiday.
Even if enforced quarantine is no longer a requirement, there may still be a requirement to pay for testing on the 2nd and 8th days following your return to the UK in addition to obtaining a negative PCR test prior to your return. There could also be a requirement to self isolate upon your return. These are risks that you should be mindful off prior to booking.
Travel Insurance
Travel insurance companies have been notoriously underhand in their approach to dealing with claims as a result of Covid 19. In many cases, they have rejected valid claims that should have been covered under their policy wording. Most companies have adapted their terms in response to the pandemic and are being much more restrictive with the cover they are offering. You need to be sure that your travel insurance policy provides you with cover if you book now before more definitive guidance on overseas travel has been issued by the government. You must also ensure that your policy provides effective cover for when you do travel if travel is permitted in August. The last thing you would want is to be stranded and ill in a foreign country without cover for your medical expenses.
A silver lining- flexible price options and free date changes
Where my clients have properly understood all the risks and are still looking to book, I am recommending that they go for the pricing options that offer greater flexibility.
Some people may have the urge to go for the cheapest deals and self package online but they should remember that when you book a restrictive non-refundable, non-changeable flight on its own, you will only have rights to refund if the flight does not operate. If the flight does operate, you will not be entitled to any refund even if the UK government prohibits overseas travel on the date of your departure. Similarly, if the authorities at the destination you are travelling to have any restrictions of foreign nationals entering, you will not be able to cancel or obtain a refund if the flight still operates.
For hotel only bookings, your only rights under your contract will be for the services you have paid for. If the hotel is open, operational and accepting guests, you will not be able to obtain a refund even if you can't feasibly enter the country where the hotel is located.
I am only booking my clients with operators that offer free cancellation up to 10 days prior to departure. I am only using airlines and hotels that allow free date changes (at worst) or refunds (at best) up until the date of departure. This ensures that my clients will either have their money back or a deferred holiday. None of my clients will be at risk of losing their money.
Waiting until 12th April?
This would be the sensible option for those that want to eliminate most risks. The government has said they will provide detailed guidance in relation to international travel on 12th April 2021. By this time, we will have a lot more data on the vaccine roll out both here in the UK and abroad. We will also see have more information on how effective the vaccine has been against new strains and also how the virus itself and the spread of the virus is evolving globally.
The pandemic has been unpredictable and undoubtedly will continue to throw surprises at us. Waiting until 12th April 2021 may reduce risk, but, until a new normal has been established, there is no travel that will be completely free of risks.
I have been able to re-book or refund or my clients that have been impacted by the pandemic and will continue to ensure that I am able to do this for new bookings. The best risk mitigation when booking travel at this time is to use an experienced, competent, reputable and independent travel agent that works for you and protects your interests above all else. I am one of an army of independent agents across the UK. Feel free to contact me or one of my very many respected industry colleagues who will be able to offer you invaluable advice, guidance and support.
Abbas

Changed status to publish
1
10 months ago
1 answers
586 views