Is it possible to visit the Maldives on a budget?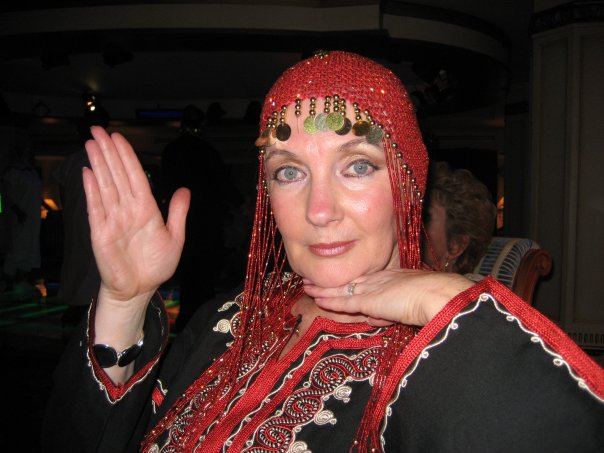 With 28 years of experience arranging holidays for my clients, there is very little I don't know about travel, I am a precision planner and take pride in the journeys I create. With my extensive knowledge, and being very well travelled, having visited over 90 destinations, I have invested heavily in ensuring I have very important contacts around the World, in the knowledge that my clients will always treated like VIP's.
Specialist Destinations:
South Africa, Tanzania, Kenya, Caribbean, Pacific Islands, Far East, Indian Ocean, Mediterranean, Middle East, United States, Canada, South America, South East Asia
Specialist Areas:
Beaches, Cruise, Heritage & Culture, Luxury, Romantic, Spa & Wellness, Weddings and Honeymoon, Safari
Travel Interests:
Shopping, Architecture, Art, Celebrity, Consumer Rights, Film, Food & Drink, Music
The Maldives does have a reputation across the world as an expensive, luxury and once in a lifetime destination.
Many guesthouses have opened on many of the Maldives islands in recent years, giving budget travellers a place to stay. You'll also have the chance to stay on an island that has people living there, as opposed to a private island. Being an island, food can be slightly more expensive, so opt for a guesthouse that offers a complimentary breakfast. Most guesthouses also offer excursion booking for very reasonable prices.
If you're planning on seeing more than one island, you're also in luck. Local ferries between the islands are very budget-friendly, and you'll be able to view the fantastic scenery along the way.
I am able to book clients in budget option guest houses in the Maldives, and any budget I book for you have the added benefit of being financially protected by ATOL as well as having the security of the package travel regulations.
1
1 year ago
1 answers
838 views