Is it possible to visit Singapore on a budget?

Is it possible to visit Singapore on a budget?
I'm planning a trip around Asia. I'd like to visit Singapore but looking into it, Singapore is a lot more expensive than other nearby countries, and I'm worried the visit won't be viable with my budget. I'm not a fan of hostels either. Would it be possible to visit Singapore on a budget?
1
6 months ago
1 answers
431 views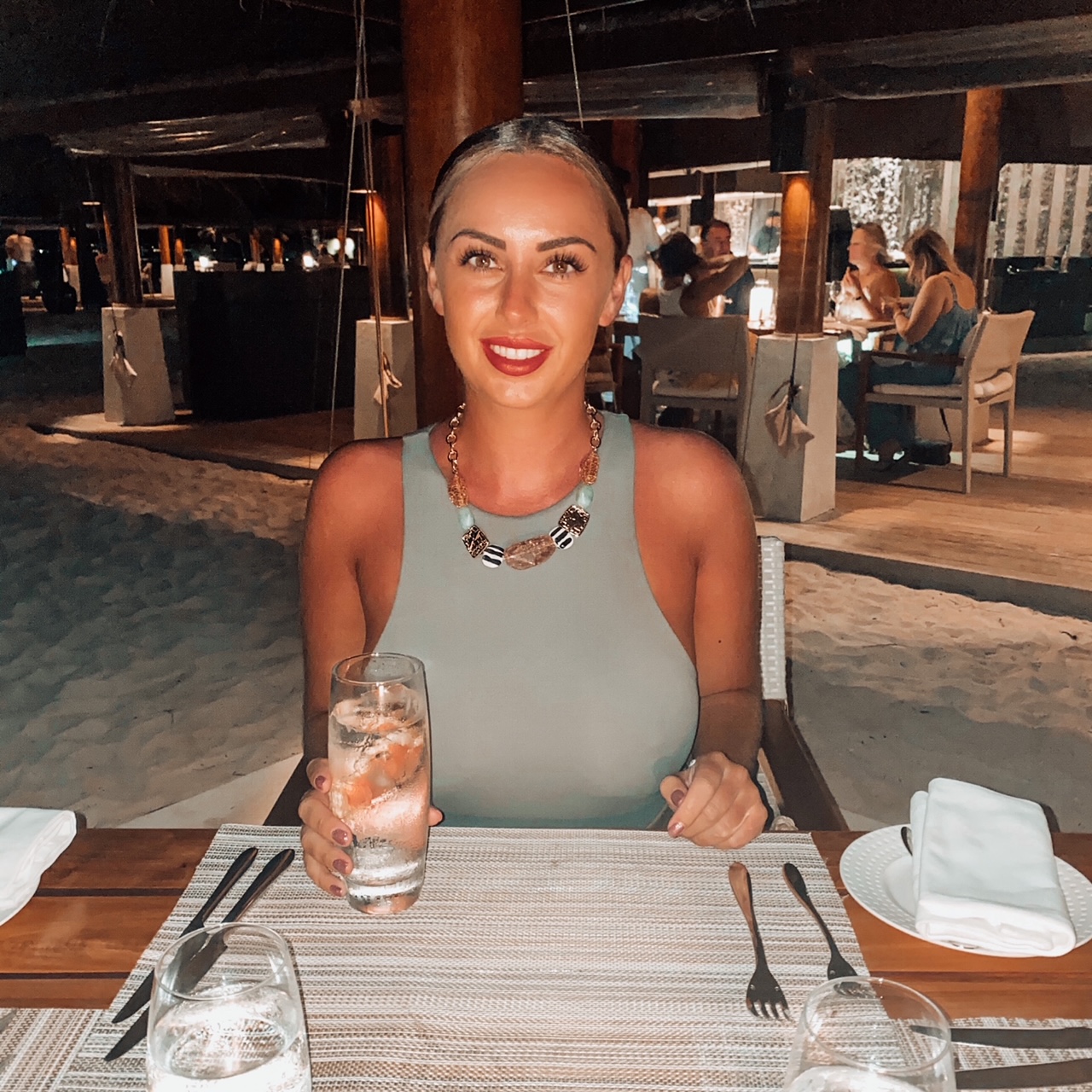 I am a holiday loving travel junkie who decided to make a career out of doing the thing I love most... putting together great deals on holidays for other people who are just as passionate about travelling as I am!
Specialist Destinations:
Dubai, Maldives, Thailand, Bali, United States, Australia and South Pacific
Specialist Areas:
Beaches, City Breaks, Family, Spa & Wellness, Weddings and Honeymoon, Romantic, Luxury, All Inclusive, Cruise
Travel Interests:
Celebrity, Fashion, Food & Drink, Hints & Tips, Art, Lifestyle, Music
Singapore is more expensive than most countries in Asia, ranking in the top five. Many travelers visit Singapore on a budget, and it is very doable. Not staying in hostels will increase your costs, but there's plenty of budget hotels available too! When you're planning on visiting a city on a budget, there are a few things you need to consider before you go. With a bit of pre-planning, you can have the perfect budget trip.
The first point of consideration is how you'll get to Singapore. Changi Airport has flights coming in from all over Asia, which have varying prices. However, if you're planning a route around Asia, try to enter Singapore overland at least one way. Traveling to Singapore by bus from Malaysia is significantly cheaper. If you catch a short bus to Melaka and then change to Singapore, your journey will be even more affordable than booking a direct bus from Singapore to Kuala Lumpur. 
Next, you should think about the accommodation. Use hotel booking websites to find the cheapest hotel deals for your dates. A basic single room can be found for as little as £23. The most affordable areas to stay in Singapore are usually Geylang, Chinatown, Novena, and Little India. All destinations have excellent metro access.
Food in Singapore is relatively cheap. Shop at local supermarkets and eat out at the Hawker Markets. You should also think about the things you want to do in Singapore. Attractions can be some of the biggest budget spenders, so choose carefully. If there's an attraction you'd like to visit, consider going but don't factor in too many attractions. Buying a hop on hop off bus ticket is a great way to see the whole city on a budget. You could also use the MRT underground system to get around.
1
6 months ago
1 answers
431 views