Is it possible to see New York in a day?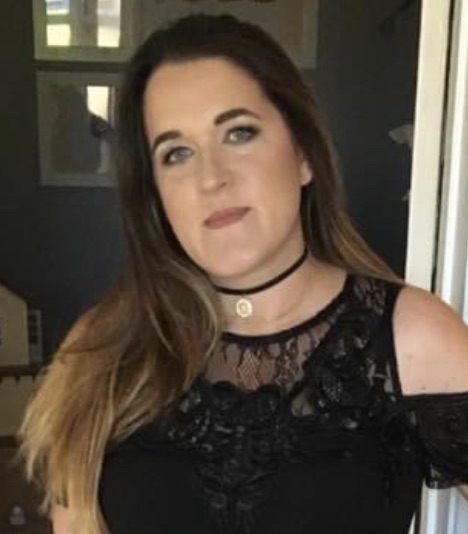 I joined the travel industry 2 years ago and in that time I have arranged holidays for over 250 families. I am a meticulous planner and have a 100% approval rating from my clients.
Specialist Destinations:
Mexico, Maldives, Bali, Sri Lanka, Florida
Specialist Areas:
All Inclusive, Beaches, City Breaks, Theme Parks, Weddings and Honeymoon, Spa & Wellness, Romantic
Yes and yes. You'll definitely be able to get a good taste of the Big Apple in a day, but if you want to "do it properly" book some extra time in New York and really get to know this incredible city.
In a day, here's what I'd recommend: take the metro to Time Square – you've already ticked off two New York landmarks there. Yes, the metro counts!
In Time Square take the obligatory picture of the building that makes more money being empty and covered in billboards than it ever did when it was inhabited. Then pop into the M&M shop to discover what color M&M you are – very important to know.
Don't waste any time though, because now you've got to check out Macy's on 151 West 34th Street. Buy something. Anything. Just make sure you get the bag. Throw away whatever you bought. Keep the bag.
Keep moving. Next we're going to the Empire State Building for the classic climb. Or, if you want the Empire State Building in your skyline pictures, choose the Rockefeller Center instead. Choose one, climb it, take some pictures.
Time for lunch. Eat like a local, grab and go. You've only got a day. You're in as much of a rush as the natives.
In the afternoon take the metro to visit Ground Zero. It's a moving memorial to the victims of 9/11. You might want to slow down a little here to contemplate this. Then turn your head up towards the new Freedom Tower and feel your spirits be lifted by New York's strength of spirit.
Finally, it's not a day in New York without rambling through Central Park and pretending it's Christmas and you're Kevin from Home Alone. If you've got enough time, take a boat out on the lake. If not, leave the park and catch your plane.
It's doable in a day. But if that's what you can do in one day, just imagine what day two and three would be like… book for longer!
1
8 months ago
1 answers
535 views