Is it possible to go on a day trip from Singapore to Kuala Lumpur?

Is it possible to go on a day trip from Singapore to Kuala Lumpur?
I'm planning on visiting Singapore soon, for around four days en route to Australia. I've always wanted to visit Kuala Lumpur. Is it possible to go on a day trip from Singapore to Kuala Lumpur? What's the best way to go about this?
1
8 months ago
1 answers
376 views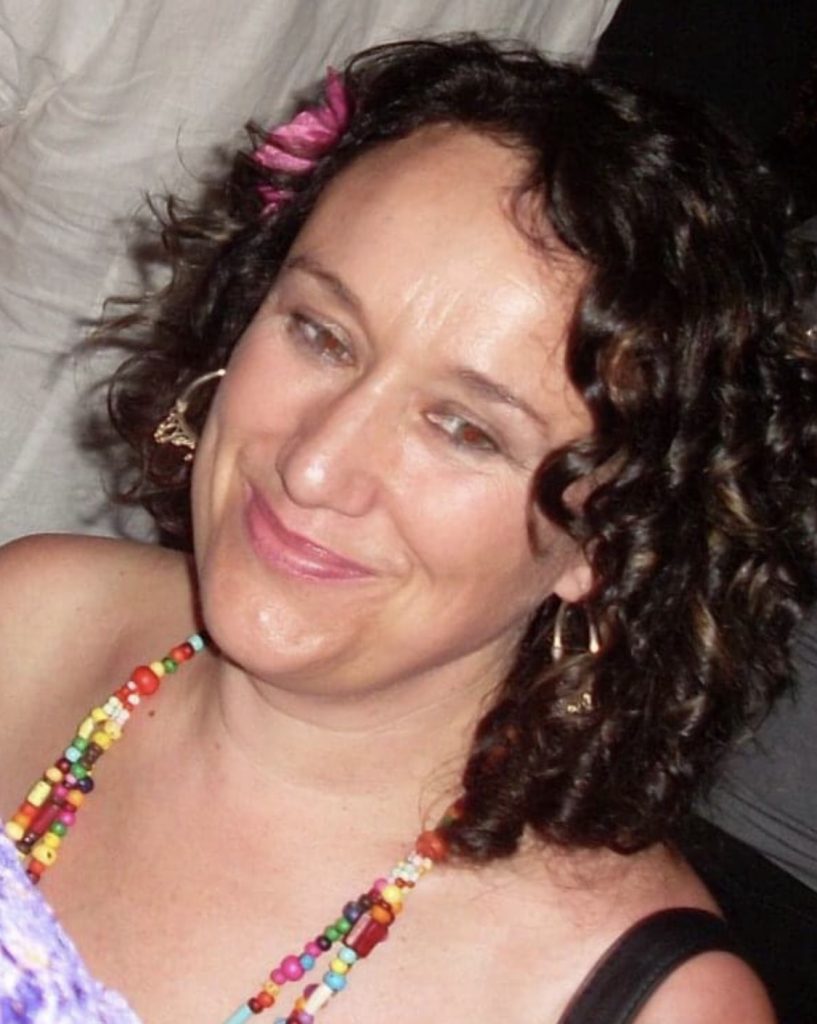 I have been creating tailor made long haul journeys for my clients for over 32 years. I take such care of my clients that many of them will say I am closer to them than many of their own family members!!
Specialist Destinations:
Australia, New Zealand, Canada, Thailand, South Africa
Specialist Areas:
Spa & Wellness, Weddings and Honeymoon, Touring, Self Drive, Safari, Romantic, Luxury
Travel Interests:
Inspiration, Food & Drink, Film
Singapore is an excellent choice of destination, and Kuala Lumpur is well worth a visit too! It is possible to go on a day trip from Singapore to Kuala Lumpur, but it would be a very long day.
Guided Day Tour
The best option, although expensive, would be to book a guided day tour. This way, you'll know you can rest on the coach journey there and back. The tour will ensure you get to see the best of Kuala Lumpur. On most tours, you'll get to see the famous Petronas twin towers, the Battu caves and take a river cruise. These day tours have been designed for people like you and are efficient and well structured.
By flight
The next best option would be to fly. Flights from Singapore Changi Airport to Kuala Lumpur airport take just over one hour. If you book ahead, you should be able to secure a good price.
Prior to the pandemic, there were a number of airlines operating flights between the two cities including, Scoot, Singapore Airlines, AirAsia, Air Mauritius, Malindo Air, Ethiopian, Jetstar, Malaysia Airlines and Silkair. Because of the number of carriers operating on the route, a return day trip could cost you as little as £50. As you are only travelling for the day, you don't have to worry about baggage fees and therefore a low-cost airline would be a good choice.
Changi airport is easy to reach from the city centre via the MRT and generally takes about half an hour. You can also book a pickup from your hotel with a private transfer. As you are travelling without baggage, you could get the airport as late as 1 hour prior to your flight although you would probably want to aim to be there 90 minutes before to allow for eventualities.
When you land in Kuala Lumpur, you can take the KLIA Ekspres from the airport directly to the heart of the city. The journey takes only 28 minutes.
From the time you leave your hotel room in Singapore to the time you arrive in Kuala Lumpur will take about 4 hours. You will leave your hotel room 2 hours prior to your flight, spend 1 hour in the air, 30 minutes clearing the airport in Kuala Lumpur and then 30 minutes getting to the city.
By car
A self drive to Kuala Lumpur from Singapore would be best to avoid because the drive time is about 3-4 hours with additional time spent at the border crossing. Although the overall travel time by car will be similar to that by flight, you have to contend with the drive itself. If you are sharing the driving, the journey would be easier. If you are the sole driver, the journey will be exhausting. Remember, you would have to leave very early from Singapore and come back very late. The ability to grab a quick nap on a flight or on a coach will provide you with enough of a boost to make the most out of your day in Kuala Lumpur.
In Kuala Lumpur
Once in Kuala Lumpur, I recommend taking a taxi into the city centre and booking a tour. A hop-on-hop-off bus tour will enable you to see the best of Kuala Lumpur in a day while spending more time at the sights you love as you discover more about the city.
Summary
A day trip from Singapore to Kuala Lumpur is possible, but not something I would recommend. I would suggest that a 2 day trip with an overnight stay in Kuala Lumpur would be more efficient, more enjoyable and much less tiring.
Abbas

Changed status to publish
1
8 months ago
1 answers
376 views