Is it possible to go on a day trip from Phnom Penh to Oudongk?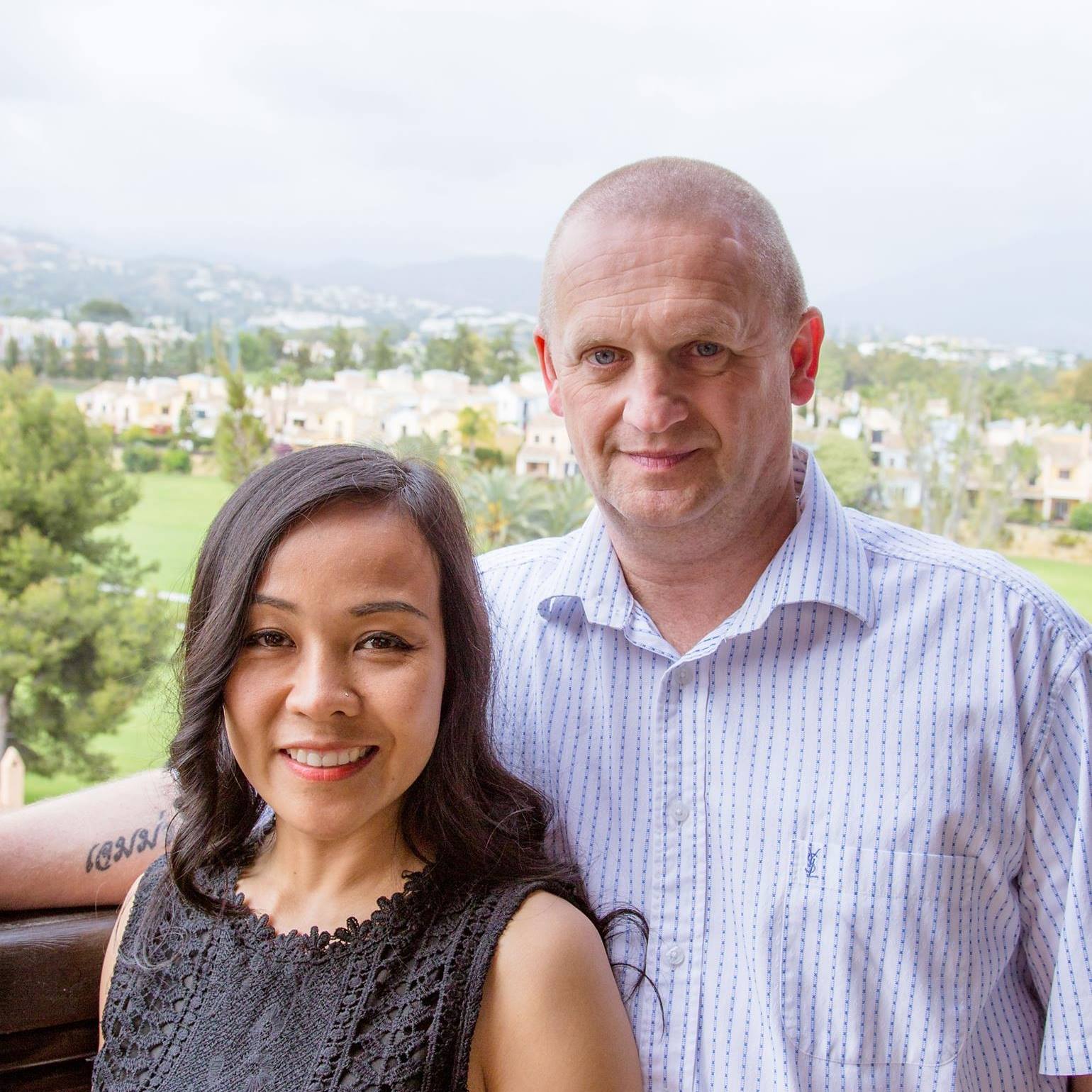 I am a multi award winning travel specialist that turns your holiday dreams into reality and helps create memories that will live with you forever!
Specialist Destinations:
Thailand, Caribbean, Indian Ocean, Europe, Greece, Spain, Mediterranean, Maldives, Abu Dhabi, Dubai, Ras Al Khaima, Florida
Specialist Areas:
All Inclusive, Beaches, Cruise, City Breaks, Family, Luxury, Romantic, Self Drive, Ski
Travel Interests:
Technology and Innovation, Destination Guides, Fashion, History & Heritage, Lifestyle, Miles & Points, Food & Drink
Oudongk is perfect as a day trip from Phnom Penh and definitely possible in a day. The distance between Oufongk and Phnom Penh is just 40km, and the travelling time is around an hour, depending on how you choose to make your journey.
Guided Tour
The best option for a day trip is to book a guided tour. This way, you won't have to worry about getting there and back, and you'll be able to see all of the major sights with an experienced tour guide. Many tours focus on the temples where you'll see the largest Buddhist statue in Cambodia and see the traditional life of the monks. You'll also have the chance to see Mount Udong and its stunning views across Cambodia.
Tuk Tuk
A popular way of travelling from Phnom Penh to Oudong is by Tuk Tuk. However, sometimes this can cost nearly as much as a private transfer, and the road between the two locations can be quite dusty.
Private Transfer
This is the next best option after a guided tour. You'll have a comfortable journey, taking in the stunning views along the way. You can arrange a time with the driver to be picked up to see Oudong independently without worrying about transport.
Hire Car
If you're planning on doing lots of exploring on your trip to Cambodia, then hiring a car is a good option. This way, you'll have the freedom of travelling between destinations wherever you like so you can take time to see the sights and maybe even have some scenic stops along the way. The driving time from Phnom Penh is around 40 minutes. 
1
5 months ago
1 answers
359 views