Is it possible to go on a day trip from Caleta de Fuste to Jandia, Fuerteventura?
Is it possible to go on a day trip from Caleta de Fuste to Jandia, Fuerteventura?
My husband and I are visiting Fuerteventura this Autumn. We're booked to stay at the Barceló Fuerteventura Thalasso Spa in Caleta de Fuste. We were hoping to see Jandia during our trip. Is it possible to visit Jandia on a day trip? What is the best way to go about this?
1
1 year ago
1 answers
641 views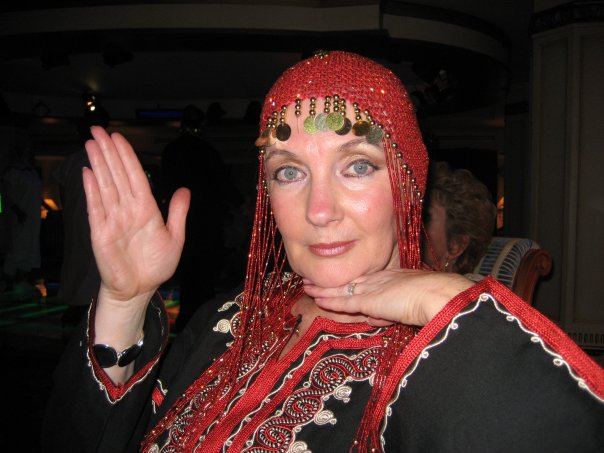 With 28 years of experience arranging holidays for my clients, there is very little I don't know about travel, I am a precision planner and take pride in the journeys I create. With my extensive knowledge, and being very well travelled, having visited over 90 destinations, I have invested heavily in ensuring I have very important contacts around the World, in the knowledge that my clients will always treated like VIP's.
Specialist Destinations:
South Africa, Tanzania, Kenya, Caribbean, Pacific Islands, Far East, Indian Ocean, Mediterranean, Middle East, United States, Canada, South America, South East Asia
Specialist Areas:
Beaches, Cruise, Heritage & Culture, Luxury, Romantic, Spa & Wellness, Weddings and Honeymoon, Safari
Travel Interests:
Shopping, Architecture, Art, Celebrity, Consumer Rights, Film, Food & Drink, Music
That's so exciting! Autumn is one of the best times to visit Fuerteventura, and you've picked a great choice of hotel. It is possible to visit Jandia from Caleta de Fuste on a day trip. You'll get to see one of Fuerteventura's best beaches. Jandia is 97km from Caleta de Fuste, which would take you around 1 hour, 34 minutes by car. There are many options to suit all budgets and travel styles for this trip.
Many organized tours will arrange pickup from The Barcelo Fuerteventura Thalasso Spa Hotel that you can find online. Some package holiday companies also run the trip. You'll get taken by coach straight from Caleta de Fuste to Jandia and find out some exciting facts on the way. You'll get a set amount of time in Jandia before heading back by coach. 
There's also the option to catch the bus without a tour. Around four buses per day (number 10)  head to Costa Calma from Caleta de Fuste, where you can board an 11-minute bus down to Jandia. This route would take slightly longer than a tour bus. Expect this journey to take around 90 minutes.
If you're planning any more day trips from Caleta de Fuste, I recommend hiring a car. This way, y can see places at your own pace and make a few scenic stops along the way. There are plenty of places to hire a car in Caleta de Fuste, or you can reserve a car for collection at the airport, which will also save you money on airport transfers.
1
1 year ago
1 answers
641 views