Is it dangerous to travel to India as a woman?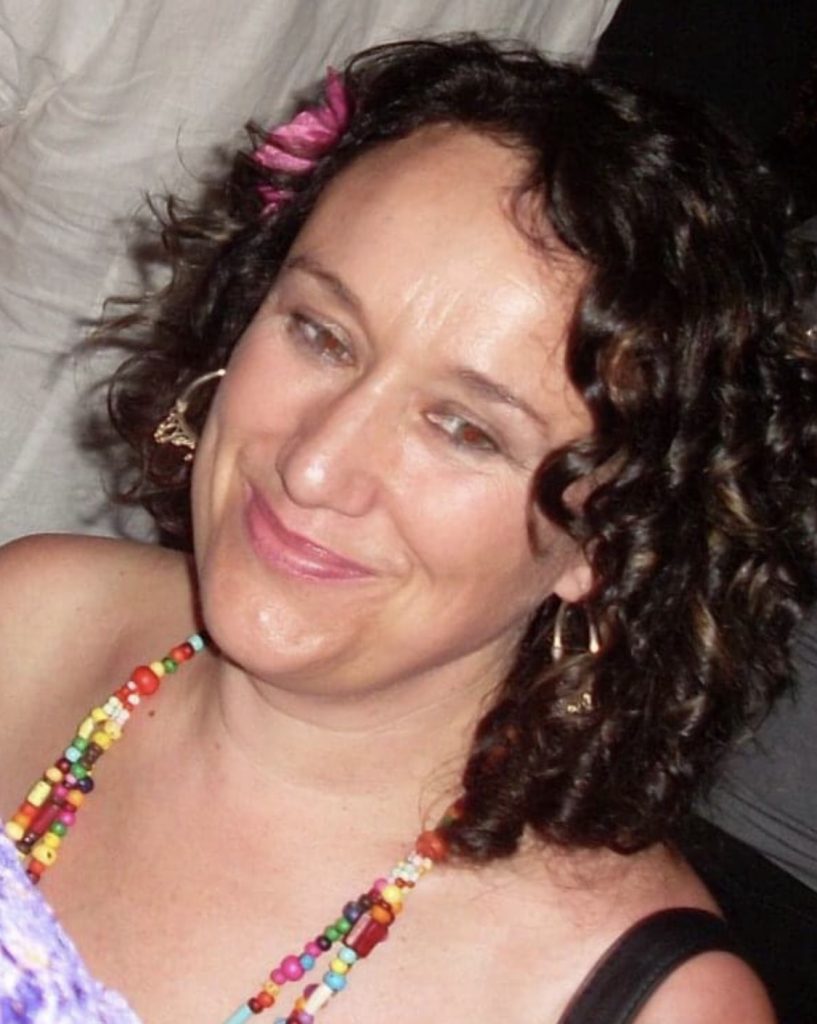 I have been creating tailor made long haul journeys for my clients for over 32 years. I take such care of my clients that many of them will say I am closer to them than many of their own family members!!
Specialist Destinations:
Australia, New Zealand, Canada, Thailand, South Africa
Specialist Areas:
Spa & Wellness, Weddings and Honeymoon, Touring, Self Drive, Safari, Romantic, Luxury
Travel Interests:
Inspiration, Food & Drink, Film
Exploring India as a solo woman traveller requires some precautions, but this should not stop you from discovering the destination.
Although India has a bad reputation for sexual harassment, there are several perks for female travellers. In big cities, you will find separate ticket counters and queuing lines for women, reserved areas on public transports and more special benefits that are offered to ensure your safety.
How to dress in India – What should female tourists wear in India?
Can women wear shorts in India? Non-touristy states and villages in India are conservative. Simply put, if you can avoid it, then do not wear provocative, short and tight clothes while travelling around India as a woman, especially if you're alone.
Avoid tank tops and have pants on your list of clothes to wear in India. At the beach, stay away from wearing revealing swimsuits or simply cover up with a sarong. This isn't only for your safety but primarily as a sign of respect for the local culture.
Tips for travelling solo around India – What precautions should women take in India?
Booking a reputable hotel in India is of utmost importance for your safety. Make sure to do a little bit of research about the stay, read online reviews and check for some pictures on social media to have a feel of the place. As a rule of thumb, it's also important that you avoid venturing out alone at night. If you're still not confident about it, we recommend you book a travel package to India through an established travel agent.
1
1 year ago
1 answers
921 views