Is English widely spoken in Mauritius?

Is English widely spoken in Mauritius?
For our holiday, we are thinking of finally taking our honeymoon to Mauritius. We are British and only speak English. Is English widely spoken in Mauritius? Can we find our way around and travel in Mauritius only speaking English?
1
7 months ago
1 answers
253 views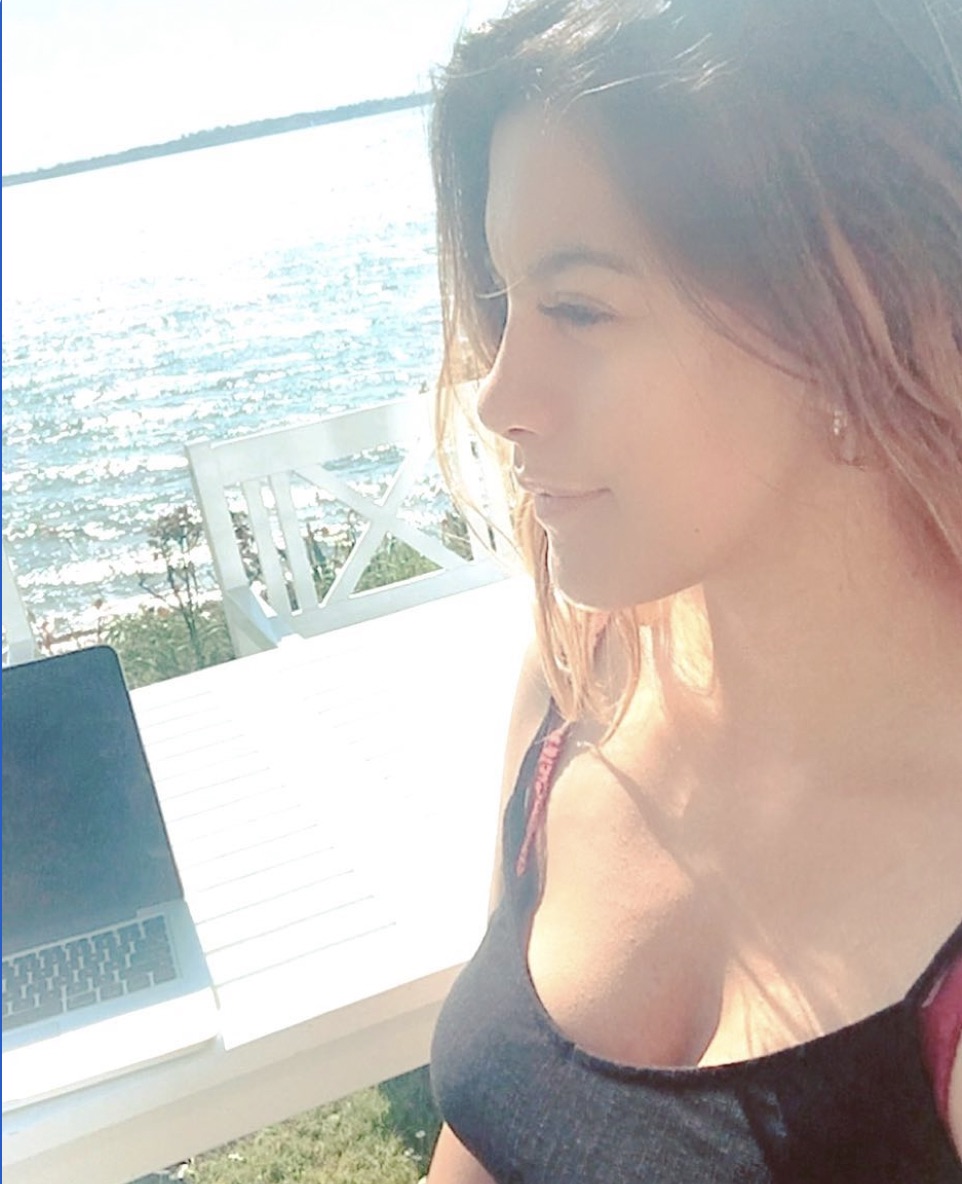 At Liv& Travel, we believe that building lasting relationships is at the very heart of travel. With our love for all things travel and our passion for customer service, we have created a formidable service that aims to change the way you travel. It is this that allows us to provide you with the unique Liv& Travel experience which you won't find elsewhere.
Specialist Destinations:
British Virgin Islands, Antigua, St Lucia, Caribbean, Maldives, South Africa, Namibia South Africa, Mauritius, Seychelles, Malaysia, Bhutan, India, Sri Lanka, Australia, New Zealand, Pacific Islands, South America, Switzerland
Specialist Areas:
Action & Adventure, Beaches, Cruise, Luxury, Yachts & Sailing, Private Aviation, Weddings and Honeymoon, Spa & Wellness, Safari, Diving and Snorkeling, All Inclusive
Travel Interests:
Destination Experiences, Health and Wellness, Local Culture, Cruise, Food & Drink, History & Heritage, Inspiration, Lifestyle, Outdoors, Music
A lot of travellers often wonder what language is spoken in Mauritius. Luckily, both English and French are fluently spoken in Mauritius. Although you're more likely to hear people speak French and Creole, you'll be surprised to know that the official language of Mauritius is in fact English! 
You won't face any difficulty travelling around Mauritius even if you only speak English. The education system in Mauritius is primarily English-based so most people speak English to some degree, and especially if you're visiting touristy areas. 
Rest assured, your taxi driver, hotel staff, tour guide and most people you will encounter will be able to understand you. It might only get harder if you intend on travelling in small villages around Mauritius. Locals might feel a little insecure about speaking English at the beginning but you don't have much to worry about. Just make sure you're speaking slowly and level down on the articulation of words.
1
7 months ago
1 answers
253 views