Is Bali or Phuket more expensive to visit?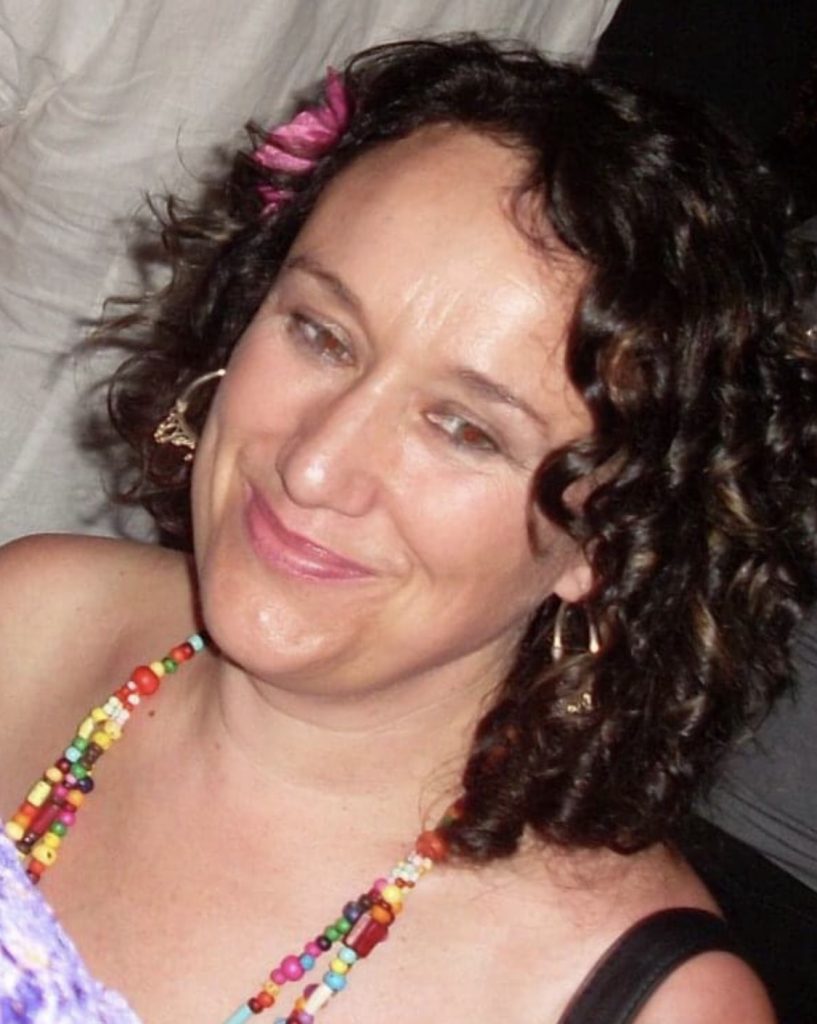 I have been creating tailor made long haul journeys for my clients for over 32 years. I take such care of my clients that many of them will say I am closer to them than many of their own family members!!
Specialist Destinations:
Australia, New Zealand, Canada, Thailand, South Africa
Specialist Areas:
Spa & Wellness, Weddings and Honeymoon, Touring, Self Drive, Safari, Romantic, Luxury
Travel Interests:
Inspiration, Food & Drink, Film
Generally, Thailand is known to be cheaper than Bali in aspects of food, drinks and accommodations, as well as flights. However, Phuket is one of the most expensive destinations in Thailand. For this reason, we would want to say that Phuket is more expensive than Bali. Although Bali is as touristy as Phuket nowadays, you will still be able to check out free things to do in Bali – for instance, waterfalls and other natural attractions.
Take into consideration that it will also depend on which season you're planning to visit. Bali and Phuket have total opposite travel seasons with Bali experiencing its dry season from April to September and Phuket from November to May. Therefore, we would not recommend you pick a destination in South East Asia based on cost but rather on the season (especially when it comes to the weather forecast as this region can experience heavy rainfall and storm).
That being said, we have to confess that there are many other beautiful and affordable islands in South East Asia to visit – Thailand itself has islands that are worthy of everyone's bucket list and far less touristy than popular Phuket. For instance, if you are worried about how expensive Phuket can get (because it is very touristy), you might want to consider other islands like Koh Samui, Krabi or Koh Phangan. The same goes for Indonesia – did you know that there are amazing islands just a short drive and boat ride from Jakarta? The Thousand Islands are great if you're after a 'do-nothing' kind of holiday. Alternatively, Lombok is also a great option to escape Bali and its crowd.
Is Bali or Phuket better for beaches?
Defining whether Bali or Phuket is better for beaches will depend on what exactly you want to see and do at the beach. If you're after long stretches of white-sand beaches where you can just relax, then Phuket is a great option. Once there, you'll have plenty of options for island-hopping tours as well. Bali on the other hand is great to experience unusual beaches due to its volcanic origin – you won't necessarily come across perfectly white-bone beaches but you'll surely enjoy the waves if you're into surfing. One of the most popular activities in Bali is definitely surfing – there are several surfing schools lined up along the beach in Canggu, Kuta or Uluwatu and all of them accommodate beginner to intermediate surfers.
1
1 year ago
1 answers
526 views