Is Argentina a safe country for solo travelers?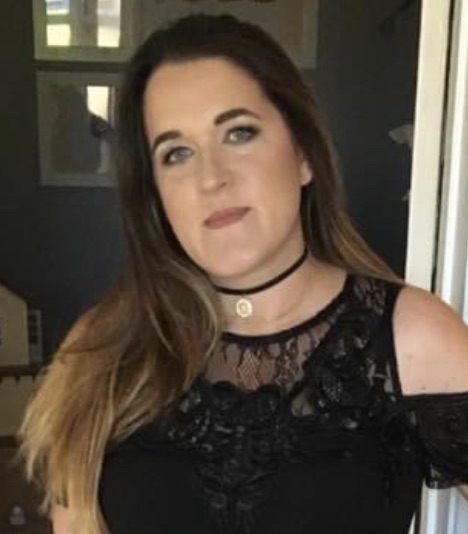 I joined the travel industry 2 years ago and in that time I have arranged holidays for over 250 families. I am a meticulous planner and have a 100% approval rating from my clients.
Specialist Destinations:
Mexico, Maldives, Bali, Sri Lanka, Florida
Specialist Areas:
All Inclusive, Beaches, City Breaks, Theme Parks, Weddings and Honeymoon, Spa & Wellness, Romantic
Yes, absolutely. Argentina is one of the safest countries in South America for tourists. This one's definitely worth having on your itinerary.
Argentina has fewer tourists than neighboring Brazil and is less hectic thanks to that.
Most tourists experience no issues on their trip to Argentina, however, if something were to happen, it's likely to be petty theft, pickpocketing, or bag snatching.
There are ways to protect yourself against these types of crimes, and the guidance is the same wherever you are, at home or abroad.
Be aware of your surroundings, and don't leave valuables unattended. It's best to carry only small amounts of cash and leave the rest locked up in your hotel or hostel.
Outdoor restaurants and bus stops are popular hotspots for these sorts of crimes, so keep your wits about you and you'll have a great time in a magnificent country.
1
9 months ago
1 answers
496 views