Is a sleeper car really worth the extra money when traveling by train?
Is a sleeper car really worth the extra money when traveling by train?
I love the idea of traveling by train. However, I don't know if I want to travel overnight without getting a good night's sleep. Is a sleeper car really worth the extra money when traveling by train?
1
1 year ago
1 answers
534 views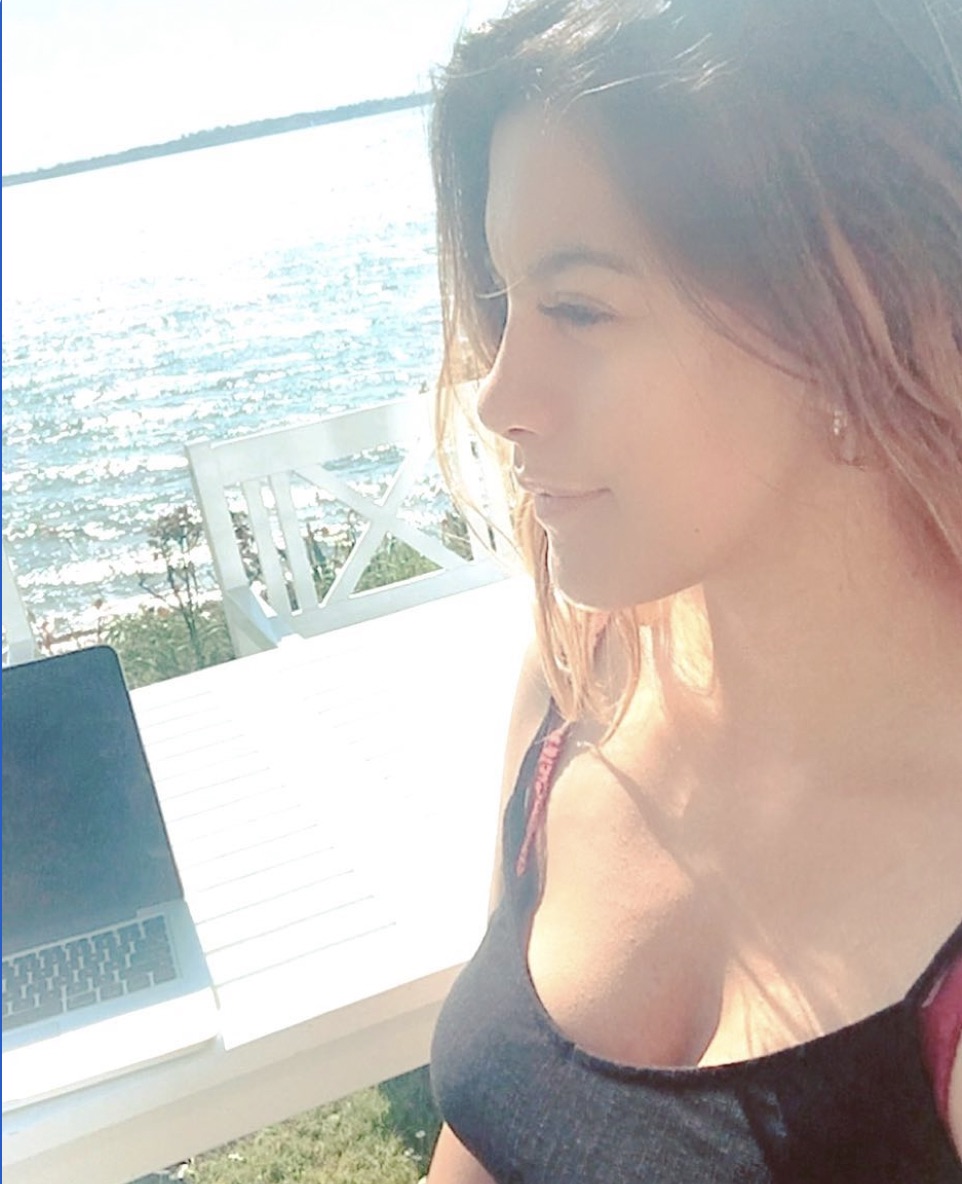 At Liv& Travel, we believe that building lasting relationships is at the very heart of travel. With our love for all things travel and our passion for customer service, we have created a formidable service that aims to change the way you travel. It is this that allows us to provide you with the unique Liv& Travel experience which you won't find elsewhere.
Specialist Destinations:
British Virgin Islands, Antigua, St Lucia, Caribbean, Maldives, South Africa, Namibia South Africa, Mauritius, Seychelles, Malaysia, Bhutan, India, Sri Lanka, Australia, New Zealand, Pacific Islands, South America, Switzerland
Specialist Areas:
Action & Adventure, Beaches, Cruise, Luxury, Yachts & Sailing, Private Aviation, Weddings and Honeymoon, Spa & Wellness, Safari, Diving and Snorkeling, All Inclusive
Travel Interests:
Destination Experiences, Health and Wellness, Local Culture, Cruise, Food & Drink, History & Heritage, Inspiration, Lifestyle, Outdoors, Music
Opting to sleep in a sleeper car is well worth the money and is far different than staying up or dozing off in the seat in a coach compartment. If you want to really enjoy train travel, reserving a sleeper car can really add to the excitement of a train trip.
However, before you book a car, you need to consider the car's location. Some travelers have gotten stuck at the end of the train and had a rather jarring train ride. When booking a car, make sure you affirm it is in a quieter area. After all, you will be paying extra for the amenity.
If you choose to go on Amtrak, you will discover that the Superliner sleeping cars offer 2 levels of private accommodations while the Viewliner cars are located on 1 level. Amtrak also features a Roomette and Bedroom car.
Both cars have full length beds, but are distinctly different. If you decide to really splurge, you might consider a deluxe bedroom on Amtrak's Superliner, which comes with a private bathroom. Otherwise, you will have to go down the hall, in other cars, to access the bathroom or shower.
Because the Viewliner cars are lower in height, they can go through tunnels easily. Sleeping cars featured on this train line are always sold out far in advance.
If you plan to travel overnight, you won't regret reserving a sleeper car. Just make sure that the car's location is a good one and that you prepare for train travel far in advance of your scheduled holiday.
1
1 year ago
1 answers
534 views