Is a Hotel or Villa Better for an Orlando Holiday?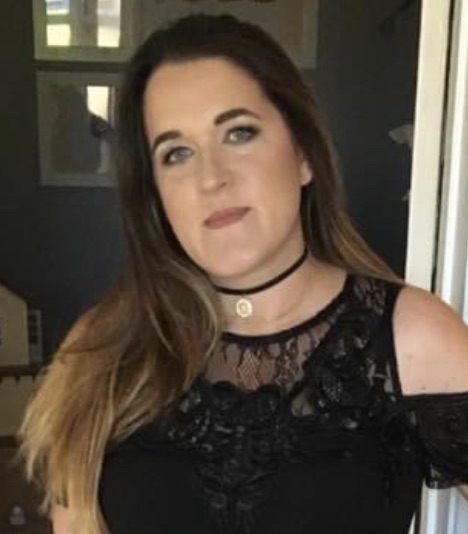 I joined the travel industry 2 years ago and in that time I have arranged holidays for over 250 families. I am a meticulous planner and have a 100% approval rating from my clients.
Specialist Destinations:
Mexico, Maldives, Bali, Sri Lanka, Florida
Specialist Areas:
All Inclusive, Beaches, City Breaks, Theme Parks, Weddings and Honeymoon, Spa & Wellness, Romantic
If you are planning a holiday in Orlando, it's worth noting there are plenty of accommodation options to pick from, which range from apartments and villas to on-site hotels and off-site hotels. This makes it troublesome to know where to start when selecting the one that fits your budget and requirements.
To simplify your searching process, this answer aims at evaluating the pros and cons for both hotels and villas in Orlando.
Orlando Villas
Villas offer exceptional benefits that you cannot find in a hotel. They include:
– Plenty of space with each of your kids being able to have their own room
– Access to your own private pool
– Ability to prepare custom meals
– Affordable, especially when on a budget
– Unmatched privacy
– Option to eat out in local restaurants
The only thing you might not like when staying in a villa is having to drive to and from the premises to access Orlando's central hub.
Orlando Hotels
As much as you might want to stay in a villa during your Orlando holiday, sometimes opting for hotel accommodation might be the best option. Listed below are the benefits of a hotel stay.
– Convenience due to their central location
– All-day entertainment
– Easy access to theme parks
– Ideal if you aren't into cooking while on a holiday
– Unrivalled luxury in the best hotels
– Services such as cleaning, porters, and concierge
– a range of facilities such as Spa, Gym, and multiple large pool options
The main drawback of staying in an Orlando hotel is that it can be expensive.
Which Should One Pick?
In conclusion, the accommodation you choose comes down to your budget, requirements, and taste. However, the rates, privacy, incredible location, and space offered by villas are unbeatable. For a family like yours, I would recommend a villa.
1
3 months ago
1 answers
325 views