I love adventure travel! Where are the best places in Europe to go for excitement?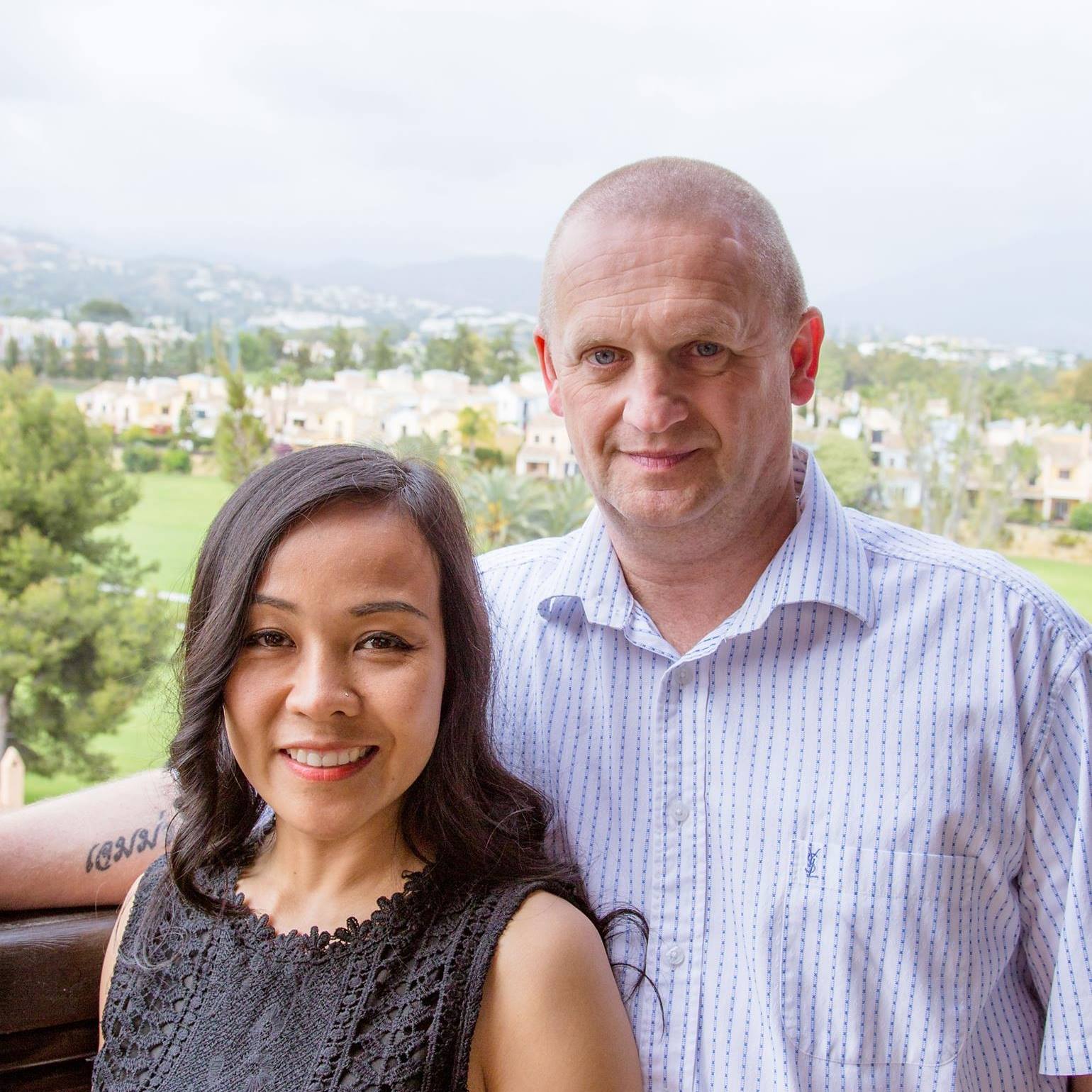 I am a multi award winning travel specialist that turns your holiday dreams into reality and helps create memories that will live with you forever!
Specialist Destinations:
Thailand, Caribbean, Indian Ocean, Europe, Greece, Spain, Mediterranean, Maldives, Abu Dhabi, Dubai, Ras Al Khaima, Florida
Specialist Areas:
All Inclusive, Beaches, Cruise, City Breaks, Family, Luxury, Romantic, Self Drive, Ski
Travel Interests:
Technology and Innovation, Destination Guides, Fashion, History & Heritage, Lifestyle, Miles & Points, Food & Drink
If you are an adventurer seeking excitement in Europe, you can choose from several places on the continent that will get your heart pumping.
For example, if you are not afraid of heights, a trip to Switzerland is the thing to do. Take the Thrill Walk in Birg. This steep incline and pathway with a glass-floored path surrounds a cliff and features a view of the Eiger and Jungfrau peaks. The walkway, which clings to a mountain's edge, also includes a tightrope and adrenaline-pumping mesh tunnel.
After visiting the small tunnel, you will want to visit the rotating restaurant at Schilthorn, which is accessed by cable car. The mountaintop eatery served, in 1969, as the evil hub of a 007 Bond villain.
Another place of note for adventure seekers in Europe is the zip line in Wales. In fact, this zip line is notable as it is the fastest zip line in the world. 
The conveyance, which lies suspended 500 feet (or 152 meters) in the air, will whisk you away at an eye-popping and breath-taking 123 miles per hour (200 kilometers per hour). 
If you do not want to repeat the adventure, you can explore the surrounding Snowdonia National Park, a haven for climbers and hikers.
If your adventure-seeking tastes are more glacial, you will find excitement in Norway –  whitewater rafting on the Sjoa River. It does not matter if you have never rafted before or you consider yourself experienced, you will have a good time.
1
4 months ago
1 answers
391 views