How much time do I need to explore the indigenous places and people in Bolivia?

How much time do I need to explore the indigenous places and people in Bolivia?
I have always been fascinated by the culture and traditions of the indigenous people of the Americas, and I have finally decided to visit and explore these indigenous populations in Bolivia. However, since I have a time constraint of only a month, I wanted to know if I could make a thorough visit in this time frame?
1
1 month ago
1 answers
141 views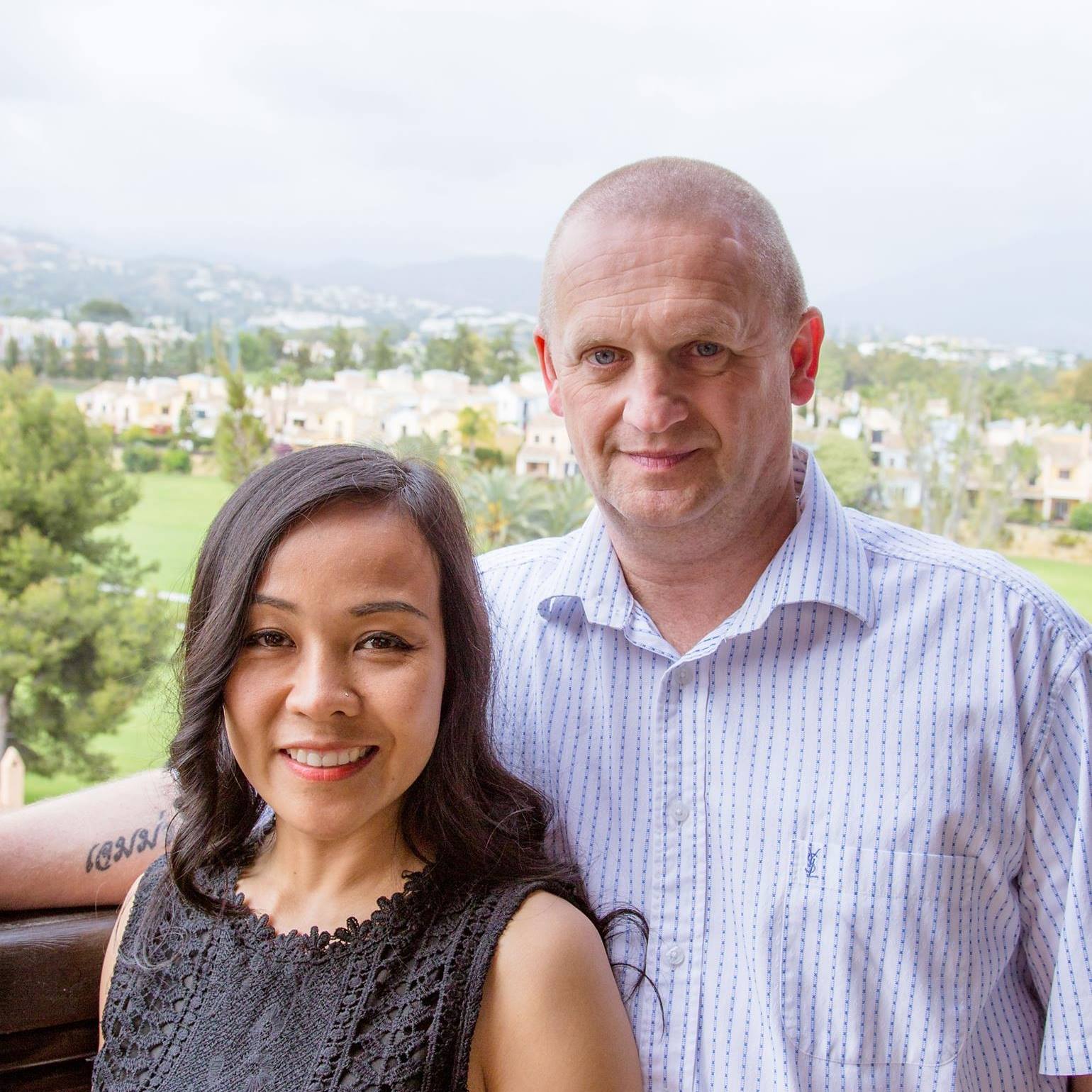 I am a multi award winning travel specialist that turns your holiday dreams into reality and helps create memories that will live with you forever!
Specialist Destinations:
Thailand, Caribbean, Indian Ocean, Europe, Greece, Spain, Mediterranean, Maldives, Abu Dhabi, Dubai, Ras Al Khaima, Florida
Specialist Areas:
All Inclusive, Beaches, Cruise, City Breaks, Family, Luxury, Romantic, Self Drive, Ski
Travel Interests:
Technology and Innovation, Destination Guides, Fashion, History & Heritage, Lifestyle, Miles & Points, Food & Drink
Indigenous tourism is all the rage in Bolivia because the country has the densest population of indigenous people in all of South America. This implies that the country has indigenous communities with their distinct cultures all over it; as of now, there are 36 recognized indigenous communities in the country. If a person manages to visit, explore and interact with a single indigenous community over the course of three days (considering the travel time as well), it would take almost four months to explore all 36 of them. Given your time constraint, it would be unlikely that you could explore all of these places and people. However, instead of visiting all of them, you should research a little about these communities and make a single list of communities that have, more or less, similar cultural traditions and artifacts. Then, visit only one of them.
For starters, it is recommended that you should take your time visiting the largest communities of Aymara and Quechua, which are based in the western Andes. After that, you should go on to explore smaller communities like the Moxeno and Chiquitano, based in the lowlands. Thus, by organizing your itinerary in this manner, you could thoroughly explore their distinct culture, traditions, and language within the span of a month.
1
1 month ago
1 answers
141 views