How much can I expect to pay in hotel tax when visiting Majorca (Mallorca)?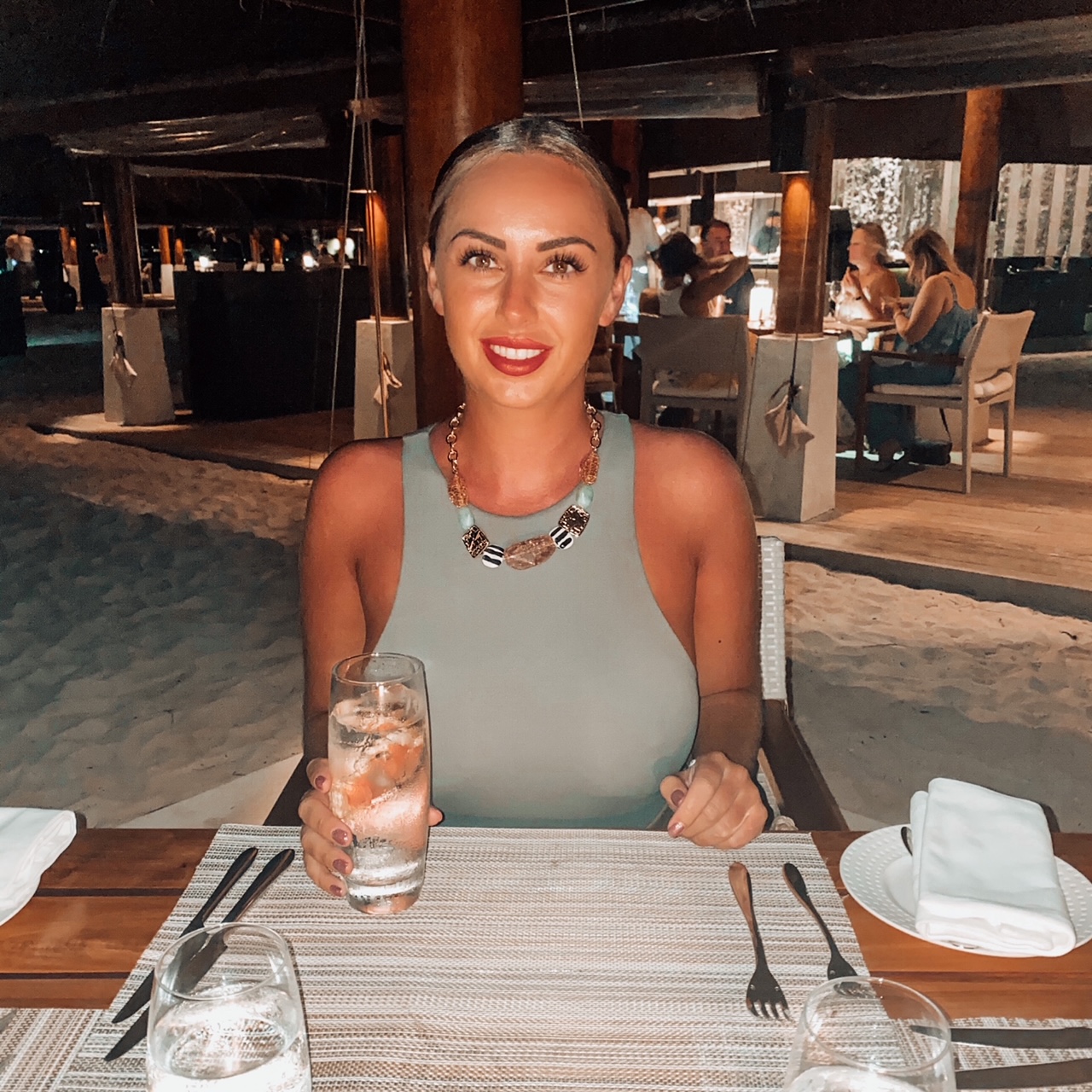 I am a holiday loving travel junkie who decided to make a career out of doing the thing I love most... putting together great deals on holidays for other people who are just as passionate about travelling as I am!
Specialist Destinations:
Dubai, Maldives, Thailand, Bali, United States, Australia and South Pacific
Specialist Areas:
Beaches, City Breaks, Family, Spa & Wellness, Weddings and Honeymoon, Romantic, Luxury, All Inclusive, Cruise
Travel Interests:
Celebrity, Fashion, Food & Drink, Hints & Tips, Art, Lifestyle, Music
If you plan to visit Majorca, your hotel tax will vary depending on the accommodation you choose. This tax is part of the island's tourism levy, which is meant to go toward the protection of natural resources. 
During the winter (November through April), rates are reduced – all the more reason to visit Spain's autonomous region and the largest of the Balearic Isles.
If you choose to stay in a luxury hotel, the tax is 4 Euros while it drops to 3 Euros for a mid-range accommodation. A cruise passenger, or anyone staying in a cheaper hotel, pays 2 Euros per day while hostel visitors or campers pay only 1 Euro per day for their stays. Young people 16 and under are exempt from the hotel tax.
This type of Mediterranean holiday supports the environment, thereby making the hotel tax an expense that will be used for a worthwhile cause. Keep the tax rates in mind when booking accommodations and arranging a longer holiday. That way, you will know what to expect with respect to costs when planning your Majorca vacation.
1
5 months ago
1 answers
429 views