How easy is it to travel from islands to islands in Indonesia?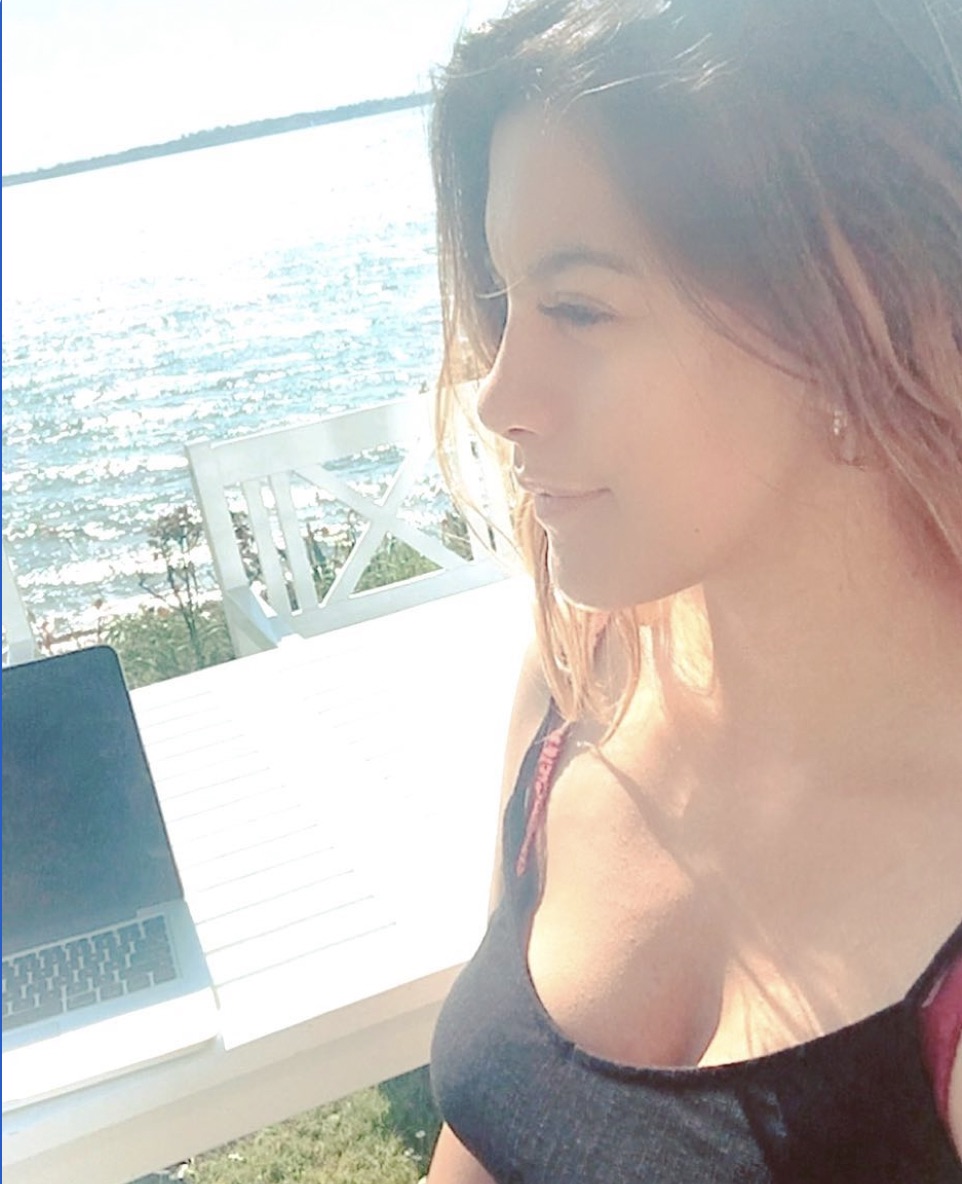 At Liv& Travel, we believe that building lasting relationships is at the very heart of travel. With our love for all things travel and our passion for customer service, we have created a formidable service that aims to change the way you travel. It is this that allows us to provide you with the unique Liv& Travel experience which you won't find elsewhere.
Specialist Destinations:
British Virgin Islands, Antigua, St Lucia, Caribbean, Maldives, South Africa, Namibia South Africa, Mauritius, Seychelles, Malaysia, Bhutan, India, Sri Lanka, Australia, New Zealand, Pacific Islands, South America, Switzerland
Specialist Areas:
Action & Adventure, Beaches, Cruise, Luxury, Yachts & Sailing, Private Aviation, Weddings and Honeymoon, Spa & Wellness, Safari, Diving and Snorkeling, All Inclusive
Travel Interests:
Destination Experiences, Health and Wellness, Local Culture, Cruise, Food & Drink, History & Heritage, Inspiration, Lifestyle, Outdoors, Music
Your best bet when travelling from islands to islands in Indonesia is to rely on boats and ferries (but do make sure to do some research on their reliability as there have been several cases of ferries sinking in Indonesia). 
That being said, what makes Indonesia unique is that it is the world's largest island country – Indonesia is the largest archipelago in the world with over 17,000 islands (of which approximately 6000 are inhabited). For that reason, there will be many instances where travelling from one island to the next will require a flight. 
What are the main islands in Indonesia?
The main islands in Indonesia include Java, Sumatra, Java, Borneo (referred to as Kalimantan in Indonesia), Sulawesi, and New Guinea; two major island groups (Nusa Tenggara and the Maluku Islands). 
If you are looking for recommendations on the most popular islands for tourists in Indonesia – they consist of Bali, Lombok and Flores. To this day, Bali remains the most visited island in Indonesia with over 6.3 million foreign arrivals in 2019 alone.
1
1 year ago
1 answers
433 views