How easy is it to travel around France without speaking French?
How easy is it to travel around France without speaking French?
This will be my first time in France. However, coming from the UK, I do not speak one word of French and I have read so much about the French not being able to understand or speak English. How easy is it to travel around France without speaking French? Can French people speak English?
1
1 year ago
1 answers
490 views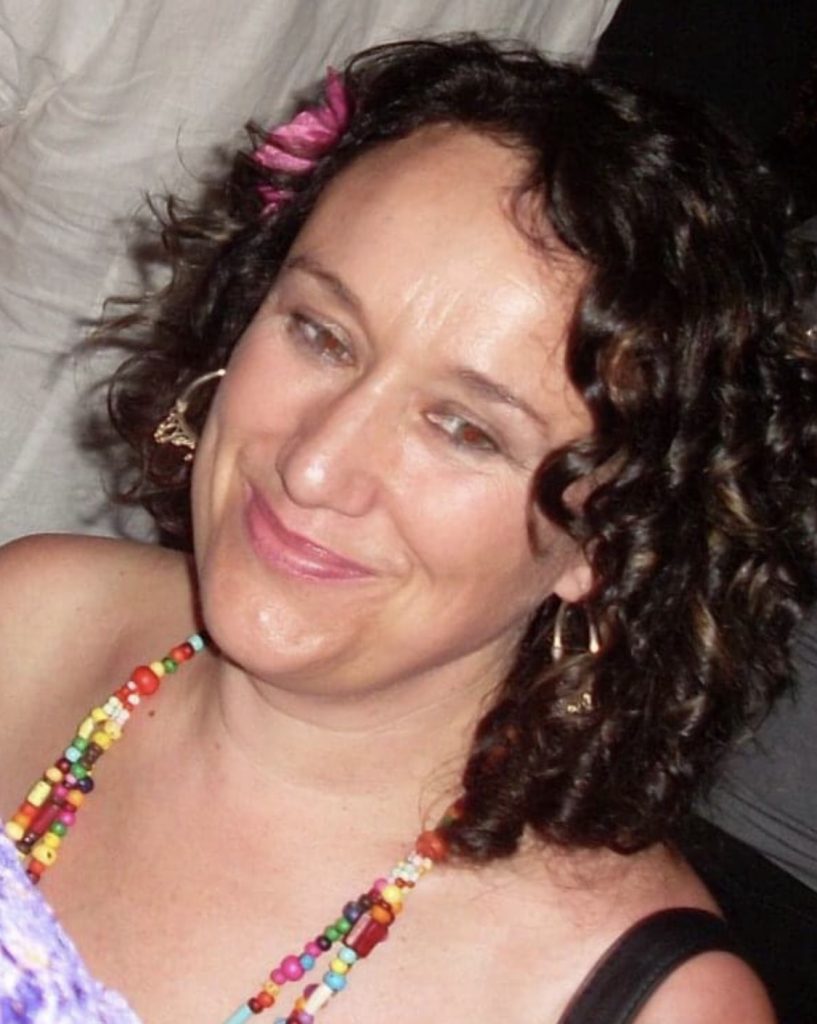 I have been creating tailor made long haul journeys for my clients for over 32 years. I take such care of my clients that many of them will say I am closer to them than many of their own family members!!
Specialist Destinations:
Australia, New Zealand, Canada, Thailand, South Africa
Specialist Areas:
Spa & Wellness, Weddings and Honeymoon, Touring, Self Drive, Safari, Romantic, Luxury
Travel Interests:
Inspiration, Food & Drink, Film
Travelling around France without speaking French is absolutely possible. That being said, it will depend on which parts of France you're planning to visit. Contrary to popular belief, French people do speak English, though sometimes basic, while others absolutely master it. 
In big cities like Paris, it will not be a problem for you to travel around without speaking French. Although it is a good idea and always more convenient to know some French sentences, you will be just fine speaking to the locals in English as they are very much used to having non-French speakers visiting France.
You may of course find instances that might come as confusing and a little challenging (especially if you're planning on visiting non-touristy towns, provinces and smaller villages), but with technology and a translation app, it will be easy to get your points communicated. To add, most restaurants in the big cities also offer an English menu so you will not face problems when wanting to order food in France.
In general, we also recommend travellers going to France to learn the basic greetings and phrases as it might come in useful and it is of course regarded as a good courtesy.
1
1 year ago
1 answers
490 views