How do I get to the bridge over the River Kwai from Bangkok?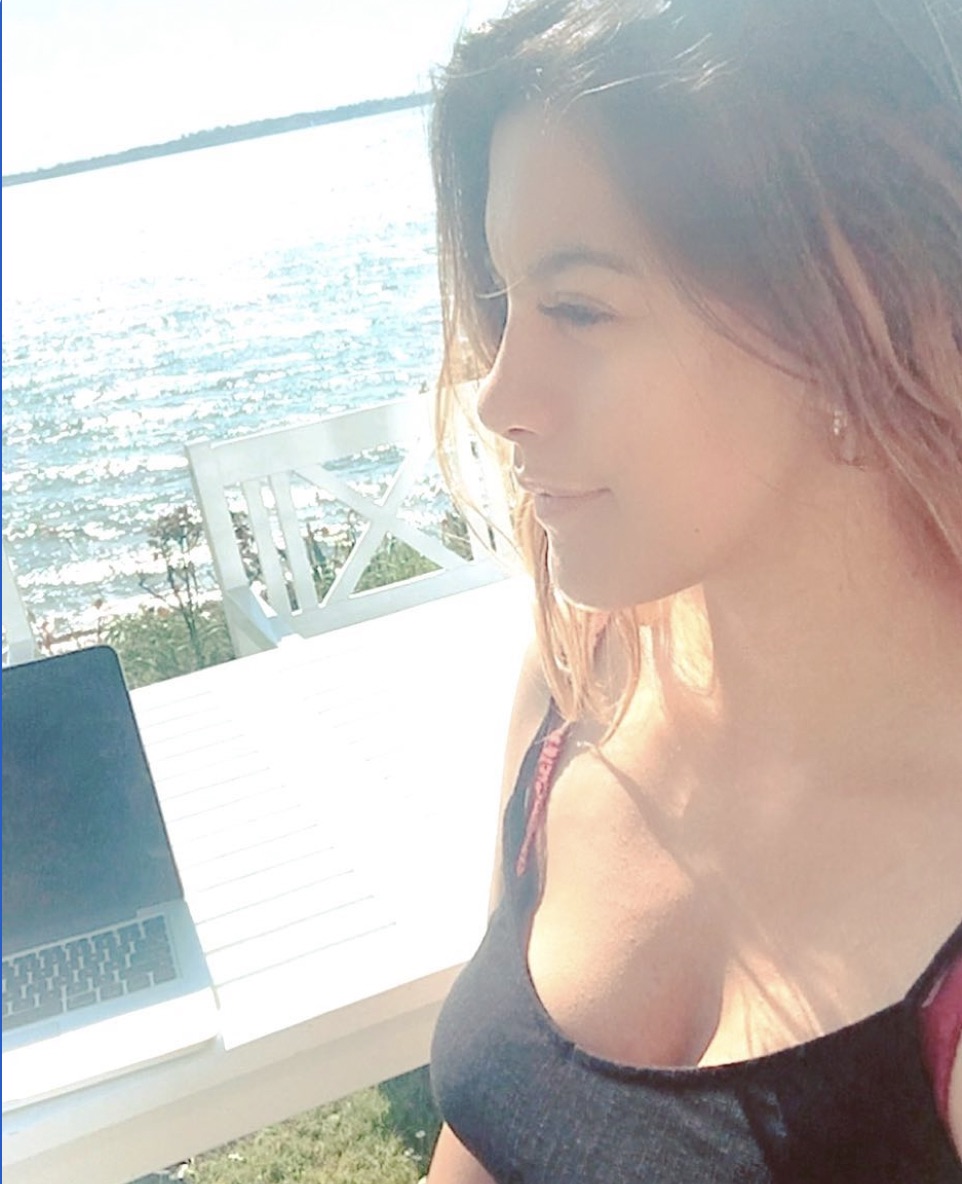 At Liv& Travel, we believe that building lasting relationships is at the very heart of travel. With our love for all things travel and our passion for customer service, we have created a formidable service that aims to change the way you travel. It is this that allows us to provide you with the unique Liv& Travel experience which you won't find elsewhere.
Specialist Destinations:
British Virgin Islands, Antigua, St Lucia, Caribbean, Maldives, South Africa, Namibia South Africa, Mauritius, Seychelles, Malaysia, Bhutan, India, Sri Lanka, Australia, New Zealand, Pacific Islands, South America, Switzerland
Specialist Areas:
Action & Adventure, Beaches, Cruise, Luxury, Yachts & Sailing, Private Aviation, Weddings and Honeymoon, Spa & Wellness, Safari, Diving and Snorkeling, All Inclusive
Travel Interests:
Destination Experiences, Health and Wellness, Local Culture, Cruise, Food & Drink, History & Heritage, Inspiration, Lifestyle, Outdoors, Music
The bridge over the River Kwai is a perfect day trip choice of a day trip from Bangkok. The River Kwai Bridge is just over 2 hours drive from Bangkok, and there are multiple ways to get there. The best way to visit Bridge is on an organized excursion. Many companies offer a day trip, either by itself or with a stop at the bridge over the River Kwai and other stops along the way.
Many trips include a visit to the Erawan Falls, one of Thailand's prettiest destinations that I highly recommend visiting. The excursions usually pick you up straight from your accommodation. You may also get the chance to go on the Death Railway or go on a long boat ride along the Mekong River. The only downside of this is you may not have as much time as you'd like at the bridge, so you may wish to make your own way there.
Two trains per day travel from Bangkok Thon Buri Station to River Kwai Bridge station, taking 2 hours, 40 minutes, and three trains from Nam Tok Station. Have a look at the train schedules to see if they match up with how long you want to stay at the bridge. There are plenty more things to no nearby and great places to eat if you have lots of time.
A taxi is the quickest option if you decide to make the trip without a tour company. You should be able to negotiate a rate of around 1800฿-2500฿ per way. 
1
5 months ago
1 answers
491 views