How do I get from Athens airport to the city center?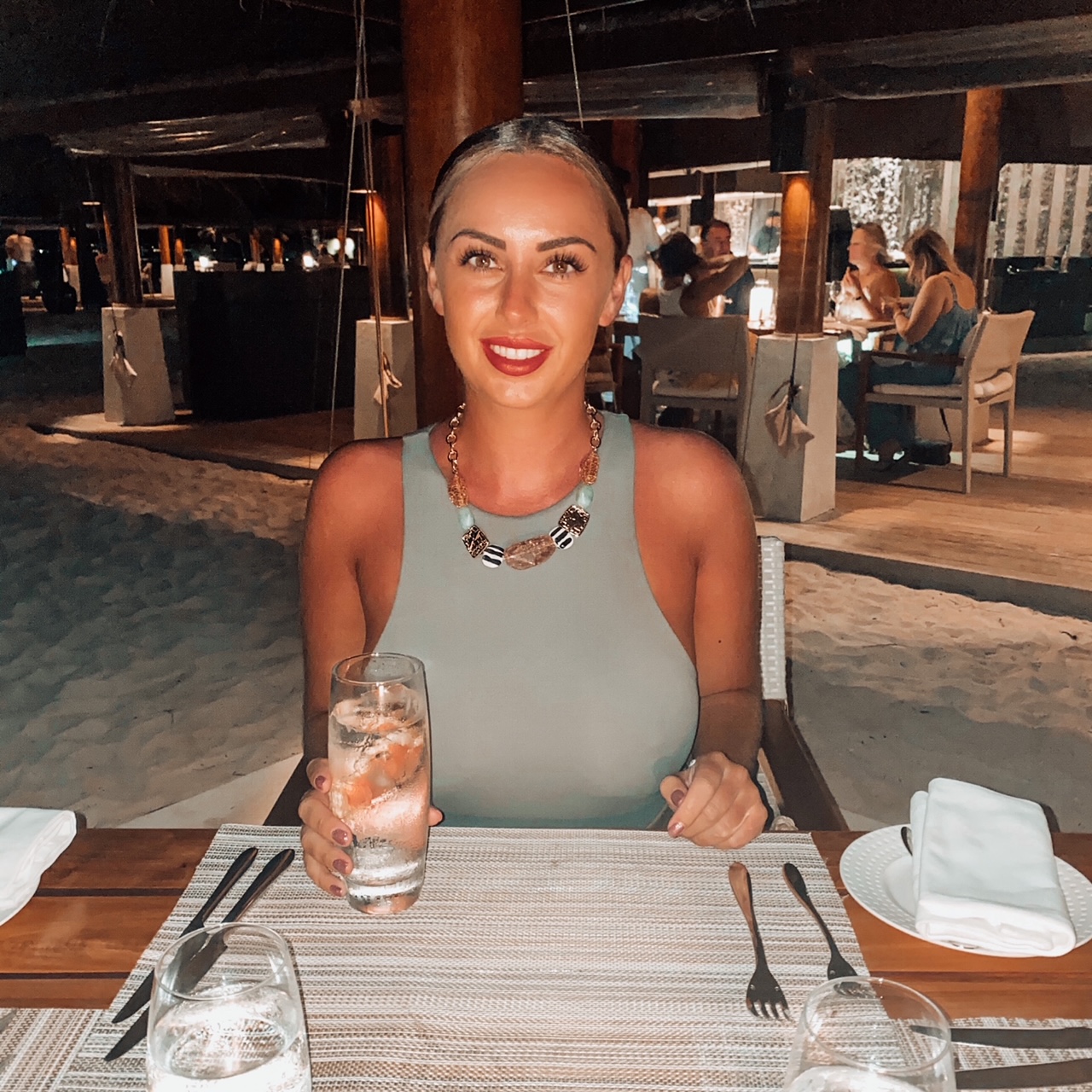 I am a holiday loving travel junkie who decided to make a career out of doing the thing I love most... putting together great deals on holidays for other people who are just as passionate about travelling as I am!
Specialist Destinations:
Dubai, Maldives, Thailand, Bali, United States, Australia and South Pacific
Specialist Areas:
Beaches, City Breaks, Family, Spa & Wellness, Weddings and Honeymoon, Romantic, Luxury, All Inclusive, Cruise
Travel Interests:
Celebrity, Fashion, Food & Drink, Hints & Tips, Art, Lifestyle, Music
You've found a great deal on flights and accommodation, and now you're planning the trip details. There are many ways to get from Athens airport to Athens city centre with varying durations, suiting all budgets. The Acropolis Museum Hotel is located right in the city centre, within walking distance to Plaka and the Acropolis. 
One of the most popular ways to get from Athens airport to the centre is to take the MRT, the Athens metro system which runs right around Athens. This will cost you €10. You should catch the blue line from the airport (Eleftherios Venizelos) to Syntagma MRT station. Change onto the red line and get off at the second stop, Sygrou Fix. From the metro station, cross the road with your back to the metro station and turn right. The Acropolis Museum Boutique Hotel will be on your left.
Taking a taxi is also a great way to get from Athens airport to the centre, setting you back 38€-54€ depending on the time your flight arrives in Athens. I recommend pre-arranging a transfer with Welcome Pickups. The transfers are the same price as a regular taxi but with no waiting times. You'll be collected from arrivals with a named sign. If you're travelling with kids, this is an excellent option as car seats can be provided at a slight extra charge.
The X95 bus runs from the airport to Syntagma Square for €5. From here, you'll need to catch the red line metro two stops to Sygrou Fix, hail a taxi or walk the 17-minutes from Syntagma square to the Acropolis Museum boutique hotel.
1
4 months ago
1 answers
483 views