How do I get around Bali? Can I hire a car in Bali?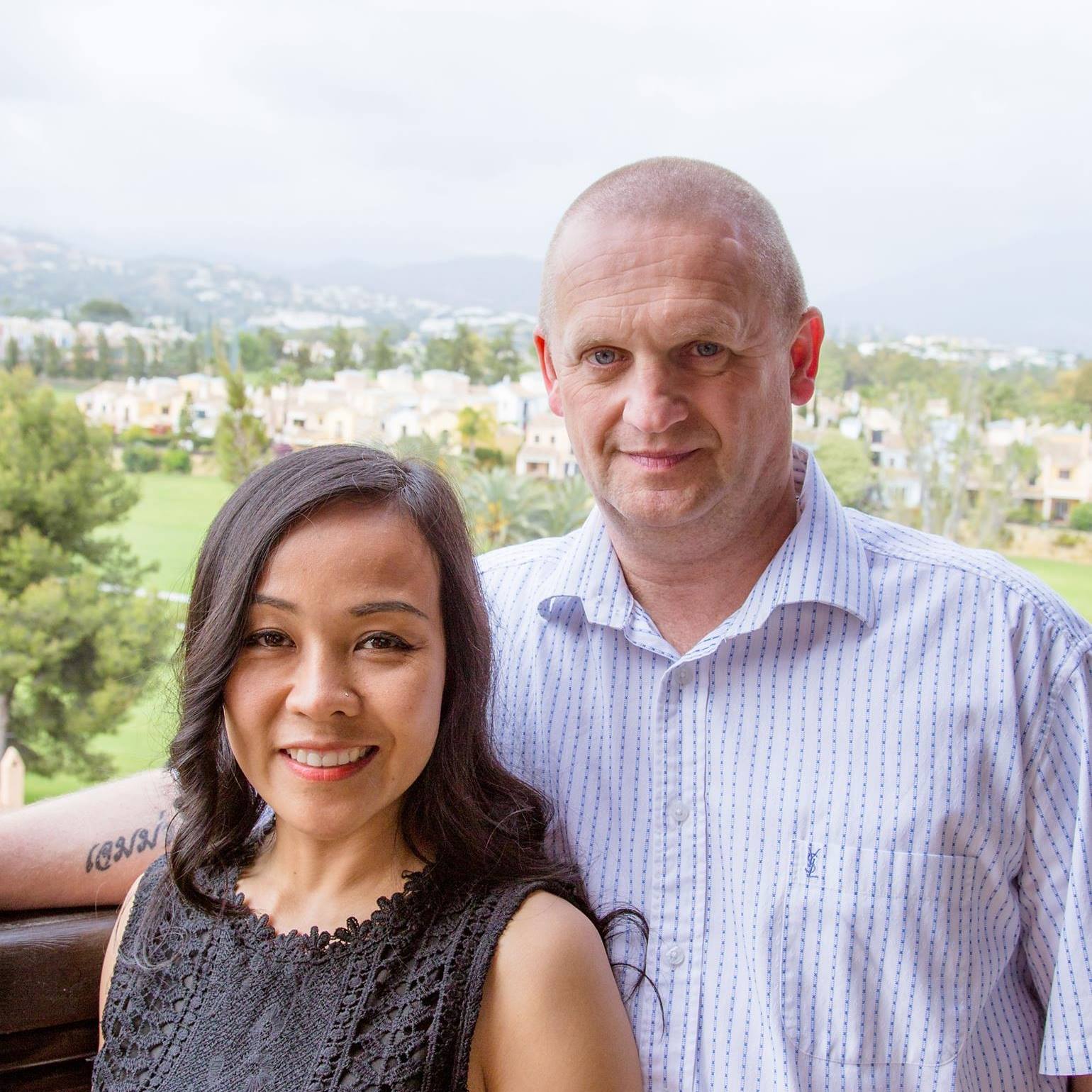 I am a multi award winning travel specialist that turns your holiday dreams into reality and helps create memories that will live with you forever!
Specialist Destinations:
Thailand, Caribbean, Indian Ocean, Europe, Greece, Spain, Mediterranean, Maldives, Abu Dhabi, Dubai, Ras Al Khaima, Florida
Specialist Areas:
All Inclusive, Beaches, Cruise, City Breaks, Family, Luxury, Romantic, Self Drive, Ski
Travel Interests:
Technology and Innovation, Destination Guides, Fashion, History & Heritage, Lifestyle, Miles & Points, Food & Drink
To hire a car in Bali, you'll need an International Driving License or a locally issued tourist license, together with a copy of your passport. However, most rental companies will hire you for a car if you have a copy of your home country's national driver's license. Before you leave your car, make sure it has all its registration documents (such as a vehicle registration certificate) and copies of any insurance policies. The best way to explore the wonders of Bali, though, is to hire a car and a driver. It allows you to explore the backwaters of this lovely nation. There are various car-hire businesses in Bali that provide day services or weekly rentals; your hotel or villa may even have its own vehicles and drivers available. Having a driver alleviates the burden of having to navigate the island's tiny roads; they may also help with translations since very few locals speak English once you leave the more cosmopolitan areas. Motorcycles are the cheapest and quickest mode of transport. It is not recommended that you go this route since it can prove very most dangerous. Metered taxis also provide an easy and convenient way to move around southern Bali.
1
7 months ago
1 answers
488 views