How do I book a travel if I wanted to visit Europe by train?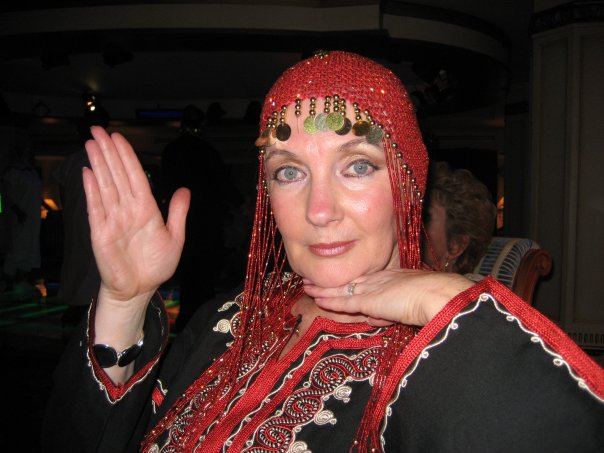 With 28 years of experience arranging holidays for my clients, there is very little I don't know about travel, I am a precision planner and take pride in the journeys I create. With my extensive knowledge, and being very well travelled, having visited over 90 destinations, I have invested heavily in ensuring I have very important contacts around the World, in the knowledge that my clients will always treated like VIP's.
Specialist Destinations:
South Africa, Tanzania, Kenya, Caribbean, Pacific Islands, Far East, Indian Ocean, Mediterranean, Middle East, United States, Canada, South America, South East Asia
Specialist Areas:
Beaches, Cruise, Heritage & Culture, Luxury, Romantic, Spa & Wellness, Weddings and Honeymoon, Safari
Travel Interests:
Shopping, Architecture, Art, Celebrity, Consumer Rights, Film, Food & Drink, Music
Eurostar is the premier way to book train travel in Europe. The standard class of seats are even comfortable. Therefore, you can see all the sights in Europe affordably and with less stress by reserving seats on the rail line.
Plus, you can book seats 180 days before you arrive in Europe, so using Eurostar will help you plan a European holiday by train.
By taking Eurostar, you can see all the great European capitals. London, Paris, Brussels, and Amsterdam are all the primary Eurostar destinations. 
Trains on the Eurostar line travel 7 days a week, except for Christmas, to and from the stations of St. Pancras International (also known as Kings Cross in the UK), Gare du Nord (in Paris), Brussels Midi, and Amsterdam Central. 
The train also stops at other major stops, depending on the season, such as Lyon, Marseille, and Marne-la-Valle (the stop of Disneyland Paris).
You do need to have a Passport to travel by train on Eurostar. 
You are allowed to bring 2 pieces of luggage and a small hand type luggage, without weight restrictions. 
Train travel as well as train and hotel reservations can be booked on the Eurostar website.
1
6 months ago
1 answers
253 views