How can I meet the captain on my cruise?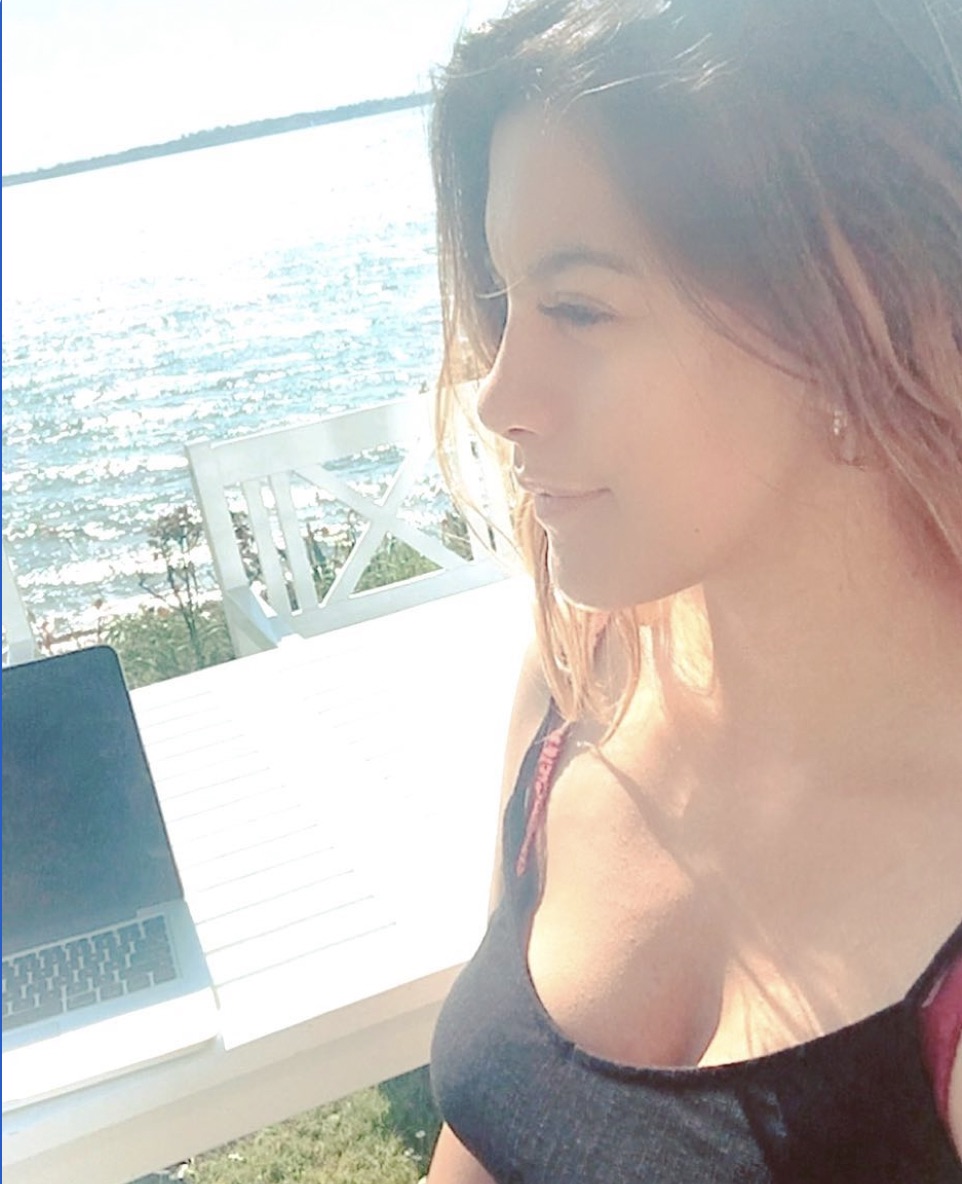 At Liv& Travel, we believe that building lasting relationships is at the very heart of travel. With our love for all things travel and our passion for customer service, we have created a formidable service that aims to change the way you travel. It is this that allows us to provide you with the unique Liv& Travel experience which you won't find elsewhere.
Specialist Destinations:
British Virgin Islands, Antigua, St Lucia, Caribbean, Maldives, South Africa, Namibia South Africa, Mauritius, Seychelles, Malaysia, Bhutan, India, Sri Lanka, Australia, New Zealand, Pacific Islands, South America, Switzerland
Specialist Areas:
Action & Adventure, Beaches, Cruise, Luxury, Yachts & Sailing, Private Aviation, Weddings and Honeymoon, Spa & Wellness, Safari, Diving and Snorkeling, All Inclusive
Travel Interests:
Destination Experiences, Health and Wellness, Local Culture, Cruise, Food & Drink, History & Heritage, Inspiration, Lifestyle, Outdoors, Music
It's a bit of a cruise ship tradition that the captain will host a Welcome Onboard party towards the beginning of the cruise. Often, it's the second night of the cruise and coincides with the restaurant's formal night (if the cruise line sets dress codes – some do, some don't).
At the reception, you'll have the opportunity to have your photo with the captain and say a few kind words about the quality of his sailing!
If you want more time with the captain, perhaps let Guest Services know that you'd be interested in joining Captain's Table, if the captain will be hosting a table at dinner during your cruise.
Often seats at this exclusive event are reserved for the most loyal cruisers, but you may be able to talk your way into an invitation by giving a special reason why the captain might want to spend an evening in your company… Was your great-grandfather a pirate? Is it your honeymoon? Are you thinking of chartering the whole ship for your multi-billion-dollar international corporation's annual incentive trip?!
For a more casual way of bumping into the captain, get up early on a sea day and be out and about in public areas. The captain and senior officers conduct inspections of the ship in the quieter hours on sea day mornings and you'll be able to grab a quick chat on your way to breakfast.
1
1 month ago
1 answers
335 views