How can I go to Iceland on a budget?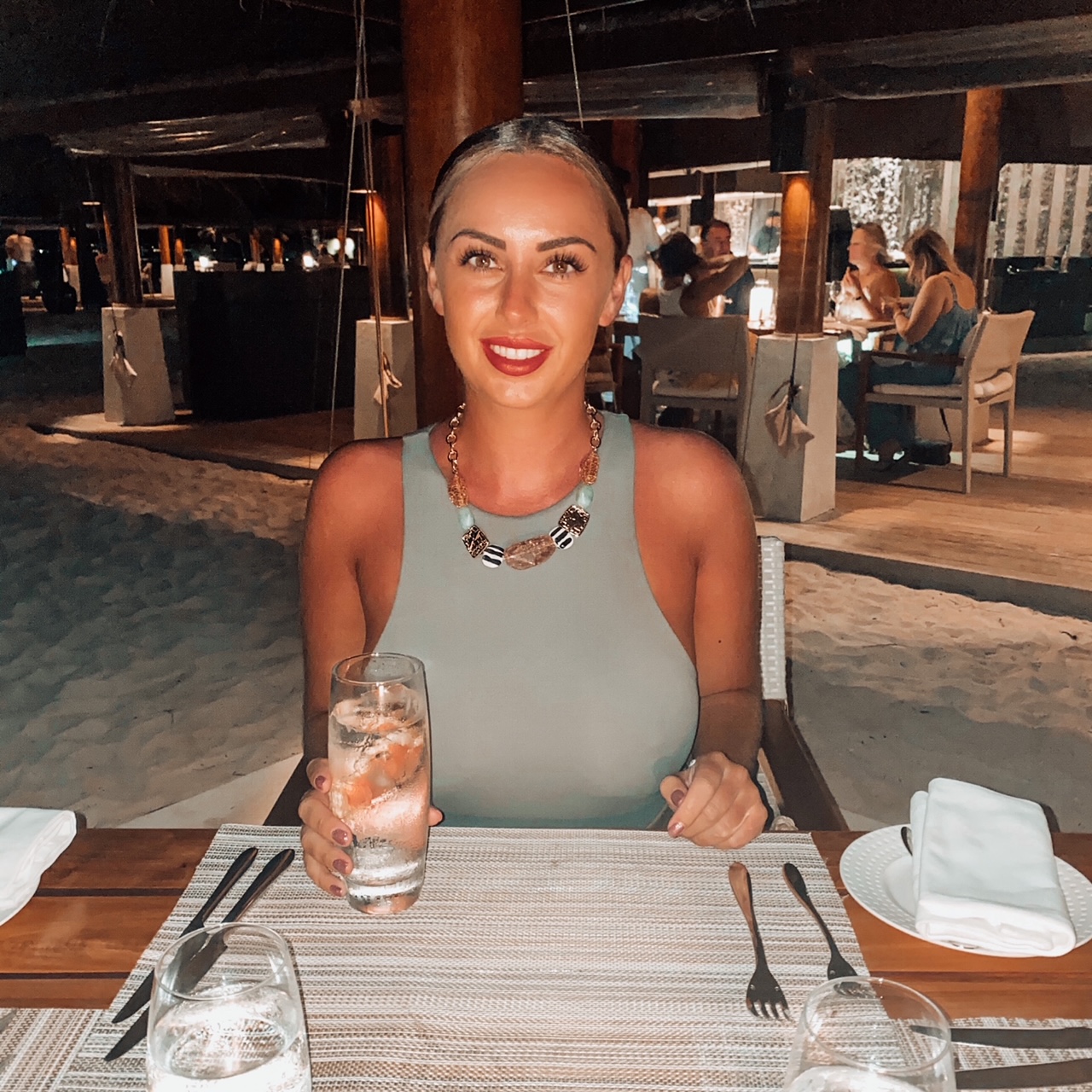 I am a holiday loving travel junkie who decided to make a career out of doing the thing I love most... putting together great deals on holidays for other people who are just as passionate about travelling as I am!
Specialist Destinations:
Dubai, Maldives, Thailand, Bali, United States, Australia and South Pacific
Specialist Areas:
Beaches, City Breaks, Family, Spa & Wellness, Weddings and Honeymoon, Romantic, Luxury, All Inclusive, Cruise
Travel Interests:
Celebrity, Fashion, Food & Drink, Hints & Tips, Art, Lifestyle, Music
Iceland is an excellent choice of destination, and it's possible to visit Iceland on a budget. However, there's some careful planning needed before you make the trip.
One of the best ways to visit Iceland on a budget is to look for last-minute package deals. Sometimes, booking a package with the right company will be cheaper than self-booking. When there's a last-minute deal, you'll be getting excellent value for money. Most packages include return flights, airport transfers, accommodation, and an excursion – usually the golden circle tour, with the option to add on more excursions for a cheaper rate. 
Another budget way to visit Iceland is to self-book. I recommend starting with the flights. Decide whether you'd like to see Iceland during the summer or winter as the things to do in Iceland vary dramatically by season. Book the cheapest flight of the winter or summer from the cheapest UK airport, and you're bound to get a good deal. If you live near an airport, consider flying from there as you'll save money on airport transport. 
You should look at accommodation deals. The best deals are usually found in Reykjavik. Consider staying in a hostel in a shared room, and you'll dramatically decrease your accommodation costs. 
A budget for food is also something to consider. Eating out is very expensive, and even supermarket food is dramatically more expensive than in the UK. I recommend bringing some food with you (e.g., Pasta pots and couscous) and buying only fresh food in Iceland.
Going on excursions is a must on any visit to Iceland, even if they use most of your budget. You may find hiring a car is cheaper if you plan on multiple excursions. Have a look for affordable tours and pre-book before you go. If you can't find any, yours are often cheaper to book once you're in Iceland. Some hostels have budget tour options available too! 
However, you choose to visit Iceland, it's possible to visit Iceland on a budget with some well-informed pre-planning.
1
12 months ago
1 answers
879 views