Does my UK car insurance cover me when I am traveling in other countries?

Does my UK car insurance cover me when I am traveling in other countries?
I would like to travel to other countries outside the UK. However, I don't know whether I can do so, given my insurance coverage. Does my UK car insurance cover me when I am traveling in other countries?
1
7 months ago
1 answers
312 views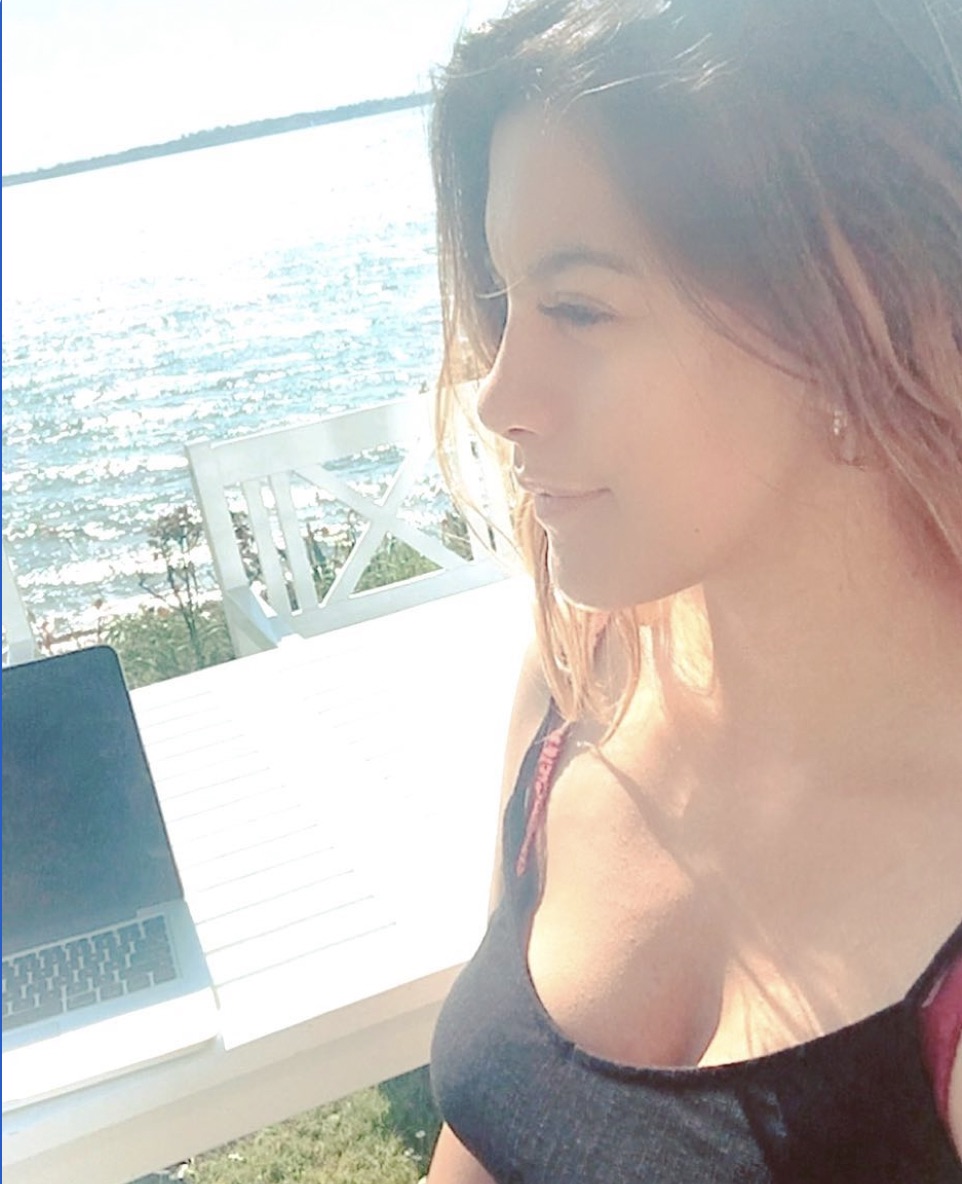 At Liv& Travel, we believe that building lasting relationships is at the very heart of travel. With our love for all things travel and our passion for customer service, we have created a formidable service that aims to change the way you travel. It is this that allows us to provide you with the unique Liv& Travel experience which you won't find elsewhere.
Specialist Destinations:
British Virgin Islands, Antigua, St Lucia, Caribbean, Maldives, South Africa, Namibia South Africa, Mauritius, Seychelles, Malaysia, Bhutan, India, Sri Lanka, Australia, New Zealand, Pacific Islands, South America, Switzerland
Specialist Areas:
Action & Adventure, Beaches, Cruise, Luxury, Yachts & Sailing, Private Aviation, Weddings and Honeymoon, Spa & Wellness, Safari, Diving and Snorkeling, All Inclusive
Travel Interests:
Destination Experiences, Health and Wellness, Local Culture, Cruise, Food & Drink, History & Heritage, Inspiration, Lifestyle, Outdoors, Music
All vehicle insurance policies in the UK will provide minimum third-party coverage to drive in the European Union (including Ireland) as well as IIceland, Andorra, Liechtenstein, Serbia, Norway, and Switzerland. You will need to get a physical copy of a green card to drive in the aforementioned locations.
Also, will need to check with your insurance company if it has coverage for theft or damage to your car outside the UK or abroad.
Third party auto insurance is used to protect a driver against a loss that is caused by a third-party, or when another driver damages the insured's car. The 2 main classifications of third-party auto insurance include property damage coverage and liability protection.
In most instances, you need to carry a green card to show that you have the minimum coverage of insurance for the country in which you are driving. Insurance may also need to be taken out for a trailer or caravan, if applicable. Before you drive in a country in which you plan to travel, check on the auto insurance requirements.
If you have a green card to travel in Europe, it is part of the Green Card System – a program overseen by the European Council of Bureaus, or CoB. Currently, the CoB has a list of 48 participating countries. Basically, a green card shows proof of international auto insurance coverage while you drive in countries within the Green Card System.
If you do not possess a green card when driving in Europe or another country in the Green Card system, you may be held liable for any accident-related costs.
A rainbow of card colors represents the international auto insurance card required by UK travelers in other countries. For example, a blue card covers southeast Asia while a brown card is used while driving in western Africa. An orange card is designed for drivers in the Middle East and Northern Africa. Pink and yellow cards cover central Africa and Eastern Africa, respectively.
1
7 months ago
1 answers
312 views