Do the Package Travel Regulations allow me to cancel a holiday if I am in Tier 4

Do the Package Travel Regulations allow me to cancel a holiday if I am in Tier 4
I have booked a flight and hotel with a well known OTA. I live in London which is now in Tier 4 and the restrictions prohibit travel abroad. The OTA says the PTRs do not make a provision for cancelling as a result of a localised restriction on travel and that as the flight is running and the hotel is booked, I will not get any money back. What are my rights
1
12 months ago
1 answers
597 views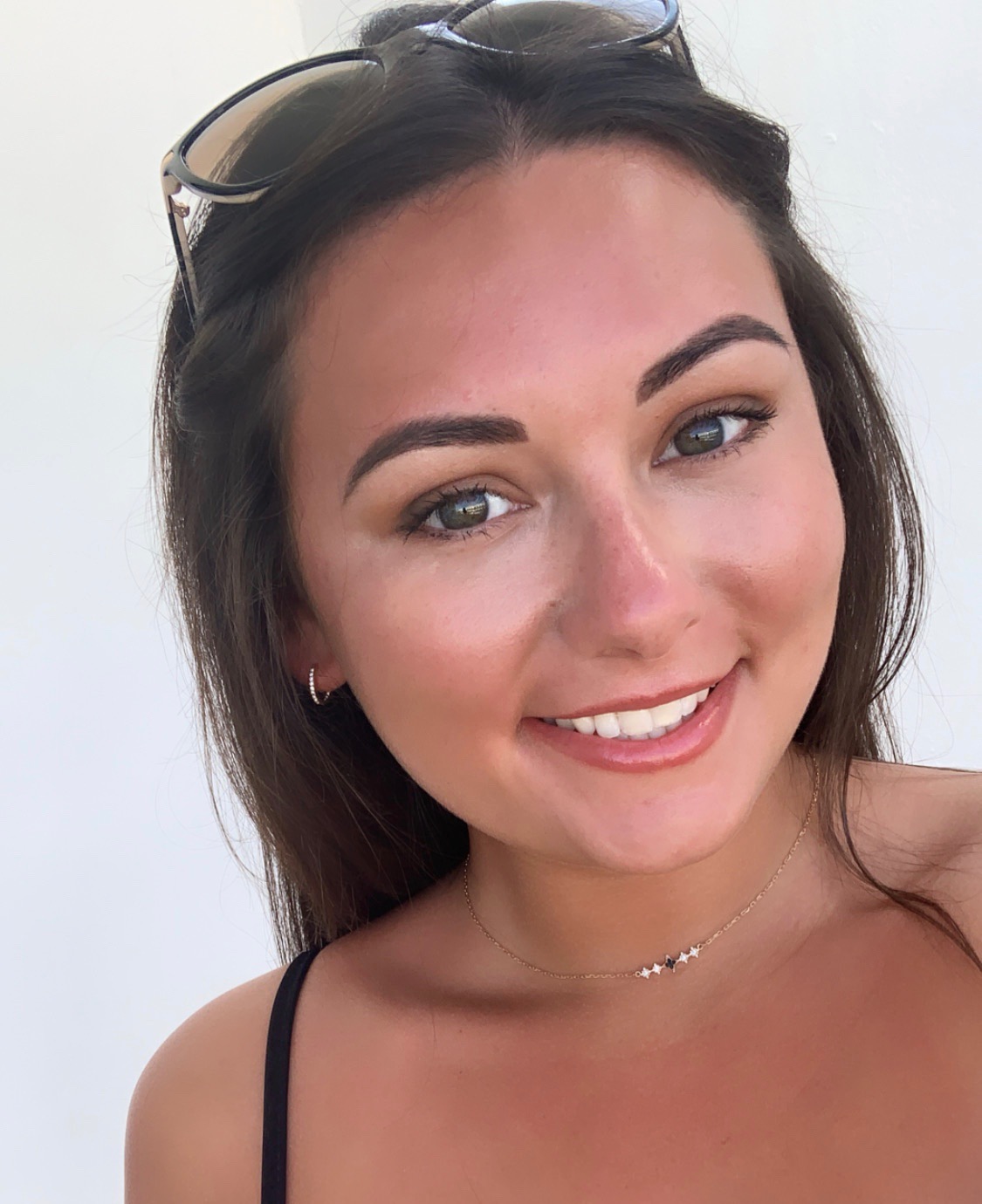 I perfectly blend the role of an expert traveller, travel agent and personal assistant. I am self-confessed Miles Junkie and I use my in-depth of airline and hotel loyalty programmes to help business and leisure travellers alike.
Specialist Destinations:
Sydney, Barbados, United Arab Emirates, Tunisia, Florida, Mauritania
Specialist Areas:
Weddings and Honeymoon, Spa & Wellness, Safari, Romantic, Luxury, Diving and Snorkeling, Beaches
Travel Interests:
Film, Miles & Points, Art, Airline Reviews, Hotel Reviews, Inspiration
This is still a grey area as the The Package Travel and Linked Travel Arrangement Regulations 2018 (PTRs) are unclear as to what the tour operators obligations actually are. The PTRs are clear on the fact that if the Tour Operator cannot not provide the services, they must issue a refund. The regulations are however silent on what happens when the services can be provided but government restrictions prevent the services being taken.
The Competition and Markets Authority (CMA) take the position that you are entitled to a refund if you can't travel as a result of government restrictions. But, the problem is, they have not tested this in court. The CMA have no enforcement powers and must initiate a test case to determine what the law actually says on this matter.
My advice is push your Tour Operator to refund you, and keep pushing until you get a response. If you have paid by Credit Card, you can probably get them to process a chargeback, but this is not guaranteed. Your final option is to take the company to the small claims court.
1
12 months ago
1 answers
597 views