Do I need to convert my money to Dubai currency before leaving my country?

Do I need to convert my money to Dubai currency before leaving my country?
I am traveling to Dubai for the first time, and I am wondering if it is better for me to convert my money to UAE currency before I leave my country? Or is it better to do the exchange in Dubai when I arrive?
1
4 months ago
1 answers
508 views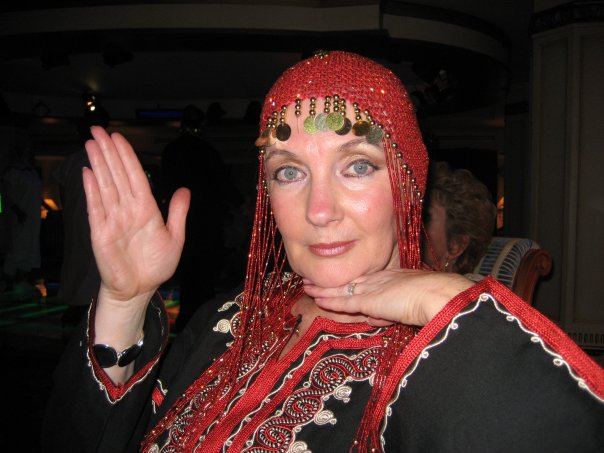 With 28 years of experience arranging holidays for my clients, there is very little I don't know about travel, I am a precision planner and take pride in the journeys I create. With my extensive knowledge, and being very well travelled, having visited over 90 destinations, I have invested heavily in ensuring I have very important contacts around the World, in the knowledge that my clients will always treated like VIP's.
Specialist Destinations:
South Africa, Tanzania, Kenya, Caribbean, Pacific Islands, Far East, Indian Ocean, Mediterranean, Middle East, United States, Canada, South America, South East Asia
Specialist Areas:
Beaches, Cruise, Heritage & Culture, Luxury, Romantic, Spa & Wellness, Weddings and Honeymoon, Safari
Travel Interests:
Shopping, Architecture, Art, Celebrity, Consumer Rights, Film, Food & Drink, Music
Dubai currency is UAE Dirham, sometimes known as the "DH" or "Dhs," is the currency of the United Arab Emirates. The dirham is tied to the US dollar at a 3.67 percent exchange rate. However, European tourists account for over 20% of all visitors to the UAE, with the majority of visitors hailing from the United Kingdom, France, Italy, and Germany.
The Euro is currently trading at 4.17 AED per euro, while the UK pound is trading at 4.74 AED per pound.
A dirham is made up of 100 fils and one, half, and quarter coins. The denominations of the notes are 5, 10, 20, 50, 100, 200, 500, and 1,000. You may notice that change is rounded to the nearest coin, so if your total bill is AED4.15, you'll just have to pay AED4, while if it's AED40.75, you'll have to pay AED41. It may appear strange to some, so keep this in mind while getting change at grocery stores and other places.
Most cabs will have change for AED100, however, smaller sums are preferable because taxi drivers rarely have changed. Also, convert as many prices as you can to Dubai currency, as you'll quickly spend much more money than you expected on food and drinks, which are much more expensive than you'd expect.
The single easiest spot to exchange your money for Dubai currency is at the Dubai International Airport (DXB), where you'll find exchange firms that don't charge a commission and many that will purchase back any money you don't use when you leave Dubai.
ATM machines may be found throughout Dubai, and your home country bank card should function without issue; however, make sure to verify how much your bank charges for foreign fees, as they can quickly pile up without your knowledge.
Also, phone your bank before you arrive in the UAE, since many banks will place a temporary block on your card if they see overseas charges, particularly from the Middle East. If it makes you feel better to swap to Dubai currency before coming to the UAE, there are a number of sites where you may do so, including banks and your departure airport.
Although the UAE dirham is not widely used, it should be available at any major airport.
We hope that this information will assist you in avoiding any confusion when flying to Dubai and that you will be a master of the local money before you reach the airport.
1
4 months ago
1 answers
508 views