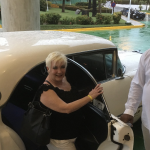 Do I need malaria pills for Thailand?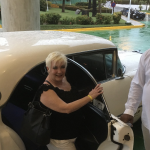 Do I need malaria pills for Thailand?
I am travelling to Thailand with my wife and kids soon but since it is a tropical country, I am a bit worried about the mosquito situation in Thailand. Would you recommend any vaccination or do I need malaria pills for Thailand?
1
9 months ago
1 answers
424 views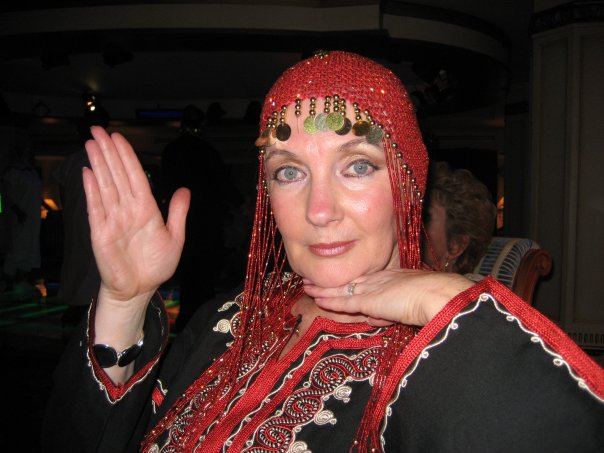 With 28 years of experience arranging holidays for my clients, there is very little I don't know about travel, I am a precision planner and take pride in the journeys I create. With my extensive knowledge, and being very well travelled, having visited over 90 destinations, I have invested heavily in ensuring I have very important contacts around the World, in the knowledge that my clients will always treated like VIP's.
Specialist Destinations:
South Africa, Tanzania, Kenya, Caribbean, Pacific Islands, Far East, Indian Ocean, Mediterranean, Middle East, United States, Canada, South America, South East Asia
Specialist Areas:
Beaches, Cruise, Heritage & Culture, Luxury, Romantic, Spa & Wellness, Weddings and Honeymoon, Safari
Travel Interests:
Shopping, Architecture, Art, Celebrity, Consumer Rights, Film, Food & Drink, Music
If you're planning on travelling to developed areas like Bangkok, Chiang Mai, Phuket and other touristy destinations, malaria pills are not required for your trip to Thailand.
However, it is always great to pack malaria pills if you want to visit provinces, rural areas and jungle towns, especially the ones bordering Myanmar and Cambodia where malaria transmissions are more frequent. The same goes if you plan on staying at a riverside hotel in Thailand; these are places where you're most likely to get bitten by mosquitoes while in Thailand.
It's also important for you to keep in mind that although malaria is not common in Thailand, there is however a rising number of dengue fever and Zika virus cases, especially during the rainy season between April and December, so always remember to bring along mosquito repellent and long sleeves clothes to protect yourself against mosquitoes in Thailand!
Travel Vaccine and Advice for Thailand – What vaccinations do you need for Thailand?
From a fellow traveller to another, we would recommend you to have the following vaccinations for Thailand. Although not obligatory, these are precautions you should take to avoid contracting any type of disease in Thailand:
● Hepatitis A – Protects you against a liver infection that spreads through contaminated food or water
● Yellow Fever – Protects you against a serious mosquito bite infection
● Tetanus – Protects you from contaminating cuts and wounds
Abbas

Changed status to publish
1
9 months ago
1 answers
424 views