Do I have to use the cruise line's tours in port?

Do I have to use the cruise line's tours in port?
My girlfriend and I are going on our first cruise in a couple of months. The cruise line is advertising a shore excursion deal at the moment – should we go for it? Do we have to go on a shore excursion if we want to get off the ship?
1
3 months ago
1 answers
528 views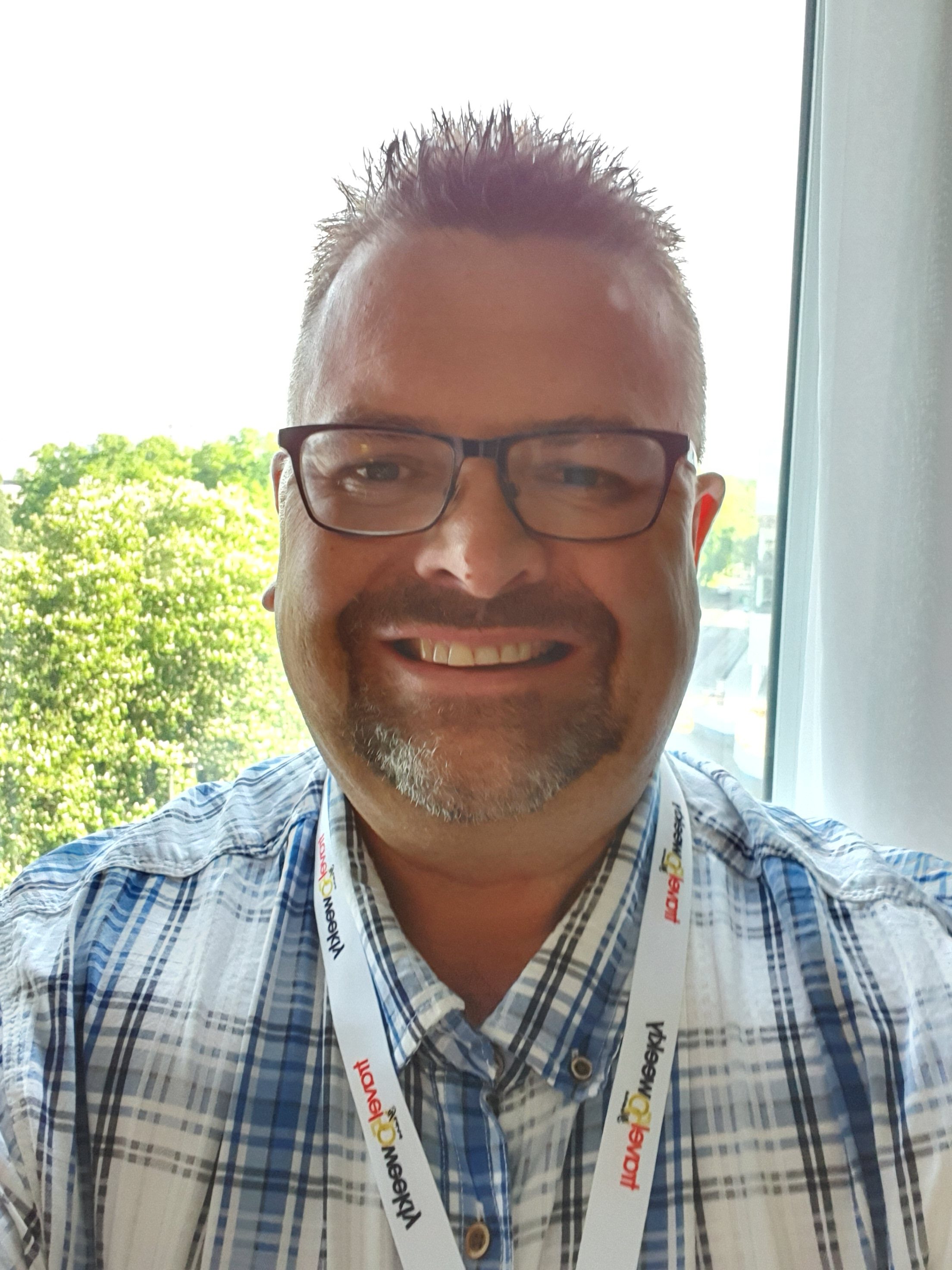 Exclusive Travel Holidays offers a unique and tailor-made holiday solution, with our specialty selection of superb resorts & hotels that meet our personal standards, for quality & service. If you're thinking of a short break to the Italian Lakes or a multi-centre adventure around Asia & Australia, a wedding or honeymoon in the Caribbean or a fabulous villa in the Maldives you will love, we are proud to only work with the best suppliers we can count on, offering a truly special experience.
Specialist Destinations:
United States, Australia, Canada, Caribbean, Trinidad & Tobago, Canary Islands, Greece, Italy, France
Specialist Areas:
Cruise, Weddings and Honeymoon, All Inclusive, City Breaks, Cycling, Diving and Snorkeling, Hiking, Safari
Travel Interests:
Food & Drink, Local Culture, History & Heritage, Action & Adventure, Cruise
Shore excursions are an excellent way to see the highlights of a port without the pressure of doing all the research yourself in advance.
Going on a ship-organised tour also alleviates the stress of having to keep track of time, as the tour will guarantee you get back to the ship before sail away time.
The ship will have its preferred tour operators and it's well worth considering those as options, but also look at independent tours, which can work out cheaper, or provide a greater breadth of options, as you can join passengers from other ships, or even book a private tour just for you.
If you want a relaxed day in port at your own pace, you can also get off the ship without a shore excursion in pretty much any port. Go and grab a coffee alongside the marina or mooch around the local shops!
One notable exception to this is if your ship ports in St Petersburg, Russia – unless you have your own Russian Visa, you'll need to stay with the ship's tour guide.
1
3 months ago
1 answers
528 views