Do I have to reserve my hostel room prior to traveling?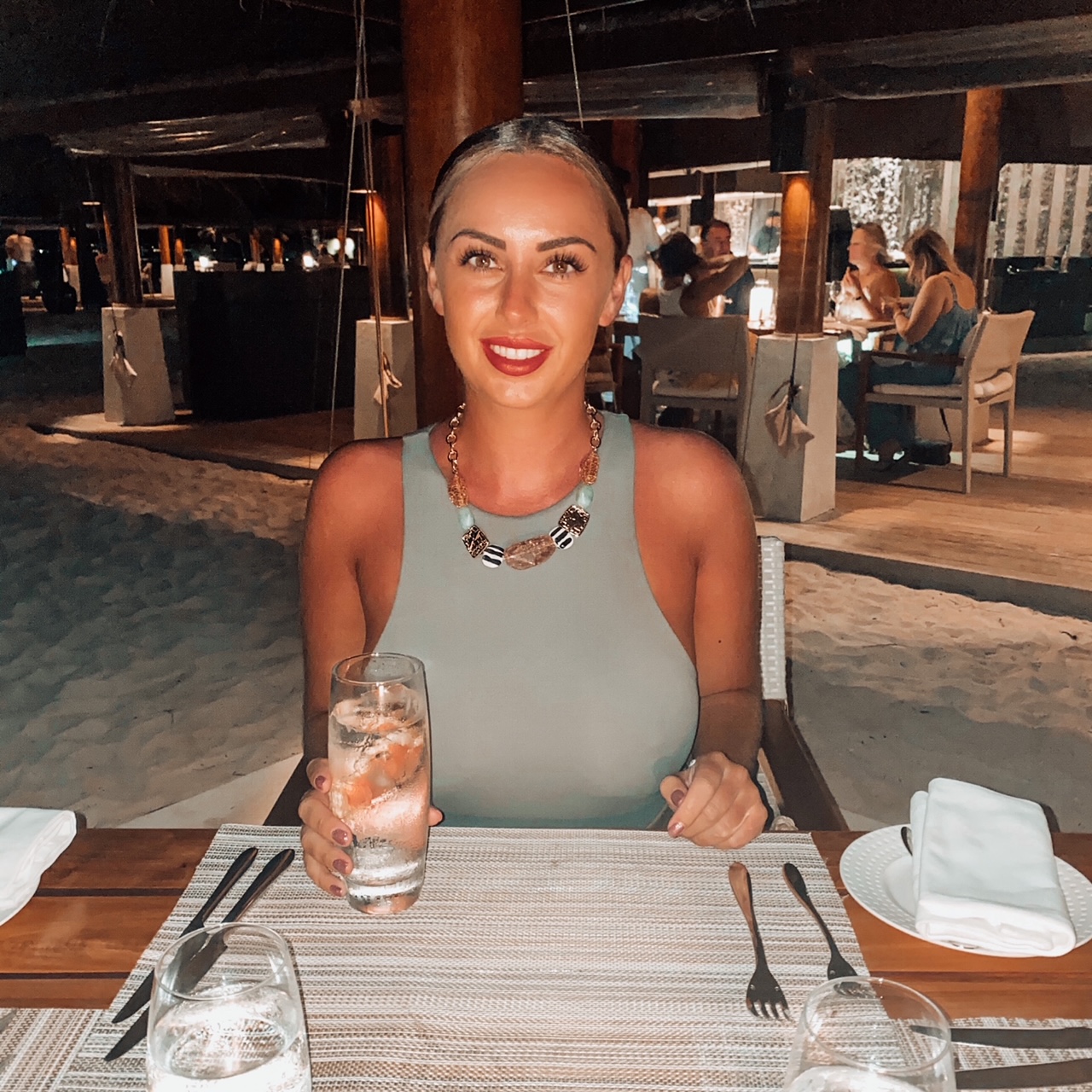 I am a holiday loving travel junkie who decided to make a career out of doing the thing I love most... putting together great deals on holidays for other people who are just as passionate about travelling as I am!
Specialist Destinations:
Dubai, Maldives, Thailand, Bali, United States, Australia and South Pacific
Specialist Areas:
Beaches, City Breaks, Family, Spa & Wellness, Weddings and Honeymoon, Romantic, Luxury, All Inclusive, Cruise
Travel Interests:
Celebrity, Fashion, Food & Drink, Hints & Tips, Art, Lifestyle, Music
Most people who stay at hostels are self-described free spirits, so they like the idea of showing up at a hostel unannounced, ready to settle in for the night. After all, it frees them of the responsibility of booking a room, like other travelers.
In fact, because most hostel guests often hike and call themselves budget-travelers, they actually feel more of a sense of privilege if they don't have to book a room. However, it normally is a good idea to book your hostel room in advance, as it still keeps you on track when it comes to following an itinerary.
If you are booking a first hostel trip, you should definitely reserve your hostel accommodation about 2 weeks before your planned stay. Even experienced travelers feel peace of mind in this respect, as scheduling a hostel stay in advance allows them to comfortably fit themselves back into a hiking mode. 
An advance reservation is especially important if you plan to stay at hostels in Europe. After all, when you first arrive in a foreign locale, especially one where they don't speak your language, you may feel jittery yet tired. Also, there is a good chance, you will be suffering jet lag. The idea that you are a free spirit generally goes out the door.
Needless to say, you do not want to drag your backpack from one hostel to another so you and the large bag can get some needed rest.
Before you travel, read hostel reviews and, again, book your accommodations about 2 weeks before your trip. Map out your itinerary so you can make some logical choices and stay on course for a hiking vacation in your dream locale.
1
12 months ago
1 answers
681 views