Do female travellers have to cover up in Saudi Arabia?

Do female travellers have to cover up in Saudi Arabia?
I am soon to travel to Saudi Arabia on a business trip. This will be my first time in Saudi Arabia so I would like to know whether female tourists have to cover up in Saudi Arabia or do the regulations apply to locals only?
1
1 year ago
1 answers
787 views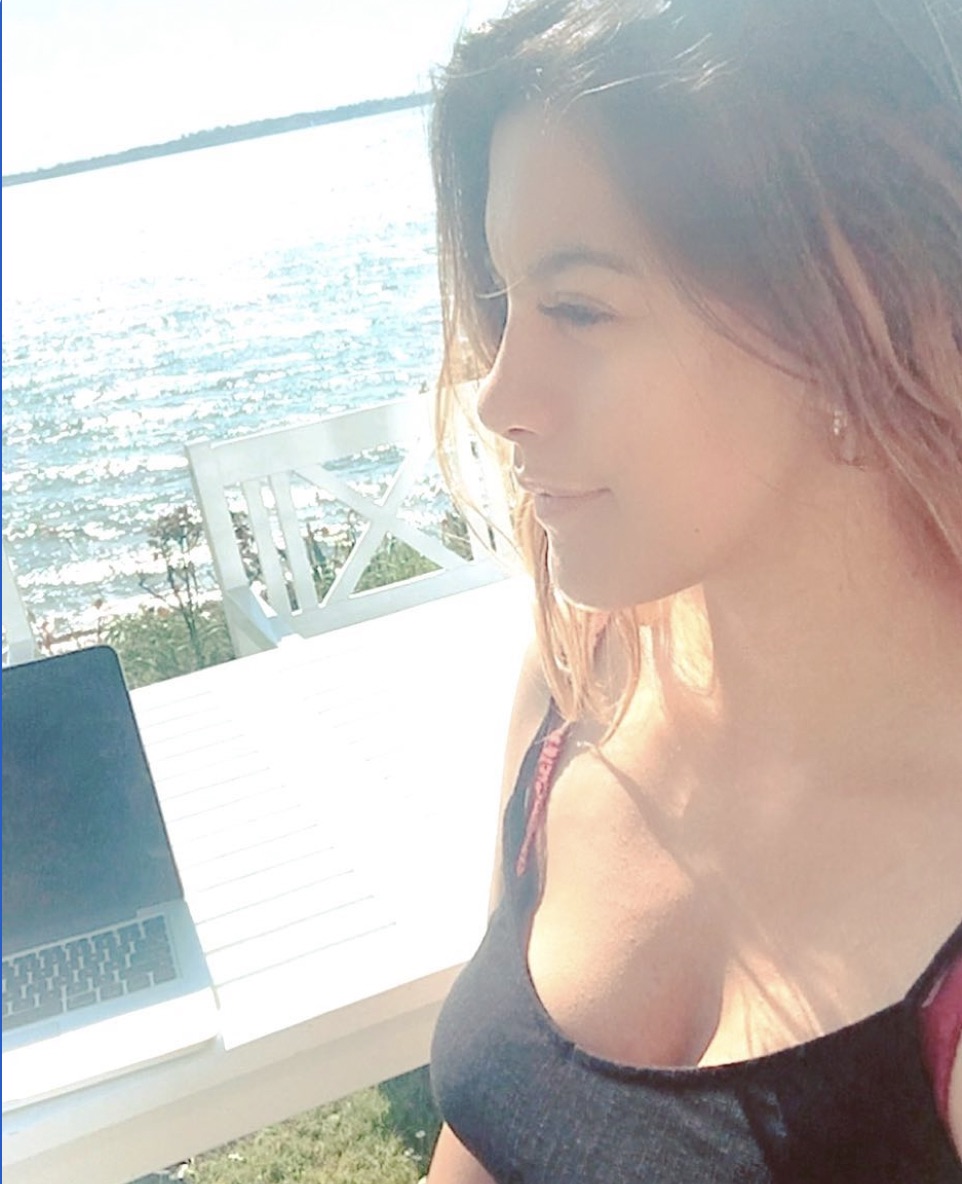 At Liv& Travel, we believe that building lasting relationships is at the very heart of travel. With our love for all things travel and our passion for customer service, we have created a formidable service that aims to change the way you travel. It is this that allows us to provide you with the unique Liv& Travel experience which you won't find elsewhere.
Specialist Destinations:
British Virgin Islands, Antigua, St Lucia, Caribbean, Maldives, South Africa, Namibia South Africa, Mauritius, Seychelles, Malaysia, Bhutan, India, Sri Lanka, Australia, New Zealand, Pacific Islands, South America, Switzerland
Specialist Areas:
Action & Adventure, Beaches, Cruise, Luxury, Yachts & Sailing, Private Aviation, Weddings and Honeymoon, Spa & Wellness, Safari, Diving and Snorkeling, All Inclusive
Travel Interests:
Destination Experiences, Health and Wellness, Local Culture, Cruise, Food & Drink, History & Heritage, Inspiration, Lifestyle, Outdoors, Music
You do not have to cover up in a full-face veil like a niqab or burqa in Saudi Arabia. Saudi Arabia is a Muslim country that has seen several relaxed restrictions on women for the past years. At this point in time, you're only expected to wear decent and respectful clothing covering your shoulders and knees as much as possible.
If you're planning on visiting religious sites in Saudi Arabia, you will however be required to cover your head, so a scarf always comes in handy. Put simply, it is important that you remain sensitive to local culture and respect traditional customs to show respect to the locals in Saudi Arabia. It's also always useful to get informed on the Islamic culture and beliefs before travelling to Saudi Arabia, read a few blogs, ask questions to expert travellers, so that way you can prepare to be well received within the community.
Saudi Arabia dress code for female foreigners – What to wear in Saudi Arabia?
Many women wonder "is modern Western-style clothing acceptable in Saudi Arabia?". Well, if not too revealing, you can still wear dresses and tops (with sleeves) in Saudi Arabia. Pack some good pairs of pants or jeans, blouses or t-shirts to feel comfortable in public. However do keep in mind that shorts, mini skirts, tight dresses and crop tops are not allowed in public.
Nowadays, the highly conservative Kingdom is relaxing its laws when it comes to dress codes – there are no restrictions on shoes, headscarves aren't compulsory either, but bikinis remain unacceptable at public beaches. You are only allowed to wear bikinis in Saudi Arabia when at a private beach or within your hotel (this is newly put in place in order to promote the tourism industry in the country). That being said, we strongly suggest you wear a non-revealing swimsuit at all times in order to avoid unnecessary attention and stares from the locals.
Abbas

Changed status to publish
1
1 year ago
1 answers
787 views