Could you recommend an amazing romantic hotel in Singapore?

Could you recommend an amazing romantic hotel in Singapore?
My soon to be husband and I will be visiting Singapore on our honeymoon for a week. On the final night, we'd like to splash out and stay somewhere extra special. Where is the best place for us to stay?
1
8 months ago
1 answers
375 views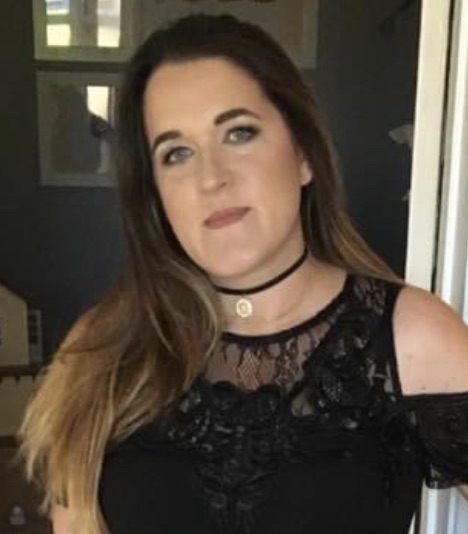 I joined the travel industry 2 years ago and in that time I have arranged holidays for over 250 families. I am a meticulous planner and have a 100% approval rating from my clients.
Specialist Destinations:
Mexico, Maldives, Bali, Sri Lanka, Florida
Specialist Areas:
All Inclusive, Beaches, City Breaks, Theme Parks, Weddings and Honeymoon, Spa & Wellness, Romantic
Singapore might not be a typical choice for a honeymoon destination but can still be great choice because of the number of accommodation options that offer that extra special touch. Singapore has some of the best hotels in Asia, with many going above and beyond for their guests. You could opt for one of the most famous hotels in Singapore, guaranteed to give you a once in a lifetime experience. The Marina Bay Sands hotel is a perfect choice, with panoramic views of the city and a romantic rooftop pool. If you're able to stretch your budget, the Raffles hotel is one of the most historic and luxury hotels in Singapore, surrounded by gardens and a stunning outdoor pool. Rooms are elegantly decorated, and staff are on hand for anything.
1
8 months ago
1 answers
375 views