Could you give me more details about the ghost town, Varosha?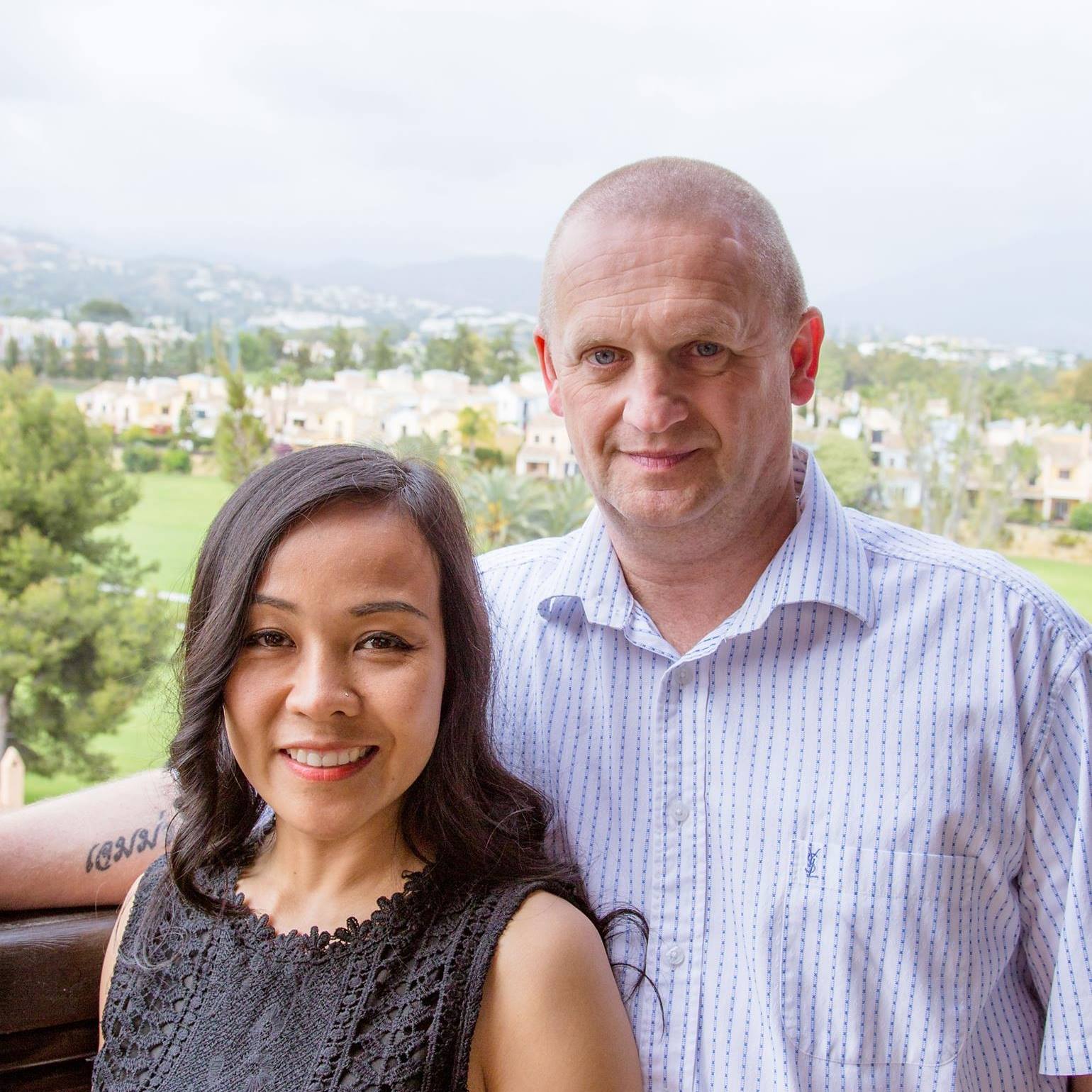 I am a multi award winning travel specialist that turns your holiday dreams into reality and helps create memories that will live with you forever!
Specialist Destinations:
Thailand, Caribbean, Indian Ocean, Europe, Greece, Spain, Mediterranean, Maldives, Abu Dhabi, Dubai, Ras Al Khaima, Florida
Specialist Areas:
All Inclusive, Beaches, Cruise, City Breaks, Family, Luxury, Romantic, Self Drive, Ski
Travel Interests:
Technology and Innovation, Destination Guides, Fashion, History & Heritage, Lifestyle, Miles & Points, Food & Drink
Once a boom town in the 1970s, Varosha, at the time, was the French Riviera of Cypress – a place that attracted celebrities, such as Elizabeth Taylor, Bridget Bardot, Sophia Loren and Richard Burton. 
However, all that changed in 1974, when Turkish forces caused the resort's 39,000 inhabitants to flee and leave the exclusive hotels and shops behind. Today, you cannot get inside the town, as it has been blocked off to the public. Everything has been left the same while the buildings have decayed and fallen into disrepair. 
During its heyday, about 700,000 visitors stayed at the beach resort annually. Currently, officials in Cypress are thinking of revitalizing Varosha, returning it to its former glory.
Again, you really cannot see the ghost town up-close, as barbed wire blocks off entry. However, you can still visit the public beach outside the former resort town where the faded resort's deteriorating buildings overlook the sandy shores.
If you want to see a ghost town up-close and want to experience a more interactive adventure, you might plan a visit to Craco, Italy, which was abandoned at the end of the twentieth century. Located in the south in Basilicata, inhabitants left Craco because of an infrastructural problem that led to a landslide. Today, hard hat tours are given of the once thriving town. 
1
1 year ago
1 answers
717 views