Can You Travel to Abu Dhabi From Dubai Driving?
Can You Travel to Abu Dhabi From Dubai Driving?
The two most famous and nicest cities for tourists in the United Arab Emirates are Dubai and Abu Dhabi. But how difficult is it to get from one to the other, is it expensive, and what should you know before traveling?
1
6 months ago
1 answers
536 views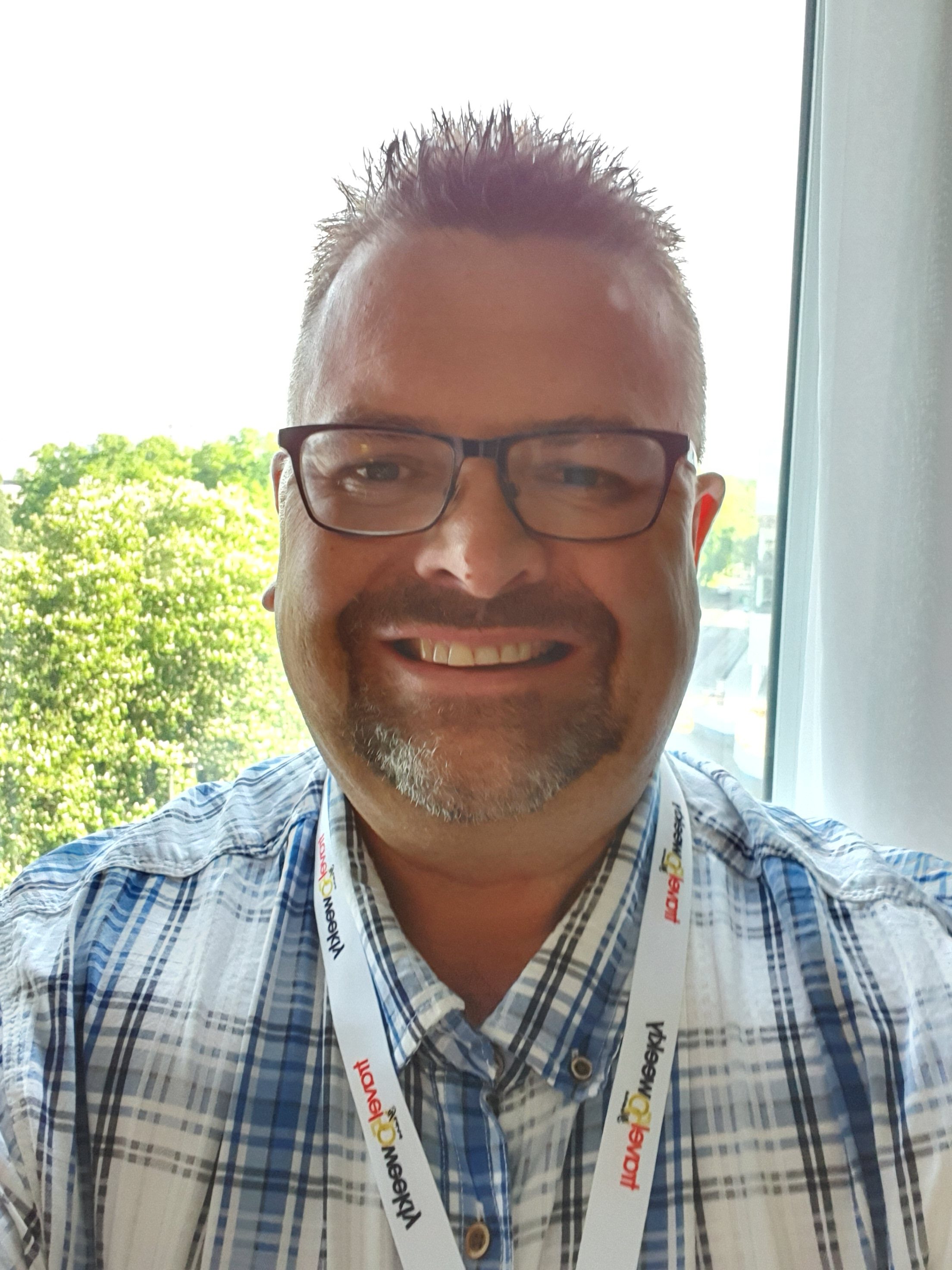 Exclusive Travel Holidays offers a unique and tailor-made holiday solution, with our specialty selection of superb resorts & hotels that meet our personal standards, for quality & service. If you're thinking of a short break to the Italian Lakes or a multi-centre adventure around Asia & Australia, a wedding or honeymoon in the Caribbean or a fabulous villa in the Maldives you will love, we are proud to only work with the best suppliers we can count on, offering a truly special experience.
Specialist Destinations:
United States, Australia, Canada, Caribbean, Trinidad & Tobago, Canary Islands, Greece, Italy, France
Specialist Areas:
Cruise, Weddings and Honeymoon, All Inclusive, City Breaks, Cycling, Diving and Snorkeling, Hiking, Safari
Travel Interests:
Food & Drink, Local Culture, History & Heritage, Action & Adventure, Cruise
With incredible attractions in both places, unique sights, and tours that take you to the deserts, you can't miss both during your trip.
In this guide, we'll walk you through everything you need to know about the different ways to get to Abu Dhabi from Dubai and vice-versa.
What Distance is Abu Dhabi from Dubai?
Dubai is about 160km from Abu Dhabi, but the distance and journey duration will depend on the area where you're travelling from. Both cities stretch out without a definitive centre so it greatly varies.
Taking public transportation from either city's outskirt, the journey will likely take around three hours from Abu Dhabi to Dubai and vice-versa. On the other hand, if you're taking a taxi or a shuttle bus, it will take about 1 hour.
What is the Most Cost-effective Way to Get to Abu Dhabi from Dubai?
Getting from Dubai to Abu Dhabi is quick and affordable renting a car from either Dubai or Abu Dhabi. If you're planning your trip this way, the cost for the car will be from £30 to £40 for a basic vehicle to £90 and more for luxury ones. 
On the other hand, the overall journey won't cost you much, averaging £10 depending on where you leave from.
Note that renting a car in Dubai is not as easy for travellers from other countries. Depending on the country, you may need an International Driving Permit and you also need to be aged 21 or more.
What is the Best Way to Travel to Abu Dhabi From Dubai?
All in all, the best way to travel to Abu Dhabi from Dubai is by renting a car. On a side note, if you're flying to either Dubai or Abu Dhabi with Emirates or Etihad, a free shuttle is provided and included in your flight ticket. That said, the pickup locations aren't the most convenient and you'll probably need to get on a taxi to the meeting point.
1
6 months ago
1 answers
536 views