Can you give me more details about restaurant etiquette in Italy?

Can you give me more details about restaurant etiquette in Italy?
I will be visiting Italy in a few short months and am wondering about the rules of etiquette in a restaurant. For example, I heard that a man and woman should enter a restaurant in a certain way. What is the etiquette I should follow in this regard and what are other etiquette rules should I remember?
1
5 months ago
1 answers
355 views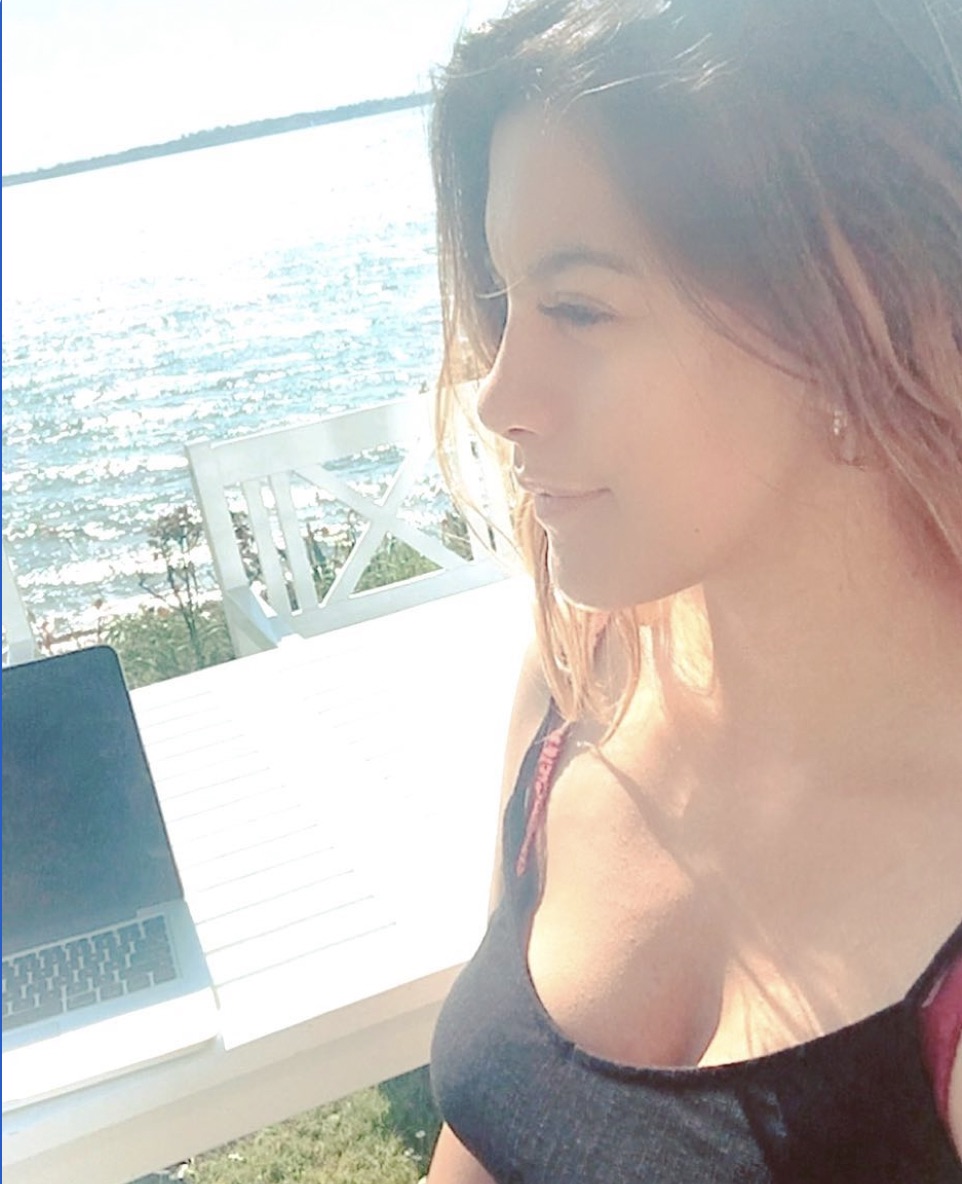 At Liv& Travel, we believe that building lasting relationships is at the very heart of travel. With our love for all things travel and our passion for customer service, we have created a formidable service that aims to change the way you travel. It is this that allows us to provide you with the unique Liv& Travel experience which you won't find elsewhere.
Specialist Destinations:
British Virgin Islands, Antigua, St Lucia, Caribbean, Maldives, South Africa, Namibia South Africa, Mauritius, Seychelles, Malaysia, Bhutan, India, Sri Lanka, Australia, New Zealand, Pacific Islands, South America, Switzerland
Specialist Areas:
Action & Adventure, Beaches, Cruise, Luxury, Yachts & Sailing, Private Aviation, Weddings and Honeymoon, Spa & Wellness, Safari, Diving and Snorkeling, All Inclusive
Travel Interests:
Destination Experiences, Health and Wellness, Local Culture, Cruise, Food & Drink, History & Heritage, Inspiration, Lifestyle, Outdoors, Music
When a man and woman enter a restaurant in Italy, it is common practice for the man to always enter first, ahead of the lady, as a way to protect her. Also, when sitting down, the man, not the lady, should be facing the exit sign in the restaurant. Women should always order first before men. 
If several women are sitting at a table, the waiter will usually start the order by asking the oldest woman first and going from there.
While you can drink an espresso just about any time of the day, you cannot drink a cappuccino in the afternoon, or after the noon hour. That simply is not done in Italy.
However, you can have your cappuccino for breakfast, along with a cornetto, a crescent-shaped pastry that is made of flour, eggs, milk, salt, sugar, butter, and yeast. 
Don't expect to have any more than that if you eat breakfast in Italy. If you are expecting ham and eggs or pancakes, you can't have that for breakfast unless you stay at an American-based hotel.
Also, don't ask for parmesan with your pizza. That is not done either. Unless a cheese is offered, you will offend your host.
1
5 months ago
1 answers
355 views