Can you die from a spider bite in Australia?

Can you die from a spider bite in Australia?
I am terrified of spiders but I dream of visiting Australia. I know it might sound a bit too much but I want to know if you can die from a spider bite in Australia? Also, how to avoid any spider bite in Australia? What is the most venomous spider in Australia that I should watch out for?
1
1 year ago
1 answers
683 views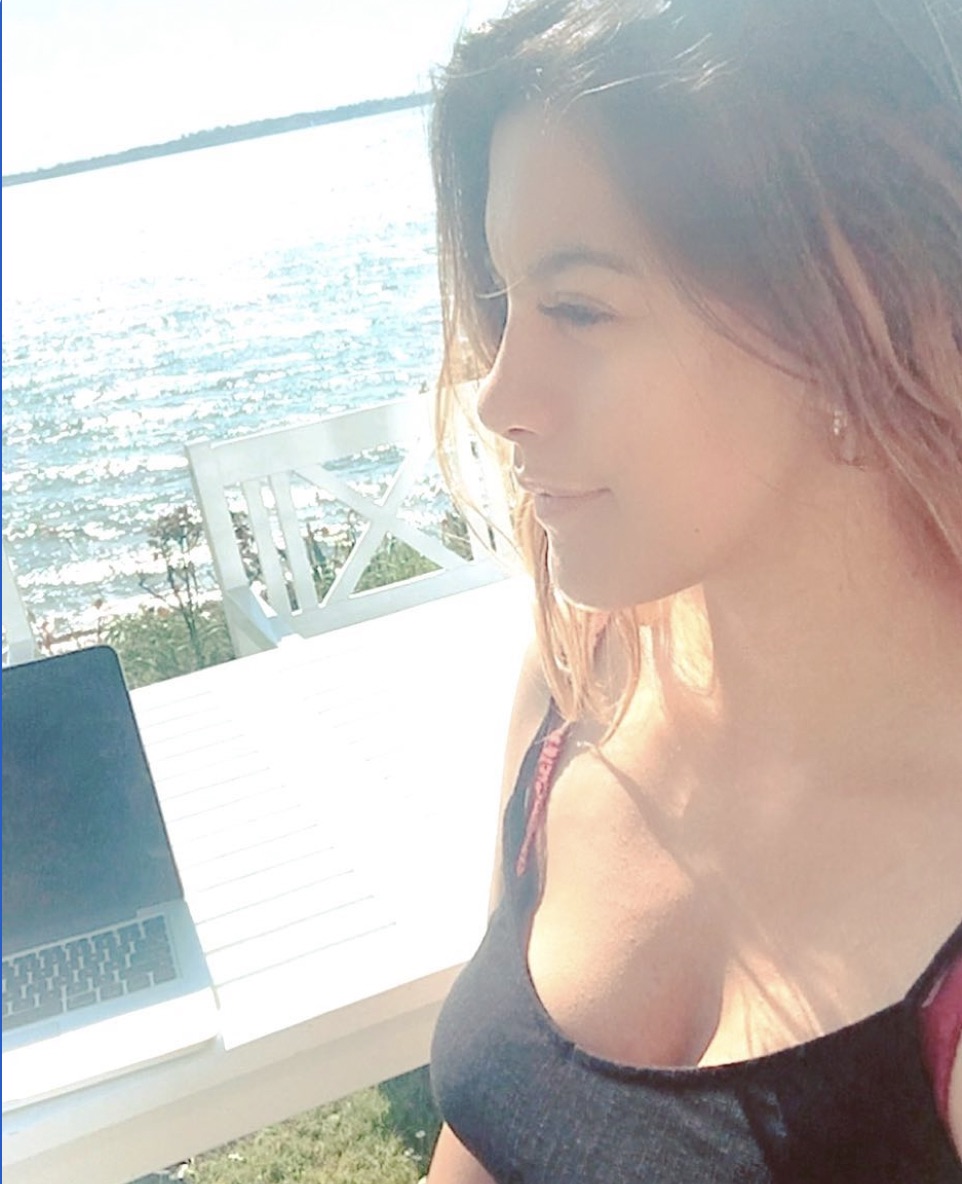 At Liv& Travel, we believe that building lasting relationships is at the very heart of travel. With our love for all things travel and our passion for customer service, we have created a formidable service that aims to change the way you travel. It is this that allows us to provide you with the unique Liv& Travel experience which you won't find elsewhere.
Specialist Destinations:
British Virgin Islands, Antigua, St Lucia, Caribbean, Maldives, South Africa, Namibia South Africa, Mauritius, Seychelles, Malaysia, Bhutan, India, Sri Lanka, Australia, New Zealand, Pacific Islands, South America, Switzerland
Specialist Areas:
Action & Adventure, Beaches, Cruise, Luxury, Yachts & Sailing, Private Aviation, Weddings and Honeymoon, Spa & Wellness, Safari, Diving and Snorkeling, All Inclusive
Travel Interests:
Destination Experiences, Health and Wellness, Local Culture, Cruise, Food & Drink, History & Heritage, Inspiration, Lifestyle, Outdoors, Music
While there are deadly spiders in Australia, there has been no death from a spider bite in Australia for a couple of years. Treating spider bites in Australia has become an easier task after an effective antivenom was introduced. A total count of under 15 deaths from a spider bite have been recorded in Australia, while over 30 people get bitten every year.
However, it is important that you monitor your state of health after a spider bite in Australia. A bite from the most common type of funnel-web spider in Australia can cause pain, swelling, respiratory distress, numbness, discomfort and even increasing heartbeat.
Depending on the individual, this can also develop into an infection or allergic reaction requiring hospitalisation in Australia. In the worst case scenario, a severe allergy can lead to the most dangerous reaction — anaphylactic shock, which can be fatal. We highly recommend you get medical help immediately if you have any severe or worrying symptoms after a spider bite in Australia.
How to avoid getting a spider bite in Australia?
We've mentioned about the funnel-web spiders that can lead to a variety of worrying symptoms; these spiders often make an appearance in the summer when days are warmer, they usually hide behind rocks and rubbish. While you might want to avoid such spaces, you should also always check for spiders hiding in your shoes and other household items especially if these have not been worn in a long time or been kept outside overnight. Wearing long sleeve clothing can also help in avoiding a spider bite in Australia.
What is the most venomous spider in Australia?
The most venomous spider in Australia is the Sydney funnel-web spider which can cause death if symptoms are severe and untreated. Of course, with over 2000 types of spiders, it can be difficult to recognise which are dangerous spiders in Australia, however it's good to know that only a few of them are highly venomous spiders.
Besides funnel-web spiders, another type of spider you should always be careful of is the redback spider, often found in drier areas of Australia. Just like its name suggests, this type of spider is highly recognisable with its distinctive red stripe. A redback spider bite can result in severe pain that may last for a couple of days.
Although less common, these other spiders in Australia are also listed as highly dangerous:
Northern tree funnel-web spider,
Smaller Southern tree funnel web spider,
Recluse spider
Abbas

Changed status to publish
1
1 year ago
1 answers
683 views