Can unmarried couples share a room in Dubai?

Can unmarried couples share a room in Dubai?
We're a couple travelling to Dubai for a romantic getaway. We're not married but in a fully-committed relationship. However, I understand that we can't prove this and considering Dubai is an Islamic country, I was wondering if unmarried couples can share a room in Dubai? We want to do things the legal way.
1
8 months ago
1 answers
404 views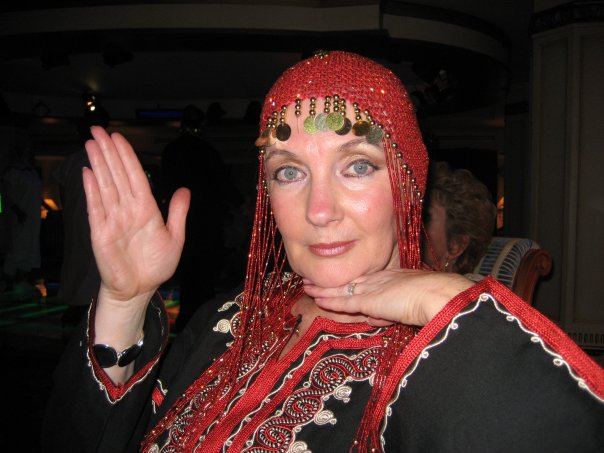 With 28 years of experience arranging holidays for my clients, there is very little I don't know about travel, I am a precision planner and take pride in the journeys I create. With my extensive knowledge, and being very well travelled, having visited over 90 destinations, I have invested heavily in ensuring I have very important contacts around the World, in the knowledge that my clients will always treated like VIP's.
Specialist Destinations:
South Africa, Tanzania, Kenya, Caribbean, Pacific Islands, Far East, Indian Ocean, Mediterranean, Middle East, United States, Canada, South America, South East Asia
Specialist Areas:
Beaches, Cruise, Heritage & Culture, Luxury, Romantic, Spa & Wellness, Weddings and Honeymoon, Safari
Travel Interests:
Shopping, Architecture, Art, Celebrity, Consumer Rights, Film, Food & Drink, Music
Yes, Dubai has now lifted its ban on unmarried couples sharing a room or living together. Although according to the Islamic Shariah law it is illegal for unmarried couples to share a room at a hotel, the UAE has gone through a transformative relaxation of regulations in 2020 in an effort to improve its global image. Therefore, it is absolutely legal for an unmarried couple to share a room in Dubai. The reformed laws also see the ease of alcohol restrictions in the UAE, new divorce proceedings and stricter punishment for the harassment of women.
Things couples can't do in Dubai
Even though restrictions have been eased and Dubai is now more tolerant than ever before, it is crucial that couples are aware of what's tolerated in public and what is not legal in Dubai.
While not illegal, public display of affection (holding hands, kissing, hugging) in Dubai is not advisable. Not only is it socially unacceptable, but it can seriously get you in trouble if reported to the police. Of course, it will depend on where you are and who's around you. People in the old town usually have a more conservative mindset than those in the city centre so you're less likely to get into trouble or attract stares if you're holding hands within a 5-star hotel than in Old Dubai. To add, it is especially important that you respect and stay mindful of local customs and laws in Dubai during the holy month of Ramadan.
Abbas

Changed status to publish
1
8 months ago
1 answers
404 views