Can Mickey Mouse officiate at my wedding?

Can Mickey Mouse officiate at my wedding?
I've just got engaged and my fiancée loves all things Disney especially the parks. I think she'd love to have a Disney themed wedding. Is it possible to get married at Disneyland and can Mickey Mouse officiate my wedding?
1
3 months ago
1 answers
297 views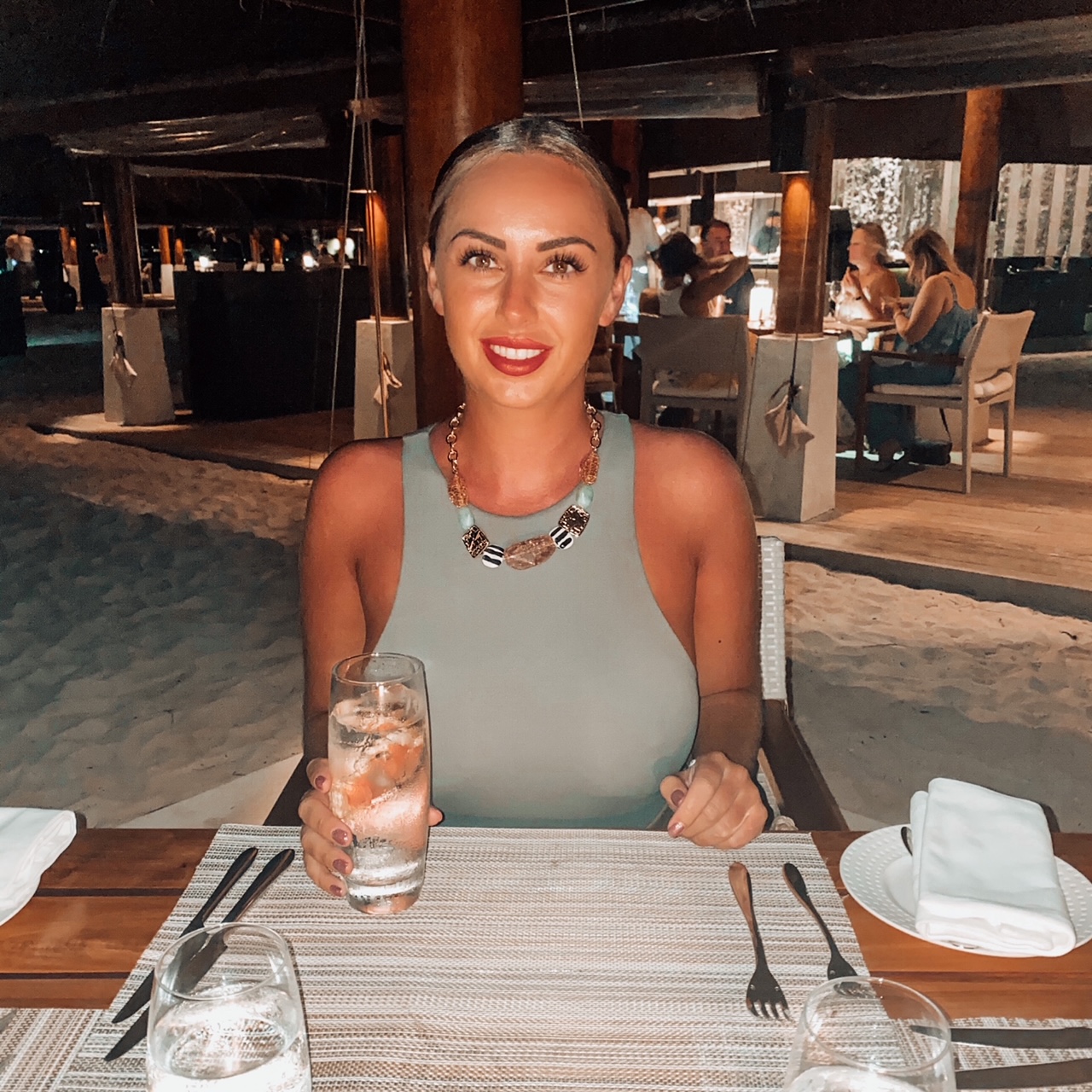 I am a holiday loving travel junkie who decided to make a career out of doing the thing I love most... putting together great deals on holidays for other people who are just as passionate about travelling as I am!
Specialist Destinations:
Dubai, Maldives, Thailand, Bali, United States, Australia and South Pacific
Specialist Areas:
Beaches, City Breaks, Family, Spa & Wellness, Weddings and Honeymoon, Romantic, Luxury, All Inclusive, Cruise
Travel Interests:
Celebrity, Fashion, Food & Drink, Hints & Tips, Art, Lifestyle, Music
Congratulations on getting engaged! Disney offers so many exciting options for couples and Disneyland is a really popular honeymoon destination. It's a lesser-known fact that you can also get hitched in the happiest place on Earth… with Mickey Mouse at your wedding.
Disney offers four stunning locations for a beautiful Disney wedding, including two of their most famous parks – the original Disneyland, in California, and the largest Disneyworld, in Florida. Other Disney wedding options are in Hawaii, where Disney owns a gorgeous resort and spa, or onboard a Disney Cruise Line ship.
Can Mickey Mouse officiate my wedding?
Mickey Mouse can make an appearance at your wedding, however (as a mouse) he isn't able to officiate over proceedings. If you chose to get married in a Disney Park, or onboard a Disney Cruise, you can choose two of your favorite Disney characters to join your reception for photos and celebrations.
The characters even get dressed up in their best wedding outfits too, so it's well worth inviting them to join you.
More ways to make a Disney wedding special
Disney knows how to put on a show, so if you want to invite Mickey Mouse to your wedding, you're sure to want to indulge yourself in some of Disney's other wedding day treats.
Fireworks displays over the Disney castles are world-famous and if you choose a Disney wedding, you can add some magical sparkle with a private fireworks display as part of your celebrations.
Disney's troop of professional actors can also add further magical moments to your big day, such as Cinderella's Major Domo acting as your ring bearer – presenting your rings in a glass slipper… how else?!
Other ways to add Disney magic to your wedding
Even if you don't have your wedding ceremony at a Disney resort, you can still invite Mickey and Minnie to share in your big day.
Send an invitation to Mickey and Minnie Mouse, The Magic Kingdom, 1675 N Buena Vista Drive, Lake Buena Vista, FL 32830 and see what comes back. Rumour has it they'll send you a wedding card, even if they can't make it to your big day.
If you prefer to invite Cinderella and Prince Charming, their address is PO Box 1000, Lake Buena Vista, Florida 32830.
1
3 months ago
1 answers
297 views