Can I wear the typical cloth mask in Germany?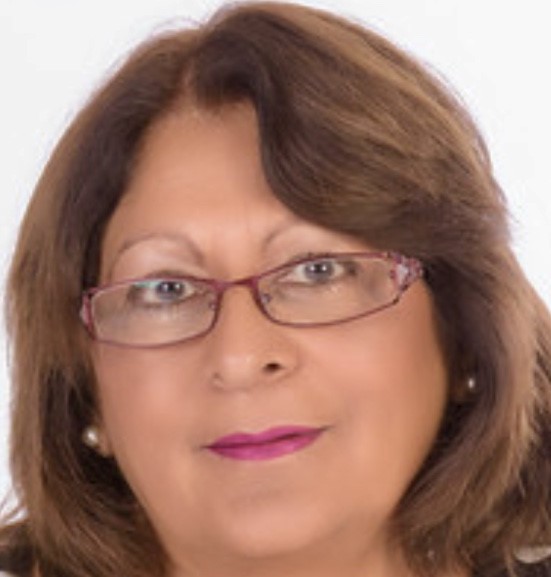 Specialist Destinations:
India, Far East, Africa, South America
Specialist Areas:
Luxury, Weddings and Honeymoon, Off The Beaten Track, Cruise
Travel Interests:
Local Culture, History & Heritage
In general, a cloth mask is preferred over not wearing a mask at all in every country that has been gravely struck by the virus. However, health experts have increasingly emphasized the use of medical-grade surgical masks over cloth masks. On top of that, it is common knowledge that different cloth masks provide a different level of filtration and protection, and for a common person, it is difficult to identify which cloth mask would provide maximum protection. In the particular case of Germany, the government has mandated the use of medical-grade surgical masks (FFP or FFP-2), of which N95 and KN95 are considered most effective. Therefore, the answer to your question is no. It is recommended that you wear a surgical mask, and these masks are conveniently available on the vending machines around all the airports in Germany.
1
8 months ago
1 answers
440 views