Can I wear a bikini in Dubai?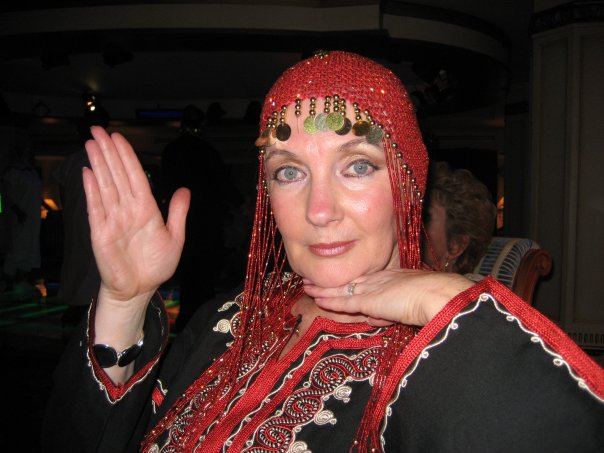 With 28 years of experience arranging holidays for my clients, there is very little I don't know about travel, I am a precision planner and take pride in the journeys I create. With my extensive knowledge, and being very well travelled, having visited over 90 destinations, I have invested heavily in ensuring I have very important contacts around the World, in the knowledge that my clients will always treated like VIP's.
Specialist Destinations:
South Africa, Tanzania, Kenya, Caribbean, Pacific Islands, Far East, Indian Ocean, Mediterranean, Middle East, United States, Canada, South America, South East Asia
Specialist Areas:
Beaches, Cruise, Heritage & Culture, Luxury, Romantic, Spa & Wellness, Weddings and Honeymoon, Safari
Travel Interests:
Shopping, Architecture, Art, Celebrity, Consumer Rights, Film, Food & Drink, Music
Any type of swimwear, including bikinis, are allowed in Dubai. While there aren't strict swimwear rules in Dubai,, it is still important that you remember that Dubai is an Islamic country. Therefore you might attract some stares if you're wearing a bikini at the public beaches in Dubai, where local Emiratis gather.
If you're planning to enjoy the private beach or pool at your hotel in Dubai, then there is nothing to worry about wearing a bikini. Otherwise, avoid skimpy clothes and stick to swimsuits that are less revealing while on public beaches. It's also best recommended to pack a sarong or beach cover-up as a sign of respect for the local culture.
Dubai dress code for females – What to wear in Dubai?
Of course, wearing a bikini is not always an appropriate dress code in Dubai – having a swimsuit on to walk down the road is considered highly disrespectful. Come the Muslim holy month of Ramadan, stricter regulations are put in place to ensure tourists cause little to no offence by wearing appropriate clothes. Rest assured though, by this, we absolutely do not mean that you will have to wear a full head covering or burqa.
So what to wear in Dubai? If you're planning your packing list to Dubai, here are some must-haves that will not only show respect to the locals but also protect you from the extreme heat of the summer:
Lose clothing – Avoid tight clothes in Dubai but keep shoulders and knees covered
Hoodies and sweaters – Yes, do pack some even for the summer as it gets quite cold in the air conditioned shopping malls in Dubai
Flowy long dresses and blouses
Headscarf – Always good to carry one if you plan on visiting religious sites
Revealing clothes like crop tops and mini skirts are usually allowed at popular nightclubs that are part of hotels or big touristy areas
Abbas

Changed status to publish
1
9 months ago
1 answers
481 views