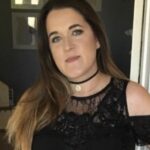 Can I volunteer on my tourist visa in Indonesia?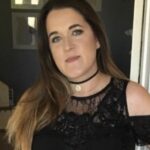 Can I volunteer on my tourist visa in Indonesia?
I am planning a trip to Indonesia. During that time, I want to surf in Bali, taking cooking classes and also volunteer in Indonesia. Can I volunteer on my tourist visa in Indonesia? Do I need to apply for a specific visa for volunteering? What are the consequences involved?
1
1 year ago
1 answers
543 views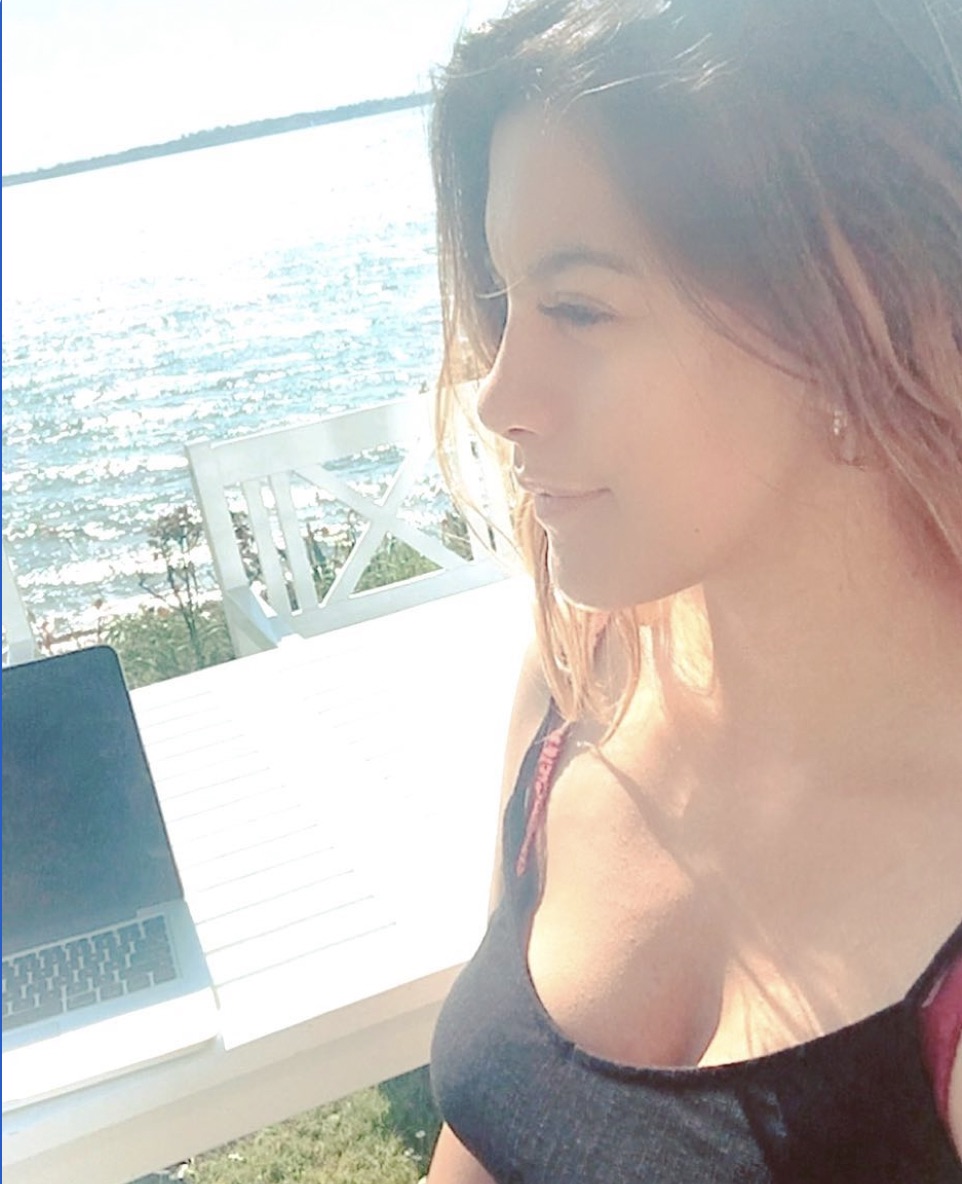 At Liv& Travel, we believe that building lasting relationships is at the very heart of travel. With our love for all things travel and our passion for customer service, we have created a formidable service that aims to change the way you travel. It is this that allows us to provide you with the unique Liv& Travel experience which you won't find elsewhere.
Specialist Destinations:
British Virgin Islands, Antigua, St Lucia, Caribbean, Maldives, South Africa, Namibia South Africa, Mauritius, Seychelles, Malaysia, Bhutan, India, Sri Lanka, Australia, New Zealand, Pacific Islands, South America, Switzerland
Specialist Areas:
Action & Adventure, Beaches, Cruise, Luxury, Yachts & Sailing, Private Aviation, Weddings and Honeymoon, Spa & Wellness, Safari, Diving and Snorkeling, All Inclusive
Travel Interests:
Destination Experiences, Health and Wellness, Local Culture, Cruise, Food & Drink, History & Heritage, Inspiration, Lifestyle, Outdoors, Music
Volunteering in Indonesia without the correct visa is illegal. If you are wondering how to volunteer in Indonesia, you will first need to apply for a 'Visit Visa' and not a 'Tourist Visa'. With a Visit Visa in Indonesia, you will then be able to do volunteer work. 
Alternatively, one way to contribute to the locals while on a 'Tourist Visa' in Indonesia, would be in the form of donations – you can offer school materials, clothes, food items and more to people and organisations in need.
Getting caught for volunteering on your tourist visa in Indonesia may result in getting a fine or even getting deported from Indonesia. In recent years, there have been regular police visits at orphanages to check the legal status of volunteers.
It's also important that you remember to do thorough background checks and research on the organisation you intend on volunteering at. For instance, it has been reported that the kids at Jodie O'Shea Orphanage in Bali aren't necessarily orphans. They're in fact, kids from poor families who have been brought from remote parts of Indonesia in order to solicit donations for the orphanage. For such reasons, it is crucial that you ensure you're contributing to an ethical organisation. There are also cases of children being abused and volunteers getting scammed by orphanages in Bali or around Indonesia.
Sadly, volunteering in Indonesia has now become a trend and organisations have turned it into a business opportunity. It can be pretty tricky to find reputable volunteering organisations in Indonesia as corruption in the country is on the rise and licenses are easily granted. Because of this, we would suggest you pick a well-known international NGO to volunteer at – that way, you can make sure to contribute to a cause.
1
1 year ago
1 answers
543 views