Can I travel to China without speaking Chinese?

Can I travel to China without speaking Chinese?
I've been on a business trip to China a couple of years ago and have been accompanied by a translator. Now that I want to bring my family for a holiday to China, I would like to know: Can I travel to China without speaking Chinese? What are the challenges I have to be ready for in China? We're thinking Beijing, Shanghai, Guangzhou…
1
9 months ago
1 answers
458 views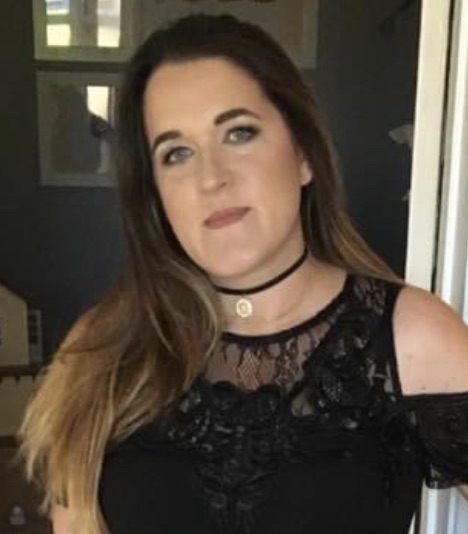 I joined the travel industry 2 years ago and in that time I have arranged holidays for over 250 families. I am a meticulous planner and have a 100% approval rating from my clients.
Specialist Destinations:
Mexico, Maldives, Bali, Sri Lanka, Florida
Specialist Areas:
All Inclusive, Beaches, City Breaks, Theme Parks, Weddings and Honeymoon, Spa & Wellness, Romantic
Unlike other touristy countries in Asia, traveling around China can get pretty tricky due to language barriers, but in short – yes, you can travel to China without speaking Chinese.
Now, will it be hard to explore China only speaking English? Yes it will be challenging but not completely impossible if you prepare and plan ahead properly. You're also more likely to come across English-speaking people in big cities like Beijing, Shanghai, and Guangzhou so this makes it very feasible!
It's also important that out of respect, you do not assume that all Chinese people can't speak English – you will come across local people who have a perfect command of the English language, while some others will just run away once you open your mouth to ask a question but that's not out of arrogance, it is simply due to the insecurity caused by their incompetence in speaking English so don't take it personally.
How to travel around China without speaking Chinese?
Luckily, there are many ways to get around China without speaking Chinese. Planning a successful trip to China when you only speak English begins right at home – there are multiple free translation apps for China that you can download to find your way around and to ease communication with local Chinese people.
We'd also recommend that you stay at a reputable hotel in China if you want to feel comfortable and understood by the English-speaking staff. Most of the time, the smaller hotels like guesthouses, inns and hostels do not necessarily have English-speaking staff to assist you and this can get rather frustrating at times. Another tip is also to always ask the hotel reception staff for a hotel business card, that way, you can travel around with it and just show it to taxi drivers whenever required.
Booking a travel package holiday to China is probably going to be most efficient  – all the tour operators I use ensure they have  English-speaking tour guides and destination reps across China. All the tour operators I book my clients with are able to arrange private and escorted tours with pre-planned itineraries where assistance is offered by English speaking staff at every step.
Thankfully, a lot of restaurants in China have a picture menu so you will just have to point at the image to place an order, you can also easily find reputable fast food chains across the country including KFC, McDonald's and Burger King.
1
9 months ago
1 answers
458 views