Can I travel business class with a baby under 2 years old?

Can I travel business class with a baby under 2 years old?
We have found cheap flights to Asia. We're thinking of booking those flight deals as soon as possible. Since these will be long-haul flights, I would like to know if I can travel business class with a baby under 2 years old? Is this allowed? I am just concerned about other business travellers who need their peace and quiet.
1
8 months ago
1 answers
809 views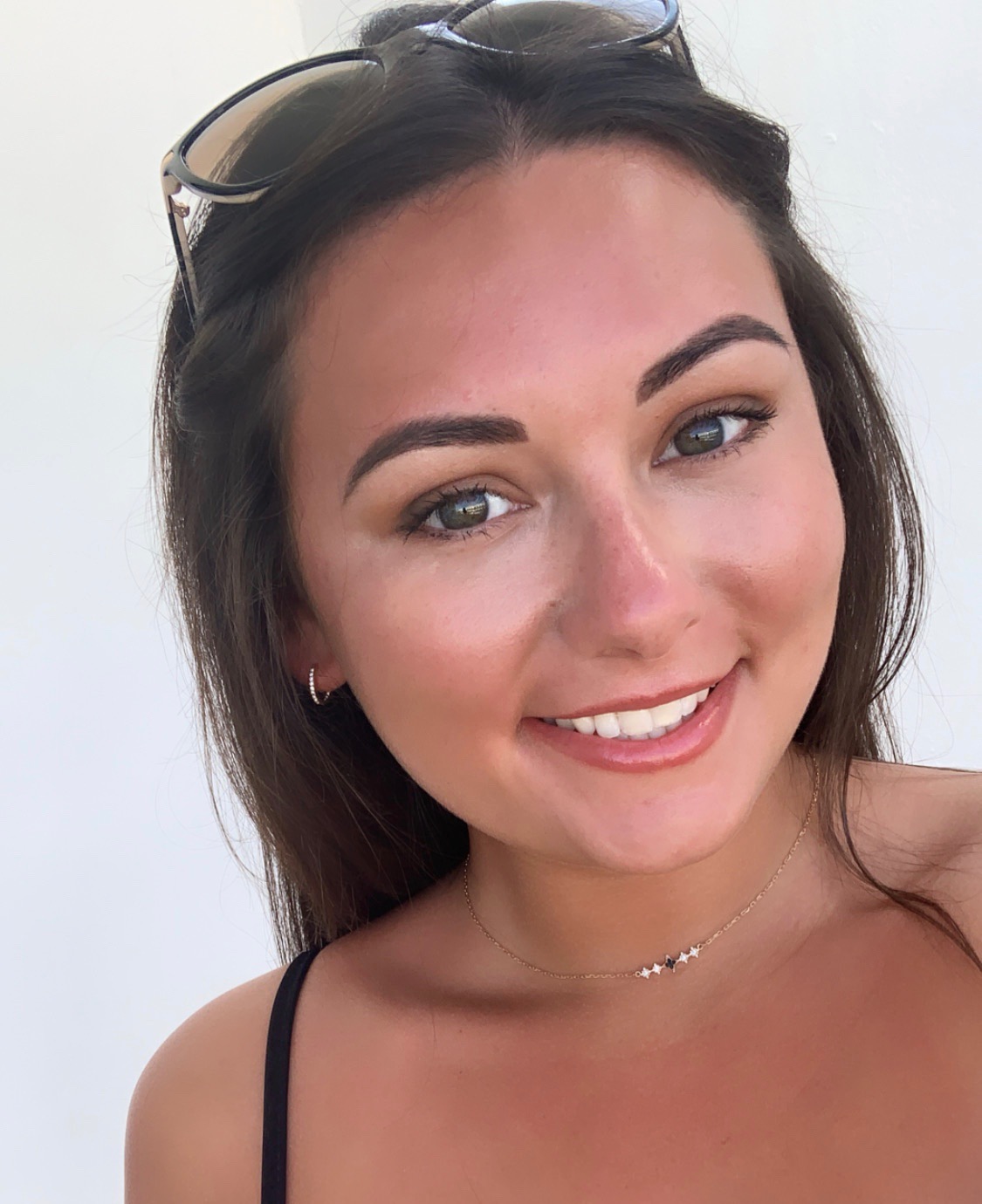 I perfectly blend the role of an expert traveller, travel agent and personal assistant. I am self-confessed Miles Junkie and I use my in-depth of airline and hotel loyalty programmes to help business and leisure travellers alike.
Specialist Destinations:
Sydney, Barbados, United Arab Emirates, Tunisia, Florida, Mauritania
Specialist Areas:
Weddings and Honeymoon, Spa & Wellness, Safari, Romantic, Luxury, Diving and Snorkeling, Beaches
Travel Interests:
Film, Miles & Points, Art, Airline Reviews, Hotel Reviews, Inspiration
Airlines do not have specific rules about an infant or child policy in business class. Therefore, you definitely can and are allowed to travel business class with a baby under 2 years old. However, do take note that every airline has different charges with regards to traveling with a child on business class (international flights usually charge 10% of the adult fare).
Now, whether you really want to travel with a toddler on business class is another thing. Most people travelling in business class are well… business travelers enjoying the luxury, peace, quiet and comfort away from cramped and noisy economy class, so at times a crying baby might attract stares and complaints. For that reason, it does not always result in being a smooth flying experience.
It is of course a very tricky decision as understandably you want comfort and space too when traveling with kids, but it is important that you prepare both mentally and physically for it to fail. Having a bunch of airplane activities for kids might be of great help to entertain them throughout the flight.
It also really depends on which airline you're traveling with as some companies even have in-flight nannies to help, or quiet zones where no kids are allowed and therefore making it a tad easier to travel with peace of mind.
Abbas

Changed status to publish
1
8 months ago
1 answers
809 views